In the second quarter of every year, it comes the most anticipated iPhone release that features similar design but upgraded hardware. As the 3rd batch of country for the iPhone 6s launch, the new iPhone is now officially available in Apple authorized reseller center and some local telcos! Without further ado, let's have a closer look of the new iPhone 6s and experience the beauty of the design within it.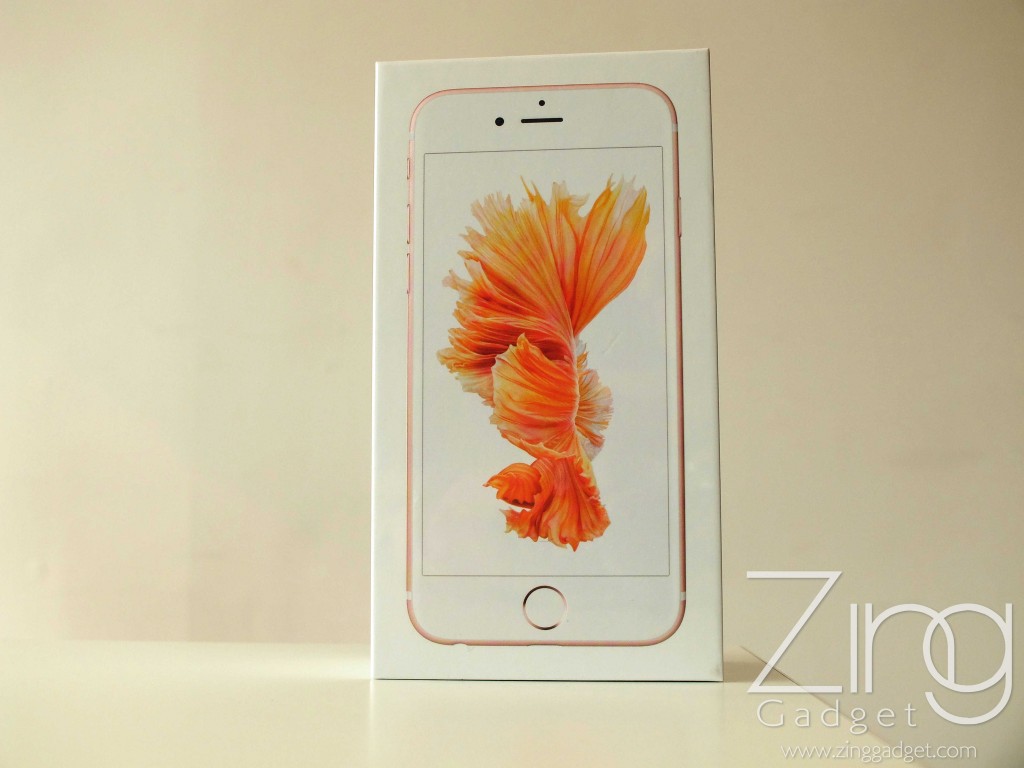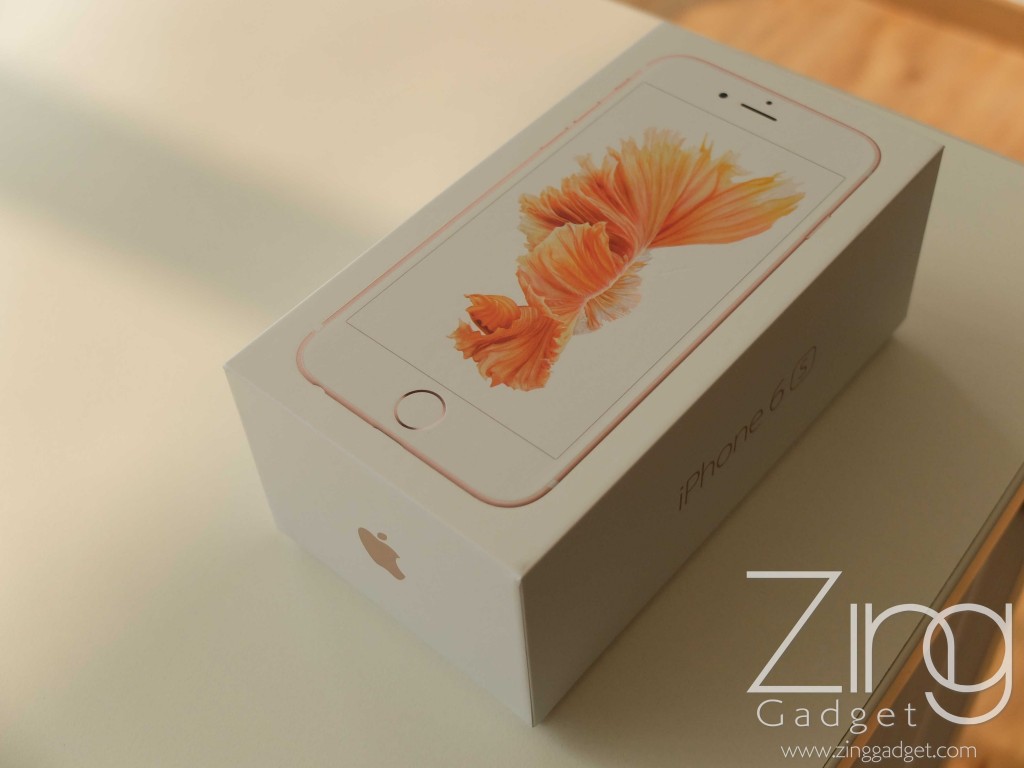 Clean and simplistic, yet elegant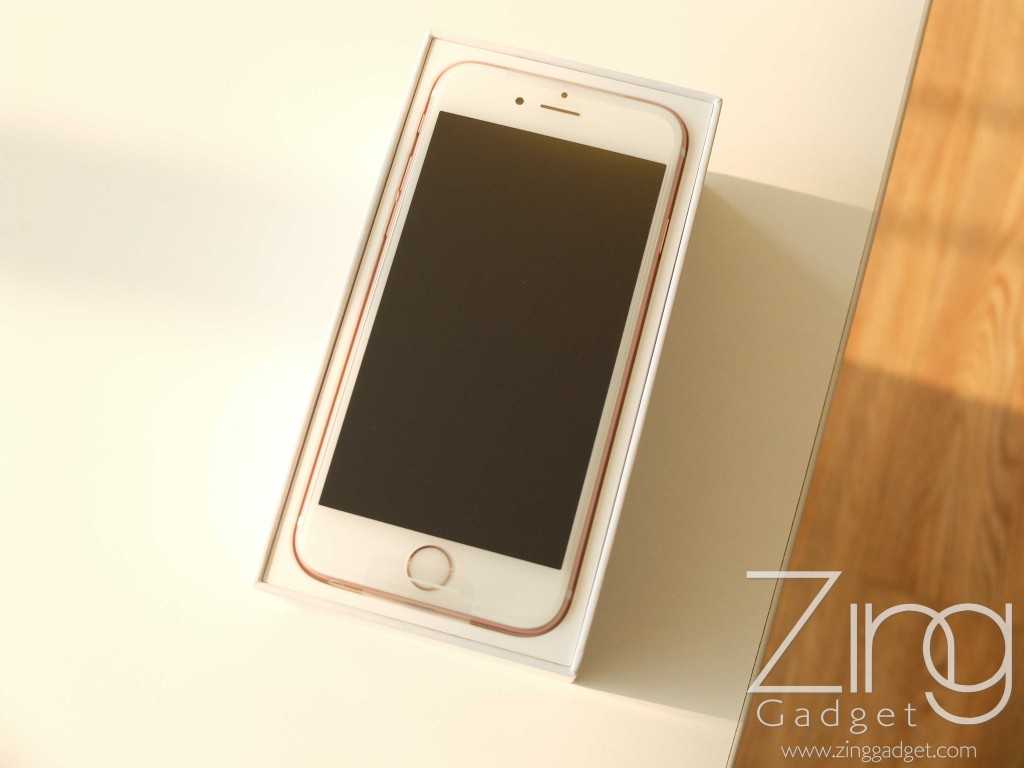 The iPhone 6s sits right in the box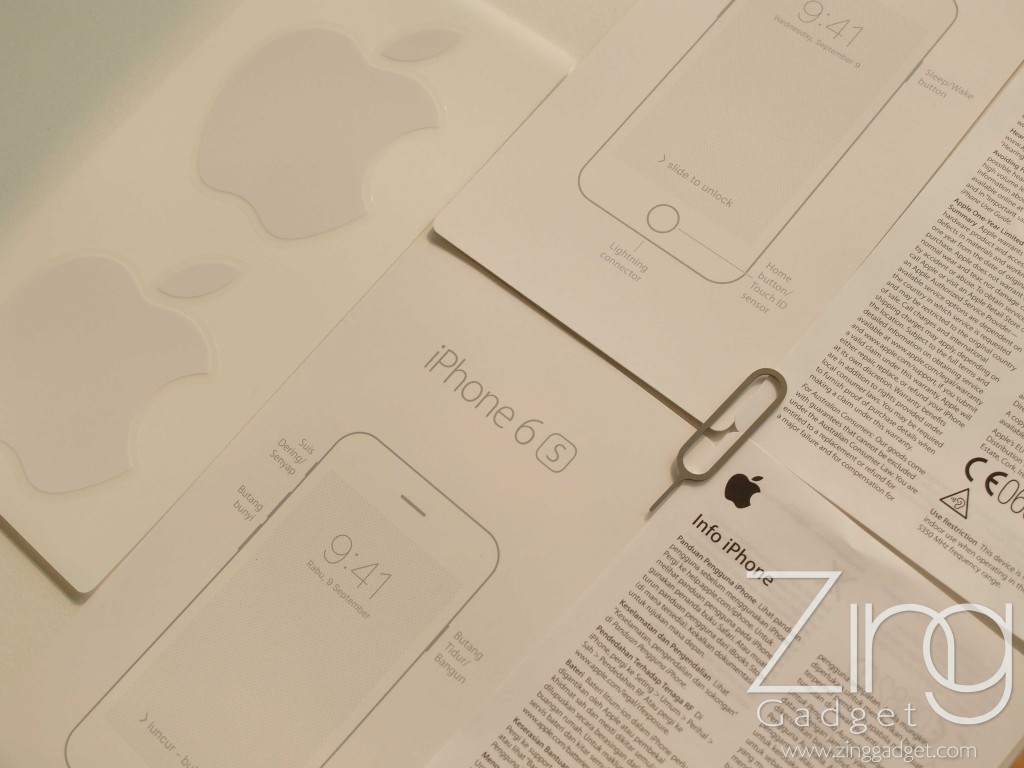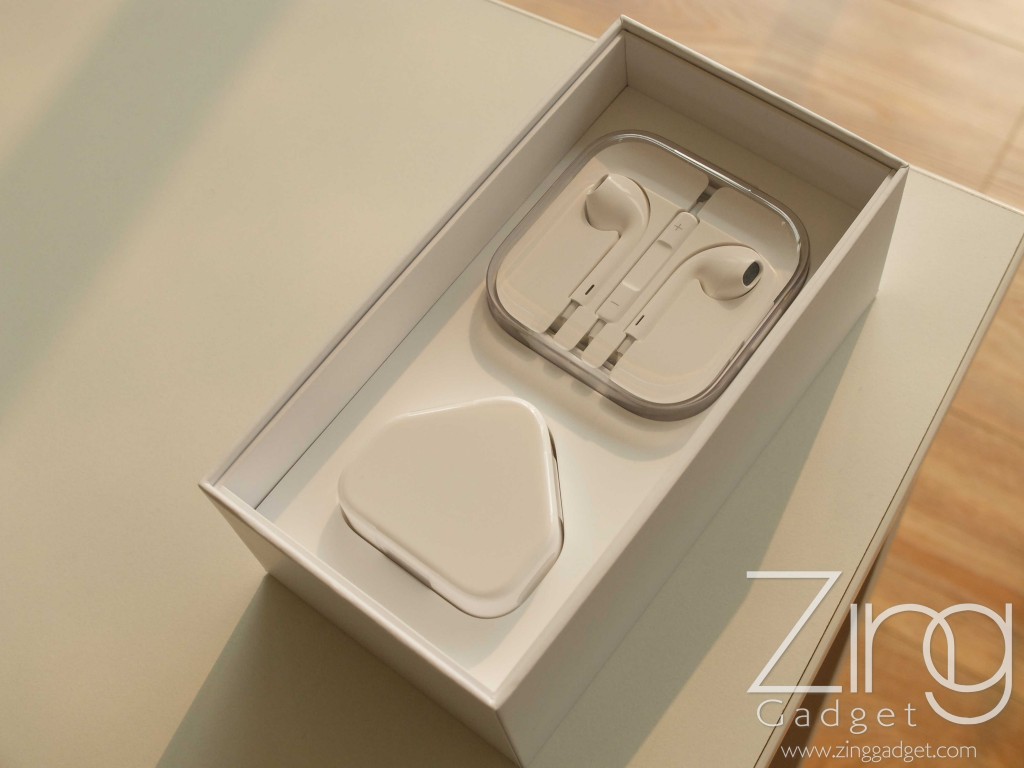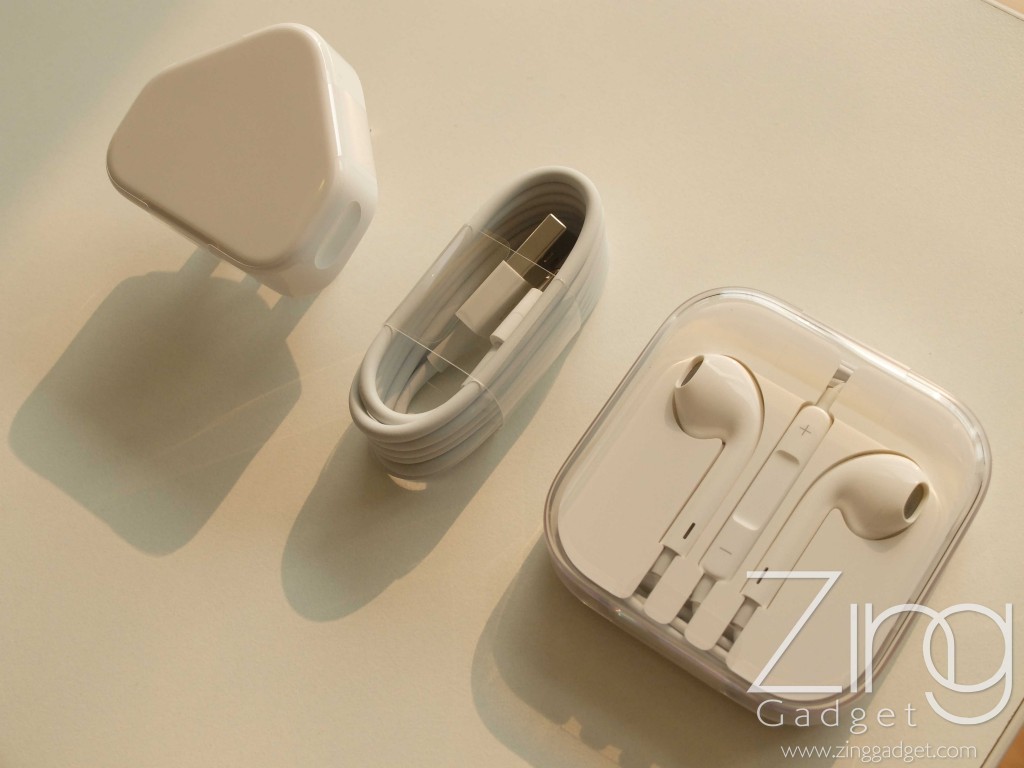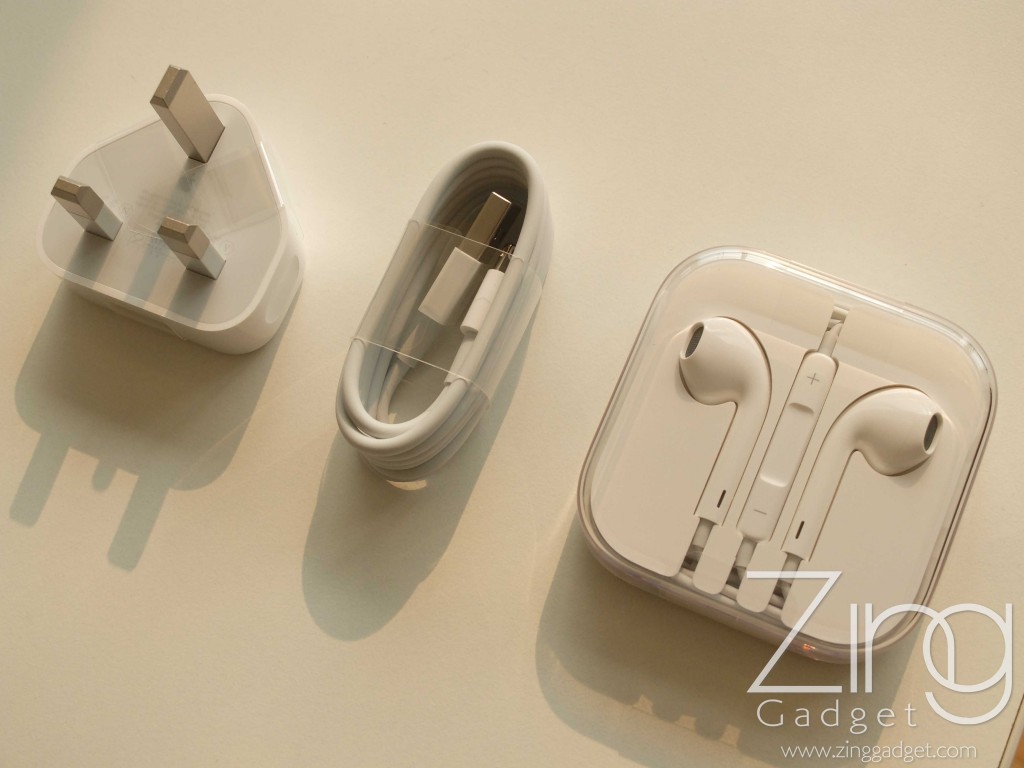 Accessories such as earbuds, charger are provided
Here comes the end of the unboxing! For more information of this smartphone, stay tuned for our upcoming review of this model.