The newly launched iPhone SE has gained attention from the social media because its brings back the retro design inspired from the late Apple founder while features latest hardware as seen on the iPhone 6S. However, there are also some users reported that iPhone SE Bluetooth connection is extremely poor and disconnection occurs frequently. So what's going on?
This Bluetooth issues not just occurs on connection between gadgets but also happens when transferring files. This makes iPhone SE users unable to send and receive files through Bluetooth on a constant pace while the Bluetooth earphones also suffer from constant voice dropping.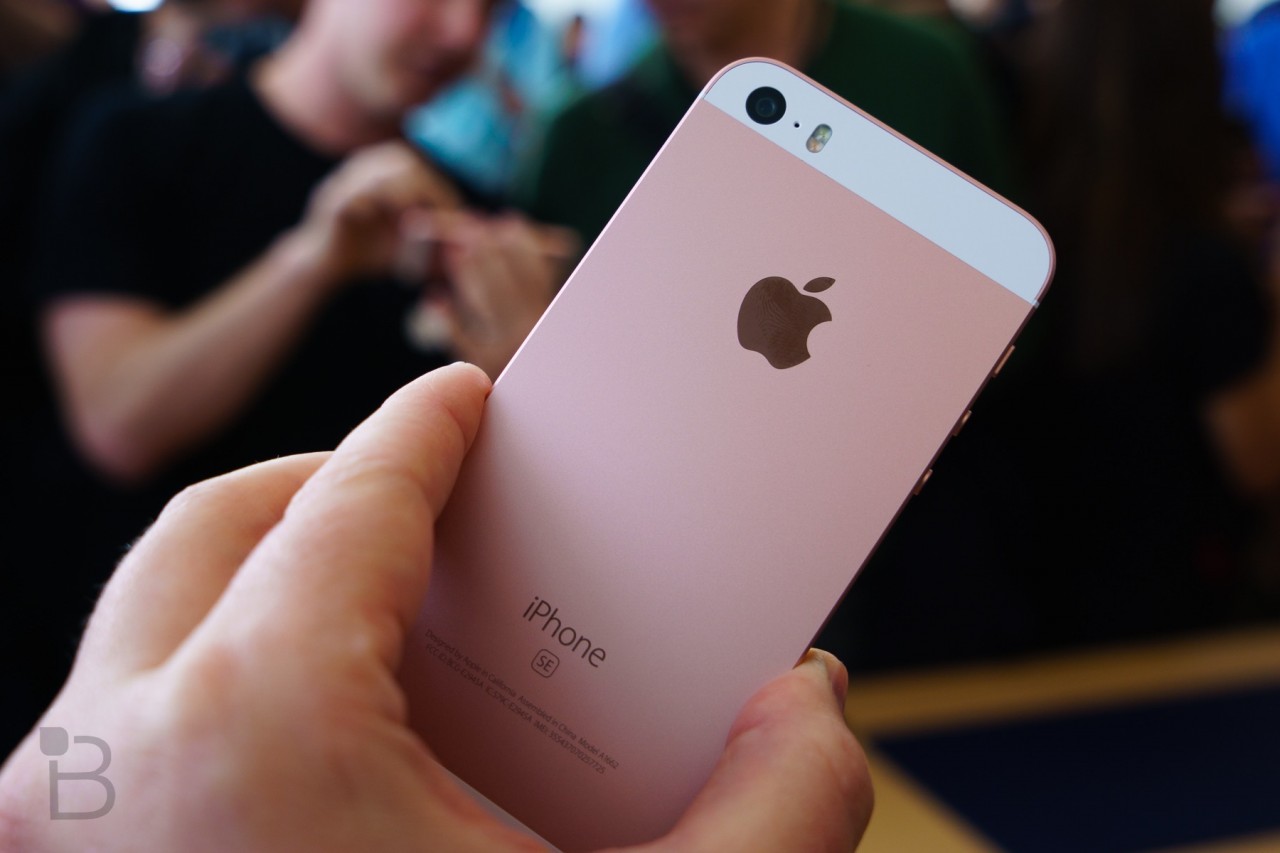 Apple is now looking onto this issue and speculate that this might be a faulty design on the iPhone SE hardware. The investigations is still on-going and we believe that the reason will be revealed soon.
Hopefully there is a quick turn-around to fix it at the mean time.
Source : 25pp