Few years ago, Samsung is always known as one of the smartphone best-seller in Korea while Apple and other smartphone brand are always left behind. However, this year Samsung no longer holds the similar fate as last few years.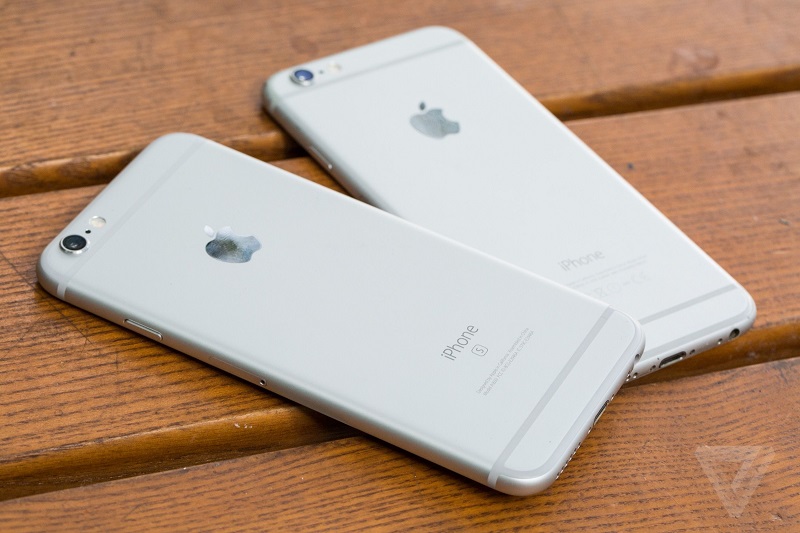 According to recent report from Korea SK telecommunications of the top 4 Korean smartphones, the iPhone 6s and 6s Plus both take place in the 1st, 2nd and 4th position while the Samsung Galaxy Note 5 64GB takes the third place.
With the increasing market demand on Apple iPhone, the home of the Samsung smartphone has lost its supporter over the period of time. What are the main possibilities result on this lost? Could it be lack of innovation?
Source : qooah