The Apple iPhone SE 2020 has just launched worldwide few days ago. The design has a strong resemblance on the iPhone 8 and it comes with lots of updates including new camera, A13 processor from iPhone 11 line-up. However, rumor has it that Apple will be launching iPhone SE Plus as discovered on a source code of iOS 14. Could this mean there would be iPhone SE Plus 2020?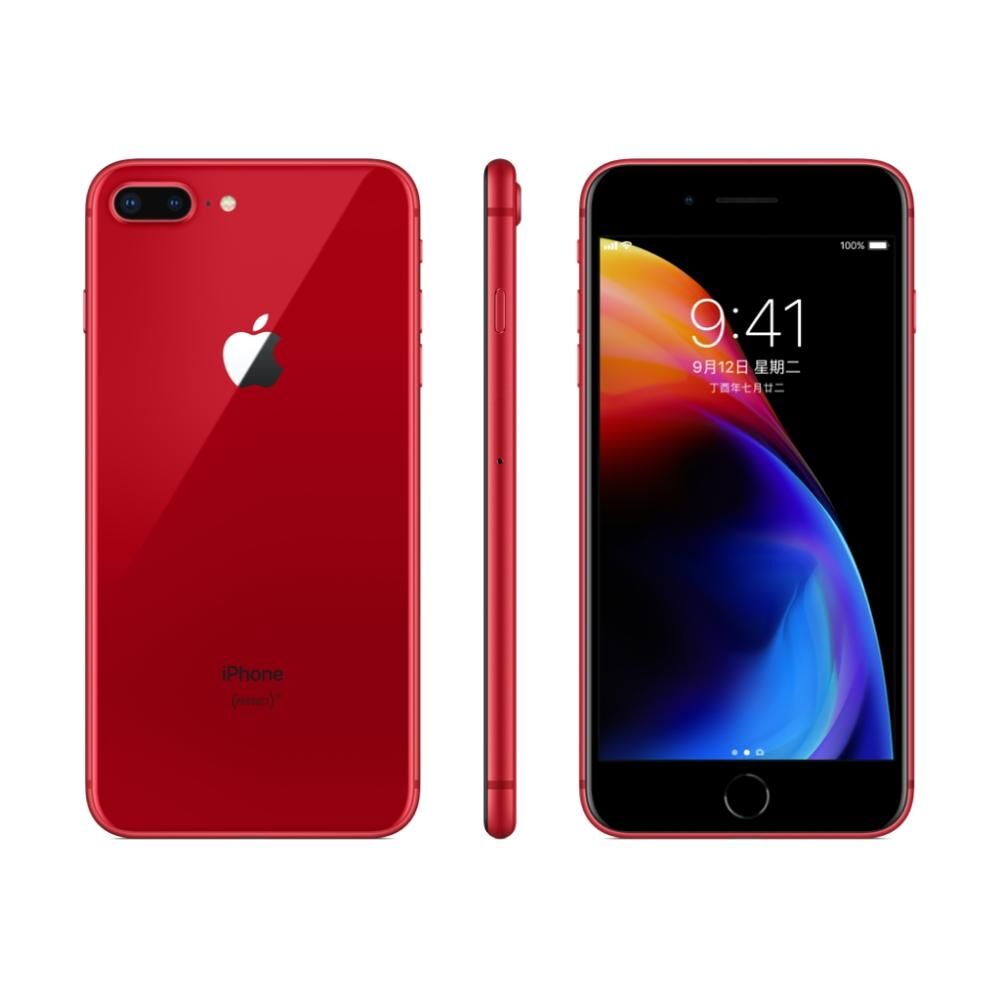 The iPhone SE Plus could have the same design and shape as the iPhone 8 Plus which features 5.5″ display, dual camera with wide angle and telescopic lens.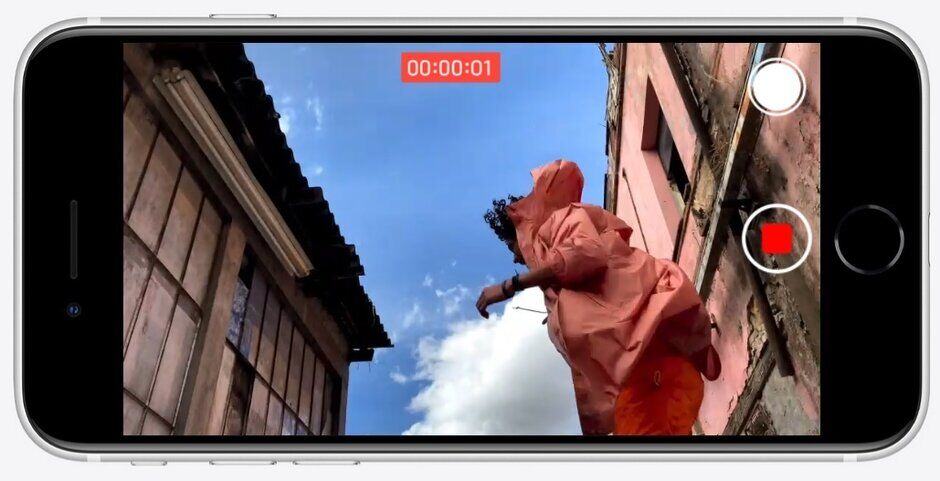 There is a possibility that Apple could be launching another variant of the iPhone SE 2020. The pricing of it could fall around RM2500.