While privacy is a major concern for those who use the iPhone, there are few reports on forums that complaints about Apple invading their privacy, as their recent call list has been uploaded to their iCloud database.
Recently, an existing iPhone 7 user has reported that he discovered that his recent contact list has been uploaded online. The security analyst and research company Elcomsoft proved that there is such issue happened which claims that it is one of the bug on the iCloud system.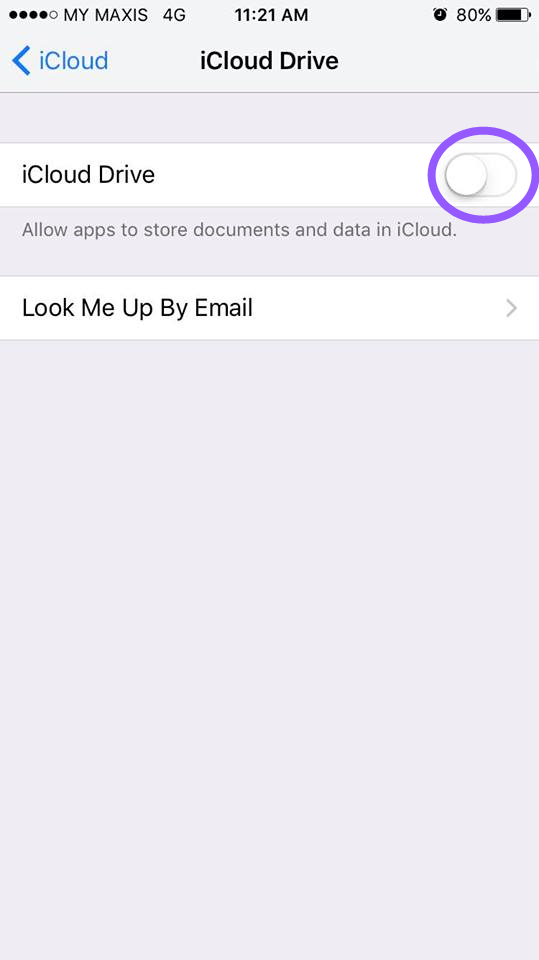 Elcomsoft report stated that these third party application (FaceTime, Skype and WhatsApp) log will be automatically uploaded to Apple server. The only way to halt the upload is by disabling the iCloud Drive, which eventually affects the user experience on the iPhone.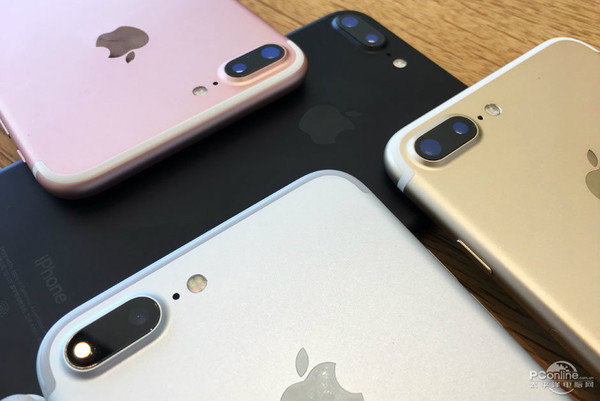 Apple has openly admitted that there are such thing going on in the iCloud which primary purpose is to provide synchronization on their Apple ID. Apple also encourage its user to opt for complicated password to prevent data loss during breach.
What's your thought on this?