In conjunction with AIDs awareness day, Apple Malaysia has officially launched new series of products which includes red iPhone cases, red iPod, red Apple Watch band and more.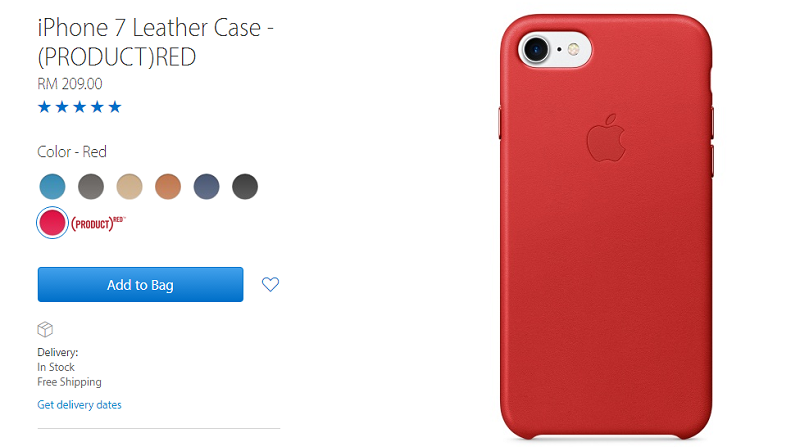 The iPhone case comes with leather and silicone option that supports iPhone SE, iPhone 6/6S, iPhone 7 and its variant. It is priced from RM169 to RM229 based on variant.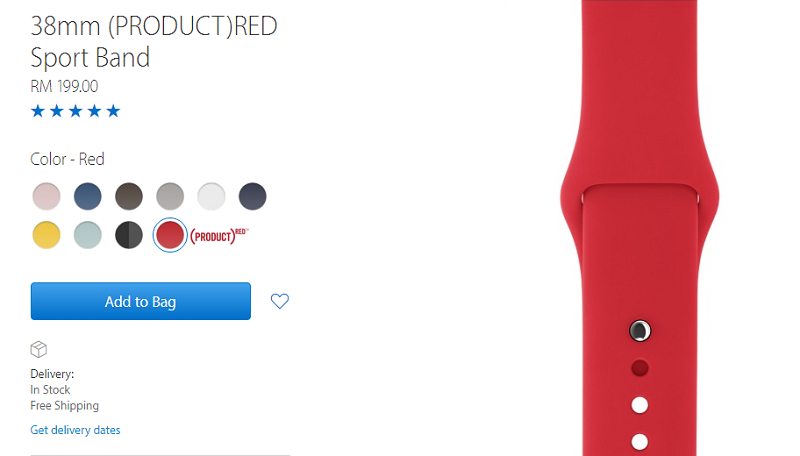 The Apple Watch band in red comes with 38mm sports and 42mm sports variant and both are priced at RM199.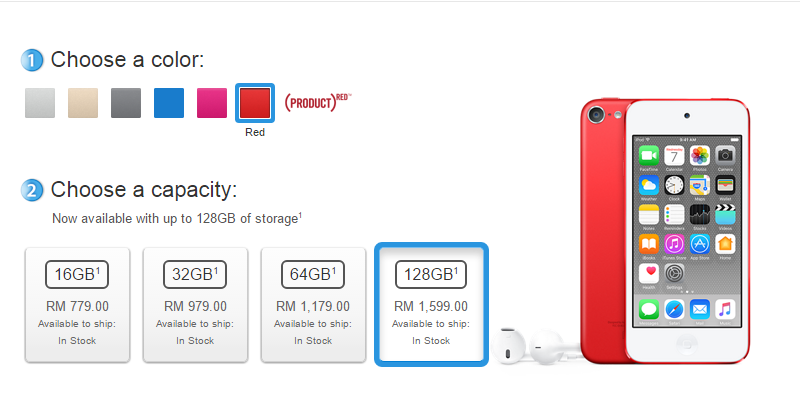 The iPod Shuffle and iPod Nano in red are priced at RM189 and RM589 respectively. Meanwhile, the iPod Touch in red starts from RM779 to RM1599 depending on storage volume.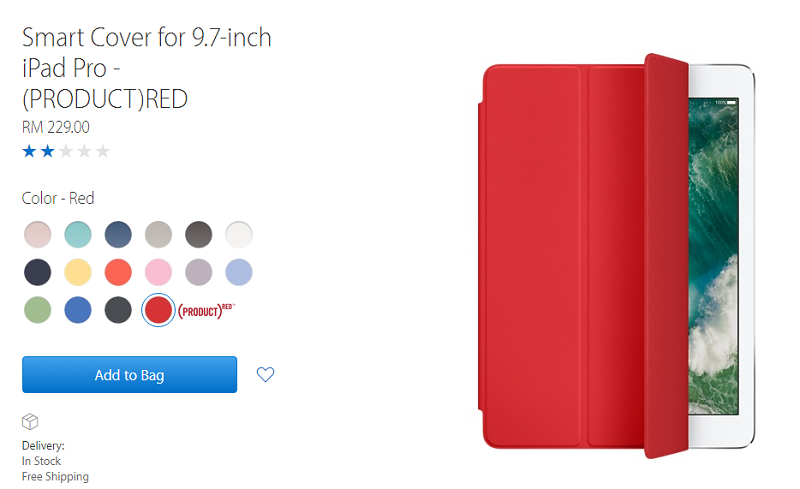 Apple Malaysia also launched the red smart cover for 9.7 inches iPad Pro, iPad Mini 4, iPad Air and iPad Air with price ranged from Rm189 to RM379.
It is the 10th year that Apple continue to raise the awareness of AIDS in community around the globe. Part of the revenue generated on this sale will be contributed to AIDS organization and they had contributed around 1.2 billion USD as part of giving back to the society.
Source : Apple Malaysia