Apple has officially sent out their invitation for the March Keynote 2016 which is going live on March 21 10 am (PDT) or March 22 1am (GMT+8). As in our expectation, this upcoming Apple keynote will be focused on the introduction of the 9.7 inches Apple iPad Pro and 4 inches iPhone SE!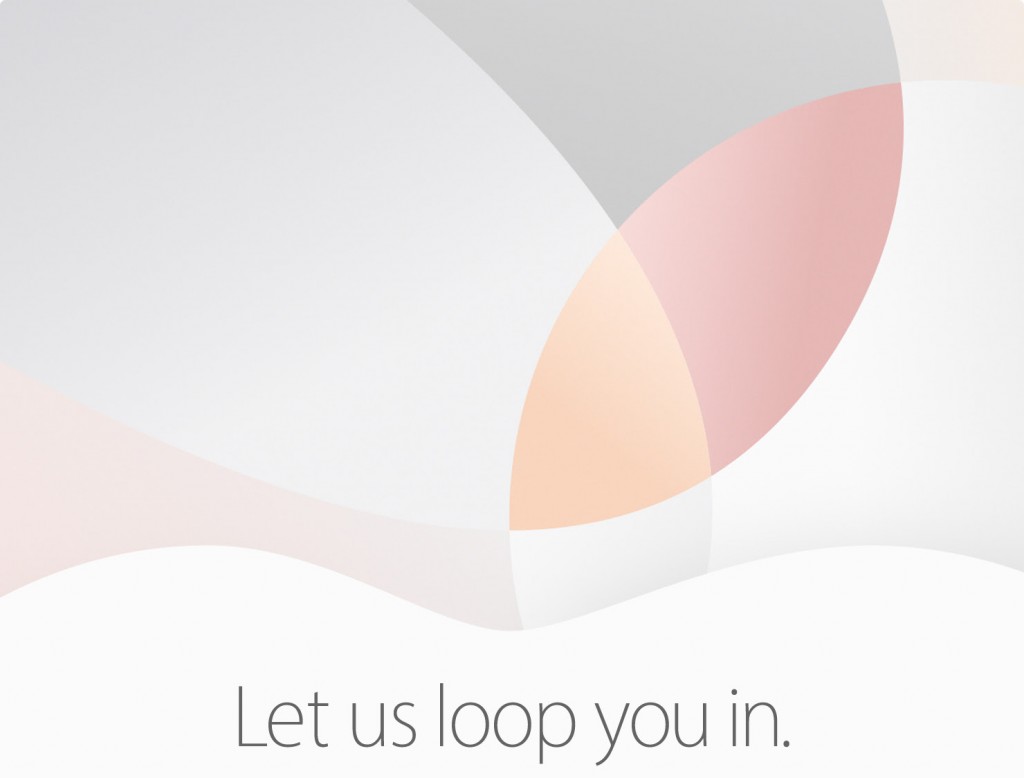 Apart from those 2 products, Apple will be bring another watchband selection for the current Apple Watch users. They also hinted the medias and participant with a caption "Let us loop you in". Although there isn't any further clarification on this statement, but the "loop" has once appeared o the iPod Touch and could this means the iPhone 5SE comes with the same feature?
We will keep you updated when new gadgets from Apple has launched! Stay tuned.