About a night ago, Apple has launched the new iPad Pro that brings new high performance processor, iconic FaceID authentication and other new features. Let's have a glance on what does it offer and also unveiling the Malaysian retail price!
Apple iPad Pro 2018 specifications:
11 inch / 12.9 inch Liquid Retina full screen

Equipped with Apple A12X processor

Front 7 megapixel lens

Rear 12 megapixel lens

Support TrueDepth camera

Support FaceID facial recognition

Support for Apple Pencil

USB Type-C interface

Support anti-charge function
Retails at:
11 inches at $799(local retail price from RM3499)
12.9inches at $999(local retail price from RM4349)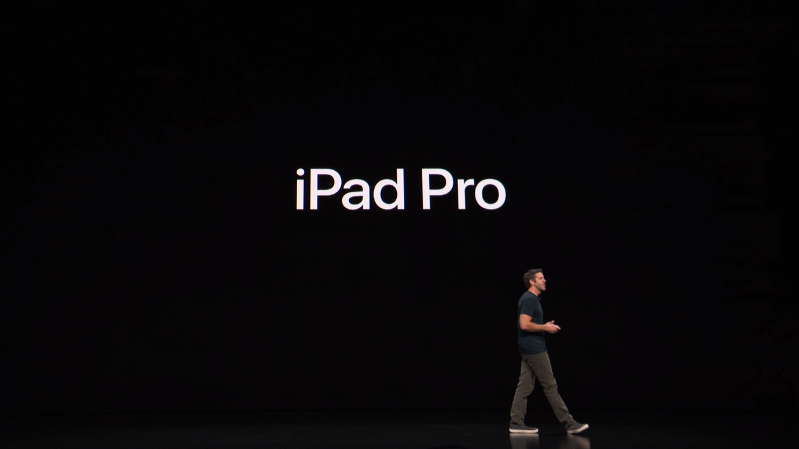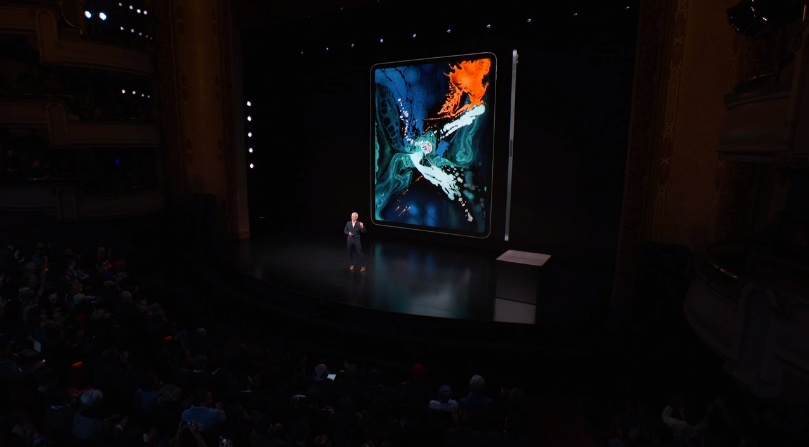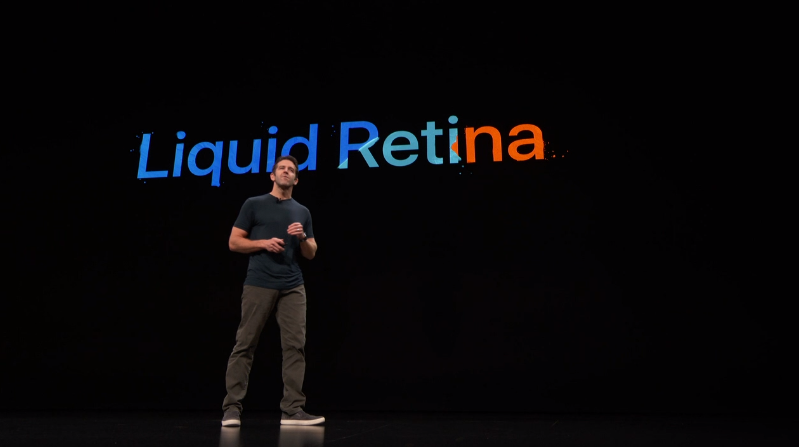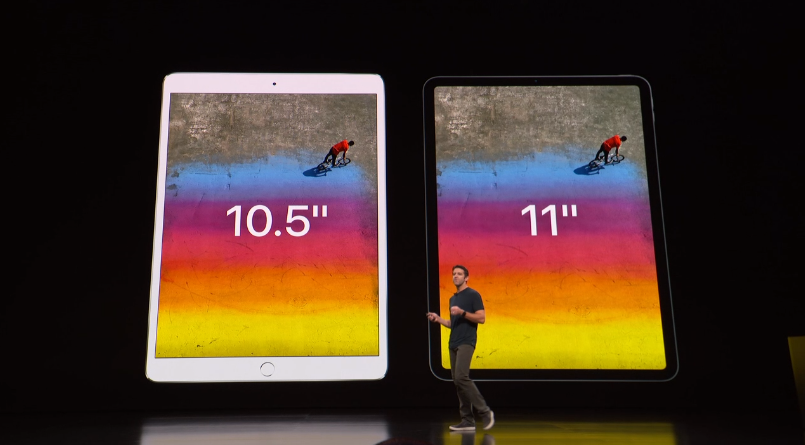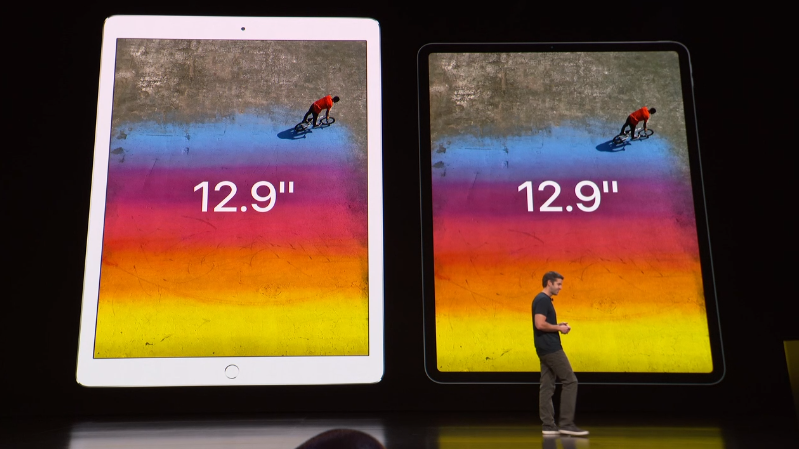 The new iPad Pro offers a full view display like the iPhone X and it has a 11 inches and 12 inches Liquid Retina display without a notch. Since they removed home button, the operation on the iPad Pro is similar to the iPhone X.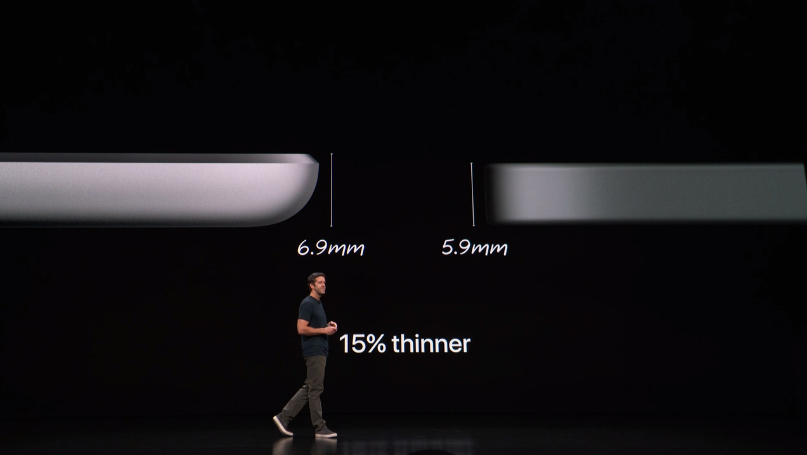 The new iPad Pro is now 15% slimmer at 5.9mm slimmer than its predecessor.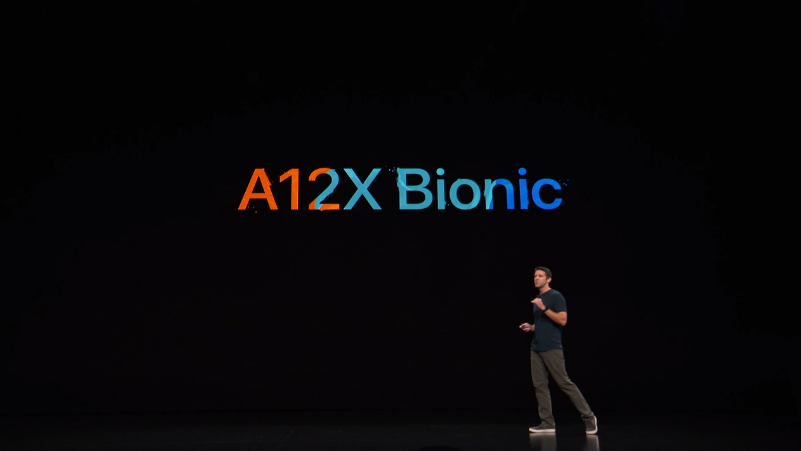 In the newest iPad Pro comes with their newest A12X Bionic CPU without over 100 billion transistors. As for the GPU, it offers much improvement than the last generation while retain its battery life.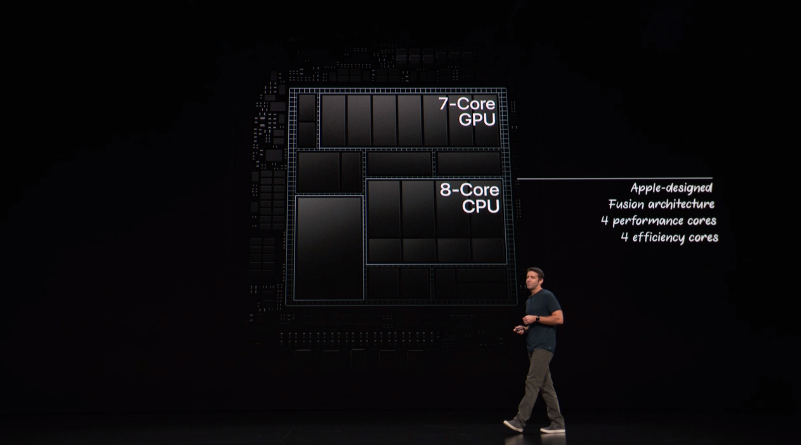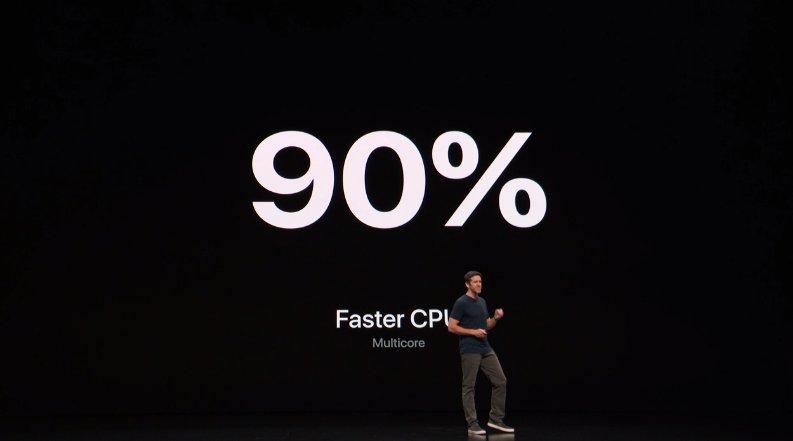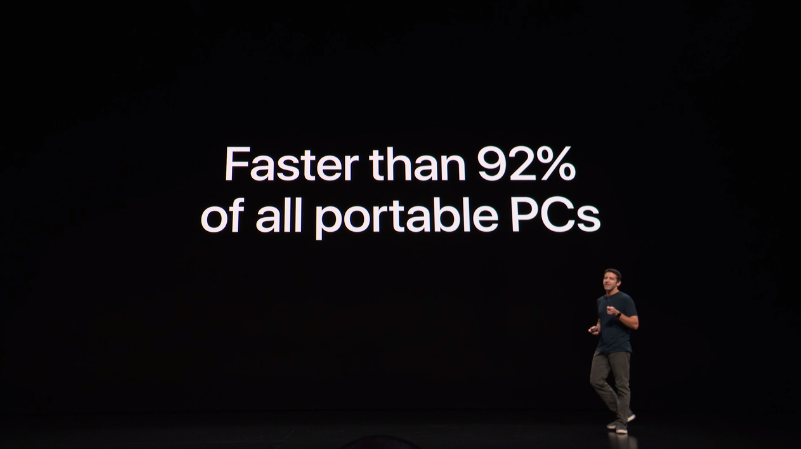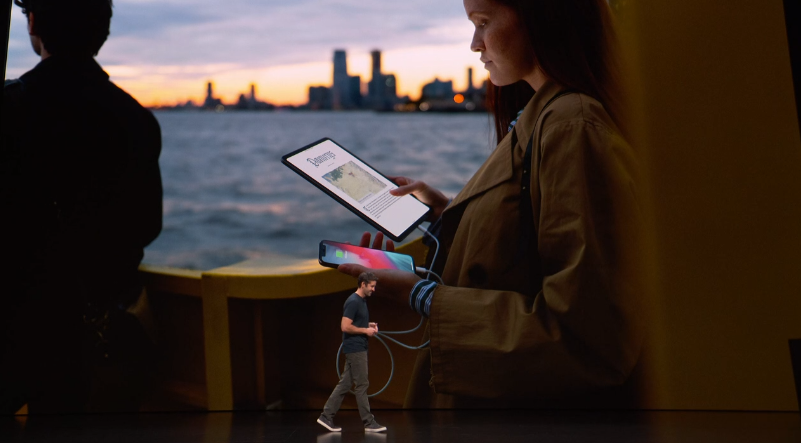 The new iPad Pro also equipped with battery life that stay up for 10 hours. It also utilizes USB Type C charging which offers even faster charging and supports for reverse charging for iPhone or Apple Pencil.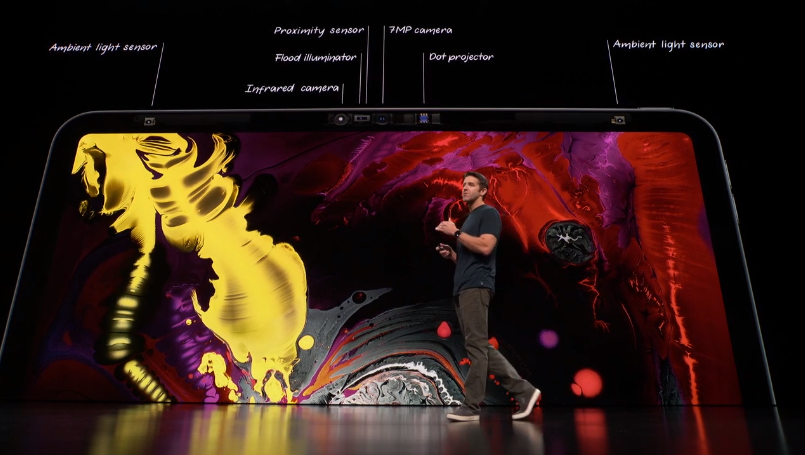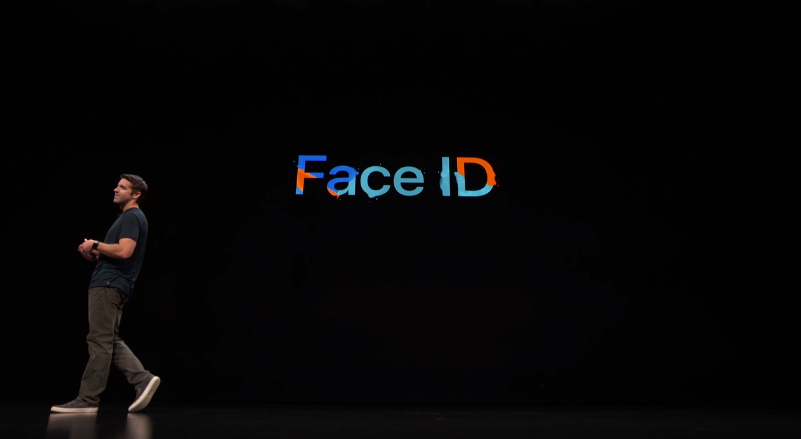 As for its camera, the iPad Pro has a TrueDepth camera that supports FaceID unlock. It is also possible to use it to authenticate payment. There is also a 12MP rear camera and a 7MP front camera.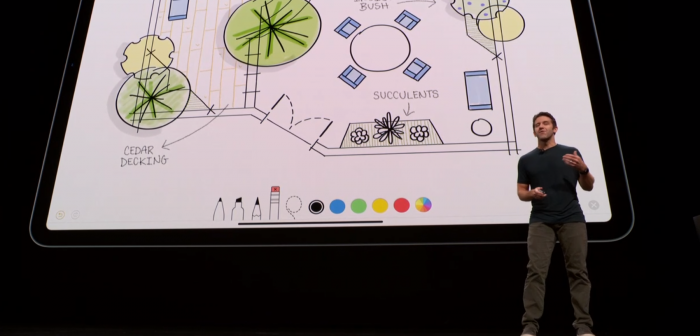 The new Apple Pencil has a button that allows change of brush size and colour for easier and convenient access when creating drawing. The new Apple Pencil also has wireless charging which can be charged when placed on the side of the iPad Pro.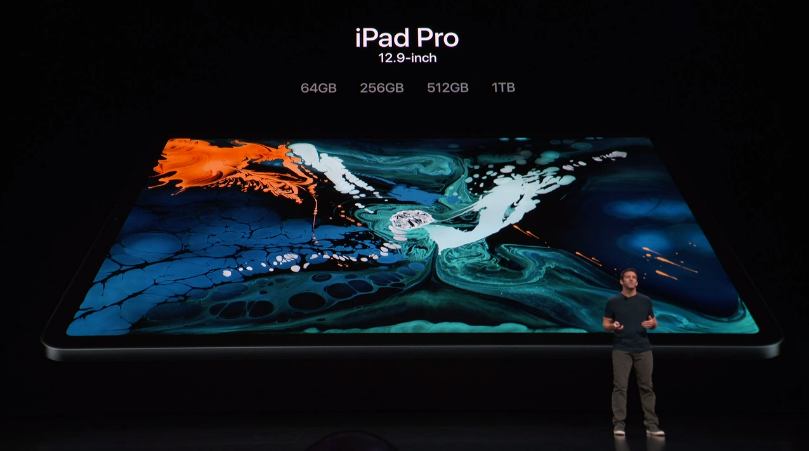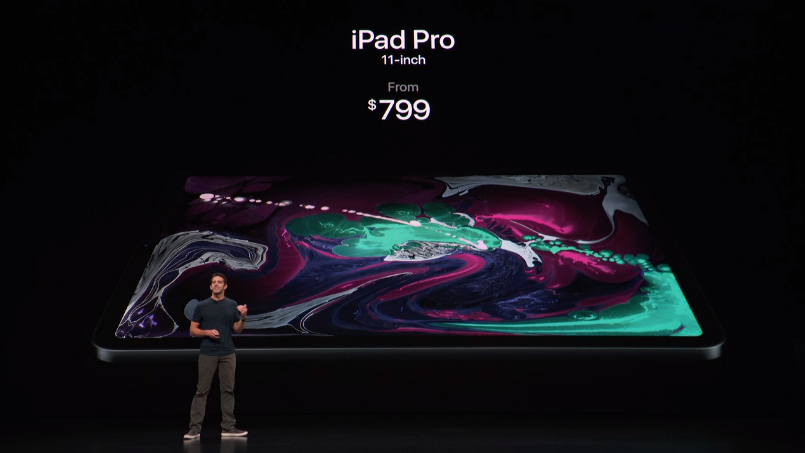 Last but not least, the iPad Pro is available in 11 and 12.9 inches with storage option at 64, 256, 512 and 1TB. It retails at $799 and the 12.9 inches iPad Pro is at $999. Available by 7th November onward.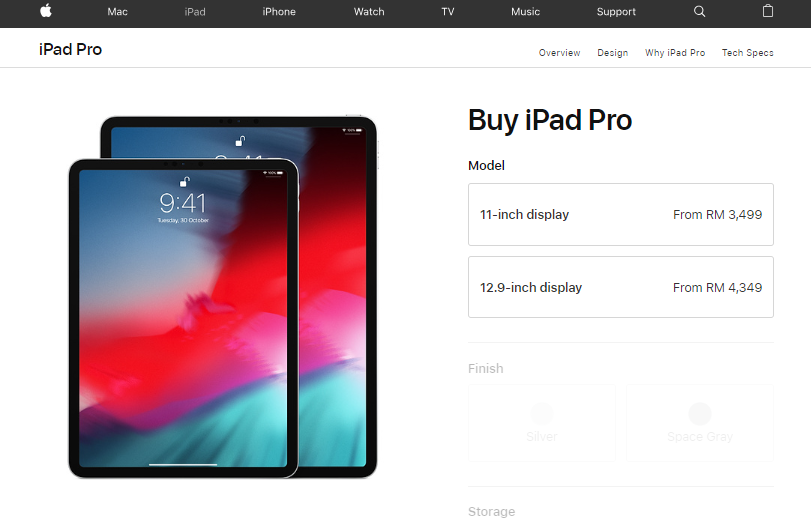 Meanwhile, Apple also updated their page with the new iPad Pro with price starting from RM3,499. Learn more at Apple Malaysia official site.