One of the biggest difficulty that Android user faced when transitioning to iOS device is that the WhatsApp message cannot be migrated. Now Apple has removed this restriction and now allows WhatsApp message to be transferred to iPhone via the Move to iOS application.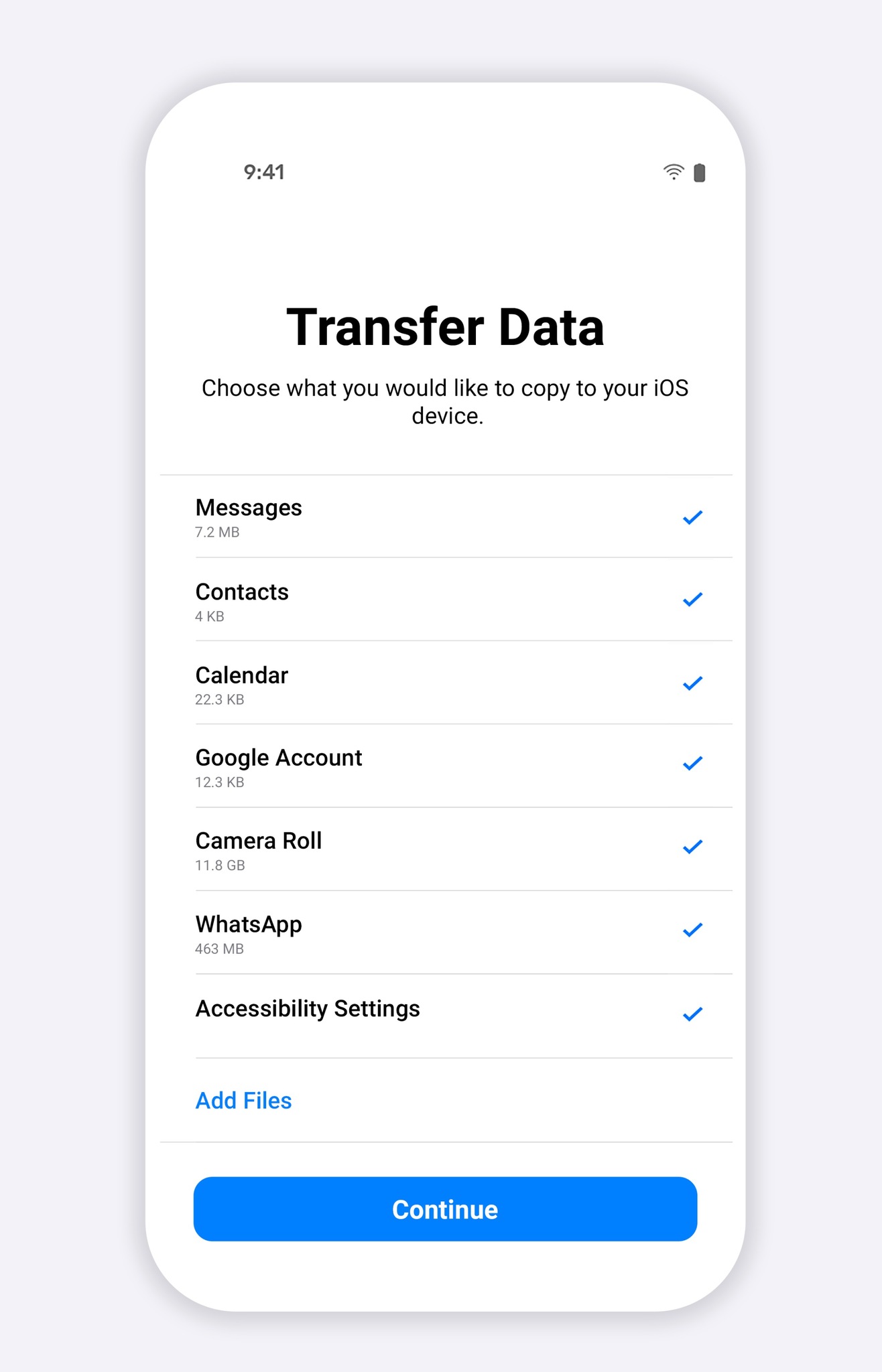 In a simpler terms, iOS users can now transfer WhatsApp chat history in addition to personal content including contacts, messages, photos and videos from Android phones to iPhone, but it should be noted that call history, Neither the display name nor the payment history will be transferred. In addition, users can open encrypted data only if they are on the same account to ensure full security.
WhatsApp's parent company, Meta founder and CEO Mark Zuckerberg said that Android and iPhone will be able to transfer chat history, photos, videos, voice messages, etc. in the case of end-to-end encryption. Features, and now they have joined the transfer from Android to iPhone, and these features will be rolled out to all users from now until the next week.
This function will be the same as the function of restoring chat history backup when the user changes phones.Here's how you can transfer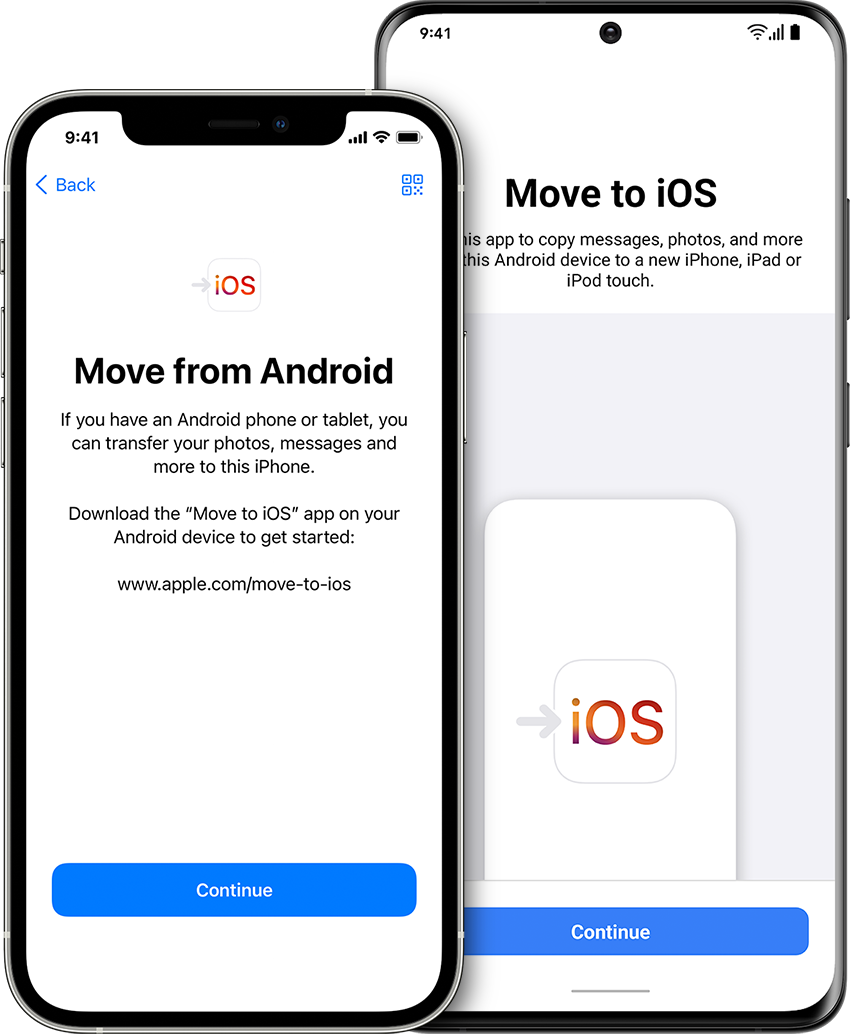 You must first download the Move to iOS app on your Android device
After booting up your iPhone, look for "Apps & Data" on your device, then click on Move data from Android
Open the Move to iOS app on your Android device, tap Continue and agree to the terms and conditions
A Move from Android screen will appear on the iOS device, click Continue
Wait for a ten or six digit code
Enter the obtained code on the Android device
Select what to transfer and click Continue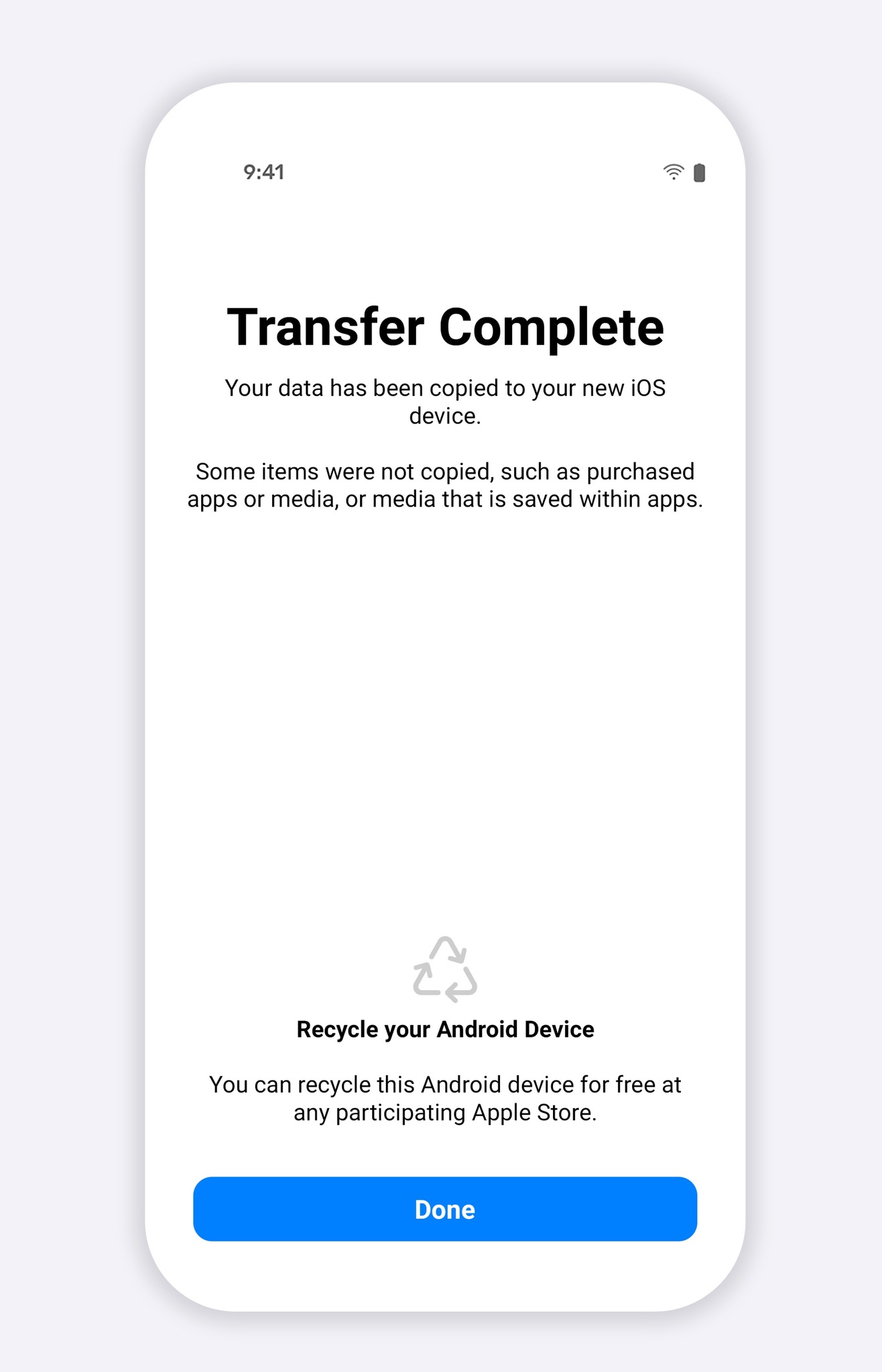 This feature is applicable for all device running Android 5.0 and above!