This morning marks the remarkable day of Apple iOS development as the latest iOS 9.1 has been officially released! Apart from fixing several critical bugs and optimizing Live Photo's, Apple iOS 9.1 has added 150 types of new emoji and fixes the previous lag issues!
(Source: Forbes)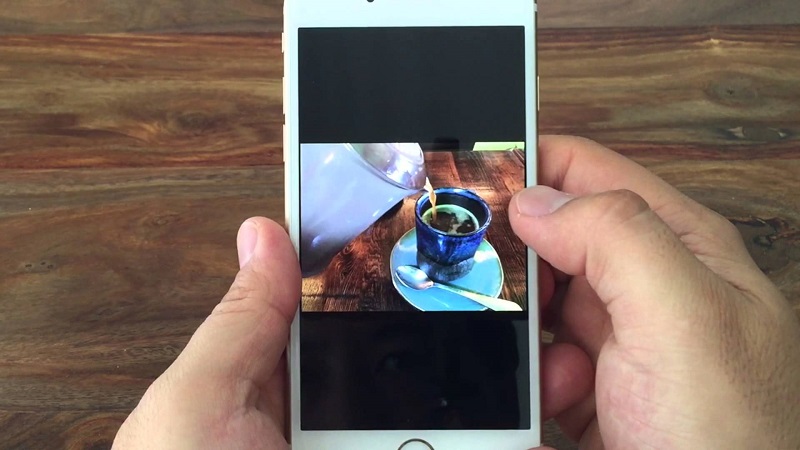 The iOS 9.1 highly emphasized in the Live Photo functionality. The updated Live Photo can detects your motion when you lift or lay down the iPhone and make adjustment to the photo itself!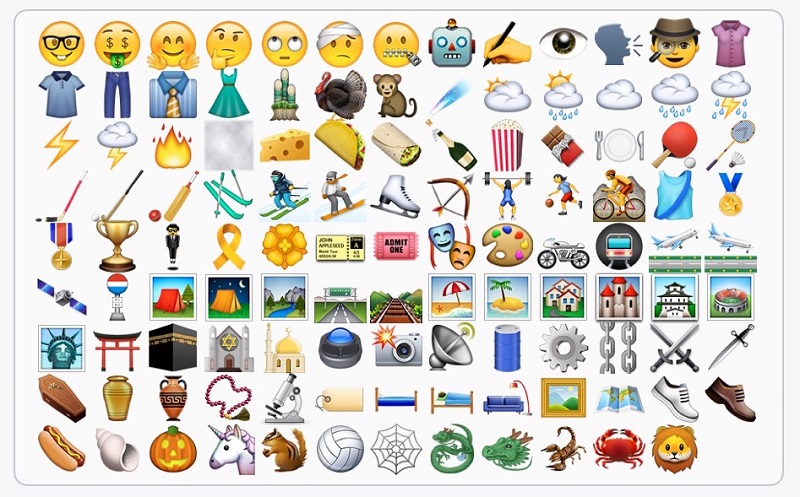 What's more? Apple has added 150 new emoji to allow you express your emotion easily through conversation chats.
The iOS 9.1 is also available for download through iTunes or over-the-air. However, here are the list of currently supported devices:-
iPhone 6s
iPhone 6
iPhone 5s
iPhone 5c
iPhone 5
iPhone 4s
Whether is it a placebo or not, some of the user no longer complained that their system lags anymore!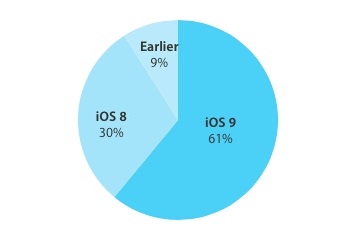 By fixing major critical bugs and optimizing the system with the introduction of new features, the iOS 9 has been welcomed with total user at 61% of all iPhones and iPads
If the myth of the lag-free iOS 9.1 is true, we believe that the total users of iOS 9 will be skyrocketing soon.
Source : mydrivers