With the Apple iPhone XR and XS launching in Malaysia very soon, Apple official site has updated the repair price for the 3 service models and with iPhone XS Max being the most expensive and iPhone XR repair being the cheapest.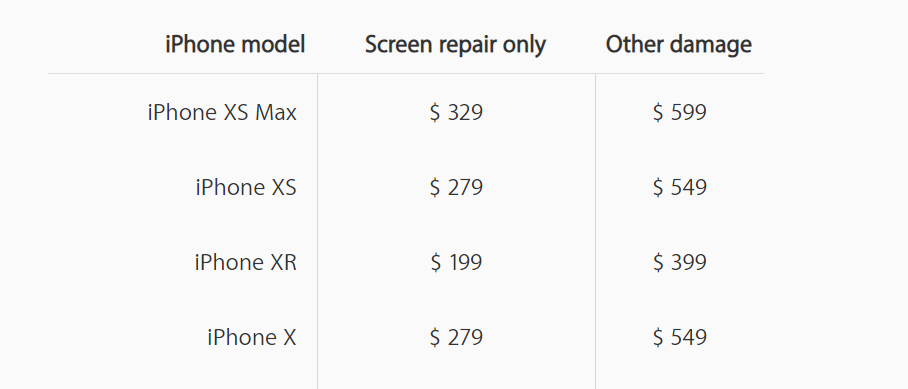 The iPhone has the cheapest repair cost among those but a repair could easily falls around few thousands ringgit if you didn't take care of your smartphones. The most expensive repair given to iPhone XS Max with repair cost up to $599 (~RM2.5k).
Take good care of your iPhone!