With the launch of dual curved edge display from the Galaxy S6 Edge, many manufacturer has started to follow their hype by rolling out smartphone with display similar with S6 Edge that has rounded corners. This trend has been so viral that even Apple want to follow its steps behind. Just in today, it is regarded that Apple has submitted their patent application for dual curved display that is actually flexible.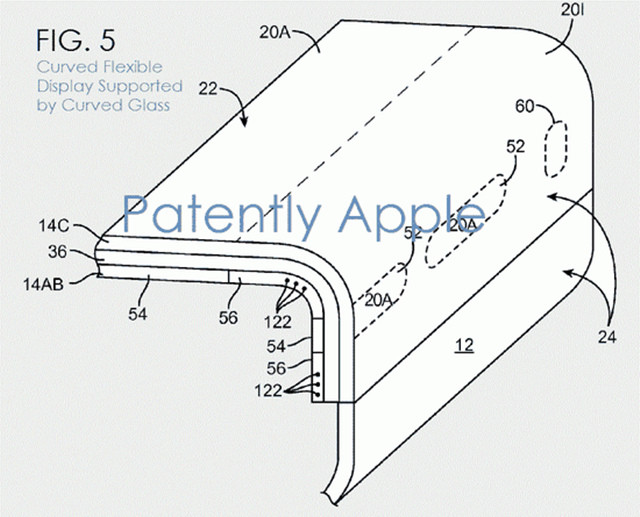 By this means, the future of Apple iPhone or iPad might be featuring this curved display if this technology has gone success. The curved display serves to provide several option for user to perform certain operations such as launching the camera app, flashlight and controls the playback of music.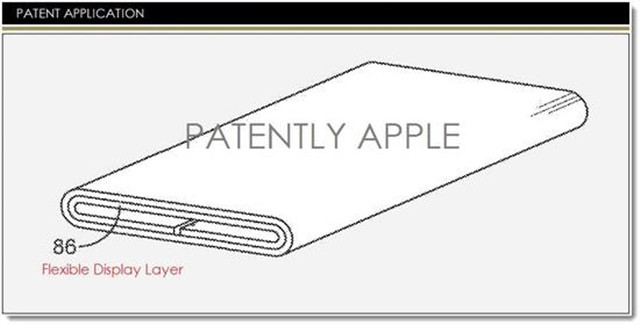 As Apple has submitted their patent application for flexible display, there is no exact answer when will Apple be featuring this new display technology into their smartphone. However, let's shift our focus onto the new iPhone 7 which is set to launch at 7th September this year!