The long awaited moment has arrived! Apple will be launching their latest iPhone 7 on the 7th September this year live from San Francisco, USA. What would be the new cutting edge technology and feature that will impress consumer worldwide in this launch?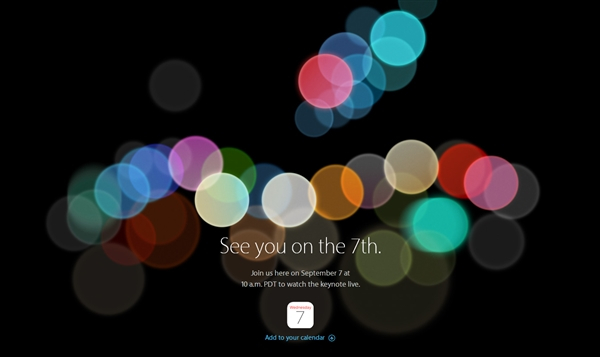 In the invitation letter, Apple has written "See you on the 7th" which also indirectly indicate the iPhone 7 will be surfaced that time. The official opening ceremony will be happening from 10am that day which is 8th Sept 1am (GMT+8) in Malaysia.
Apart from the iPhone 7, there are new products to be launched at the event during 7th Sept 2016. These are:
Apple Watch 2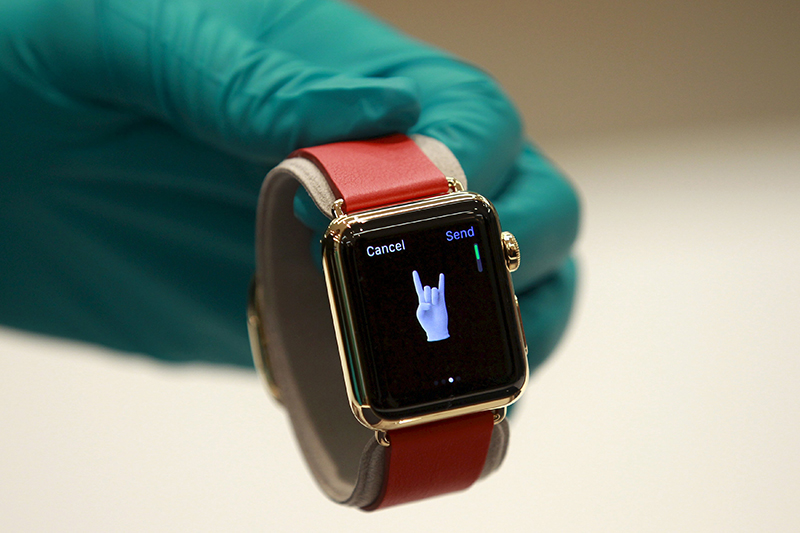 It is now thinner and lighter and has longer battery life up to 24 hours!
Apple MacBook Pro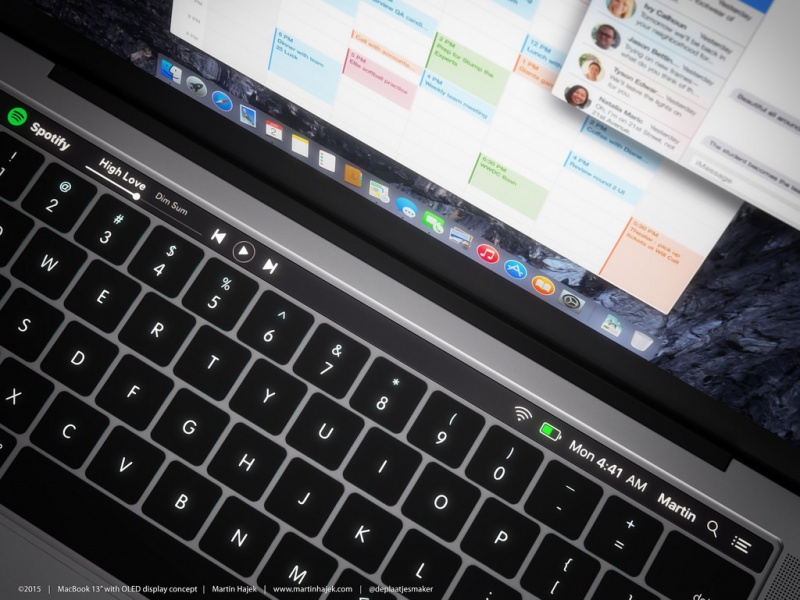 The new Macbook Pro features includes a new energy efficient display, OLED capacitive touch bar and powered by latest Intel Core i processor.
New iPad Pro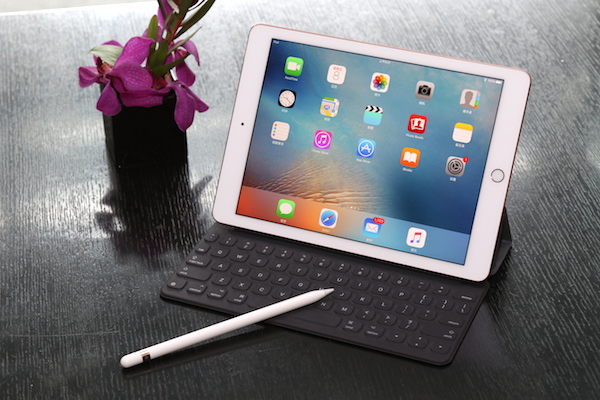 A new 10.5 inches iPad Pro could also be launched on 7th Sept this year!