It is a known trend that Apple will holds its Worldwide Developers Conference at the San Francisco, California in each year. Each WWDC conference also marks an opportunity for Apple developers and enthusiast to get in discussion some of the leading experts in Apple engineering field.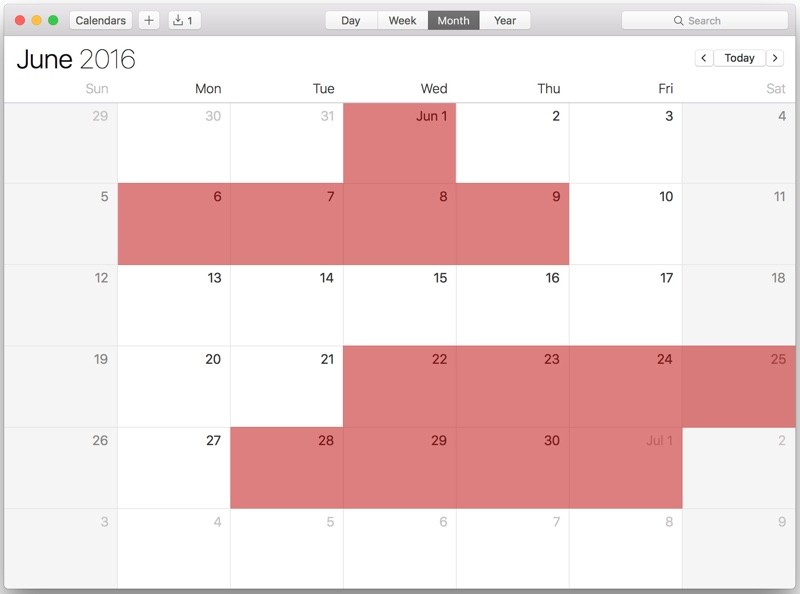 As it is a trend that Apple always held its WWDC at Moscone West on June, it was known that most ballroom has been booked by other organization during the month of June. One of the empty week slot happens to be on the 13th to the 19th of June where it is highly likely for the Apple WWDC 2016 to slot in their period of time.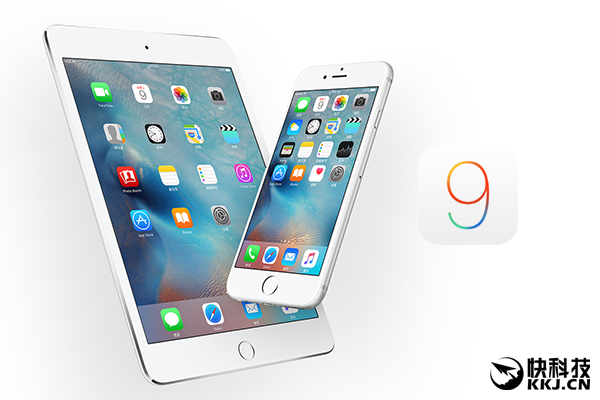 Although it is meant for discussion and ideas exchange between tech experts, the WWDC 2016 also means that there will be a newer iOS version (which is likely iOS 10) and new Mac OS X operating system will be launched at that time.