As Android 12 is releasing soon, Asus has release a roadmap for the release of Android 12 upgrade to their own line-up. This time, the Zenfone 8 will be the first to receive the Android 12 upgrade which is scheduled by December this year.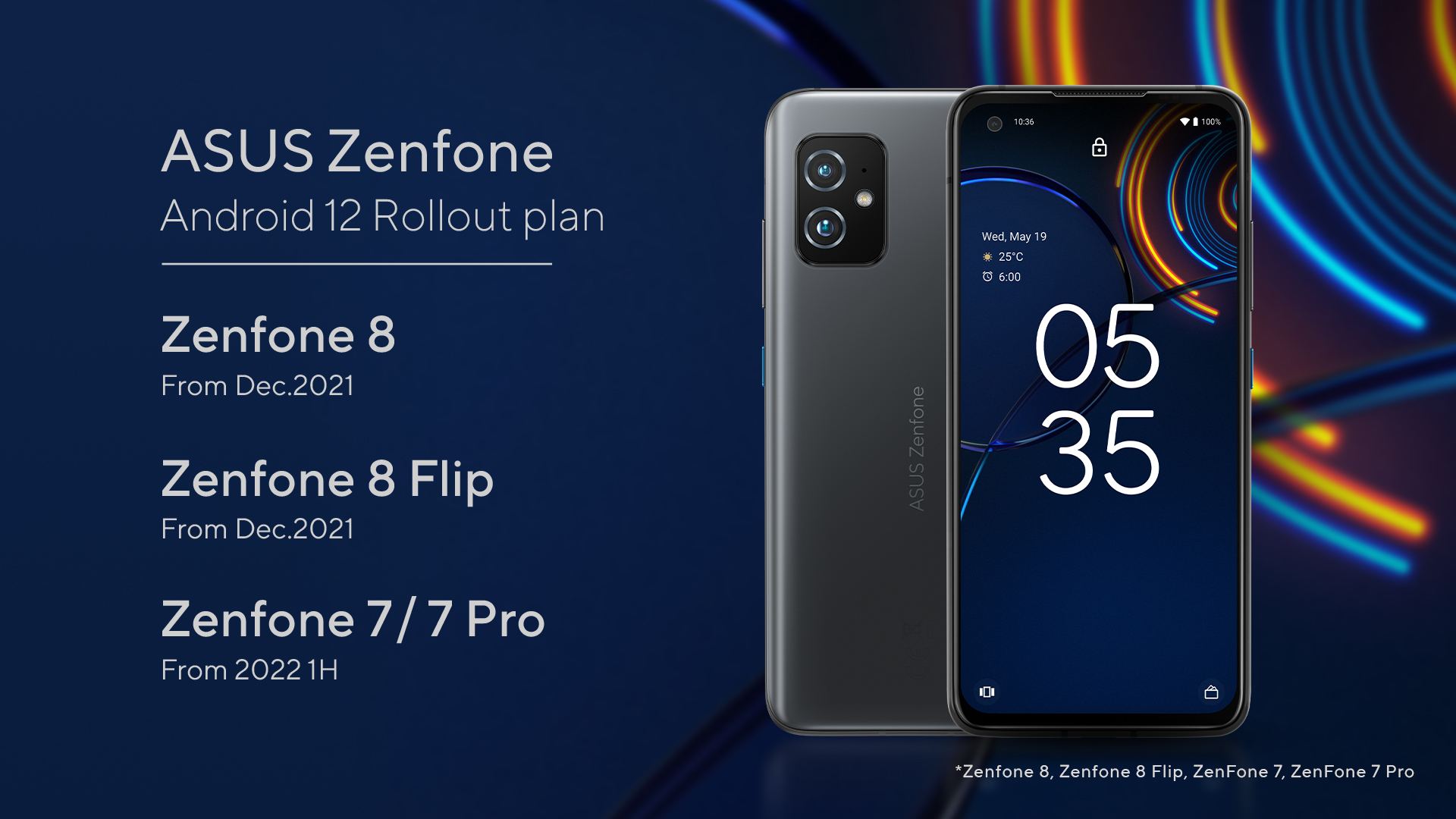 The ROG Phone 5 and 5s will be updated on Q1 2022, whereas Zenfone 7 series and ROG Phone 3 will be receiving Android 12 on first half of 2022. Eligible devices includes Zenfone 8, Zenfone 8 Flip, Zenfone 7, Zenfone 7 Pro, ROG Phone 5, ROG Phone Ultimate, ROG Phone 5s, ROG Phone 5s Pro, ROG Phone 3 and ROG Phone 3 Strix Edition.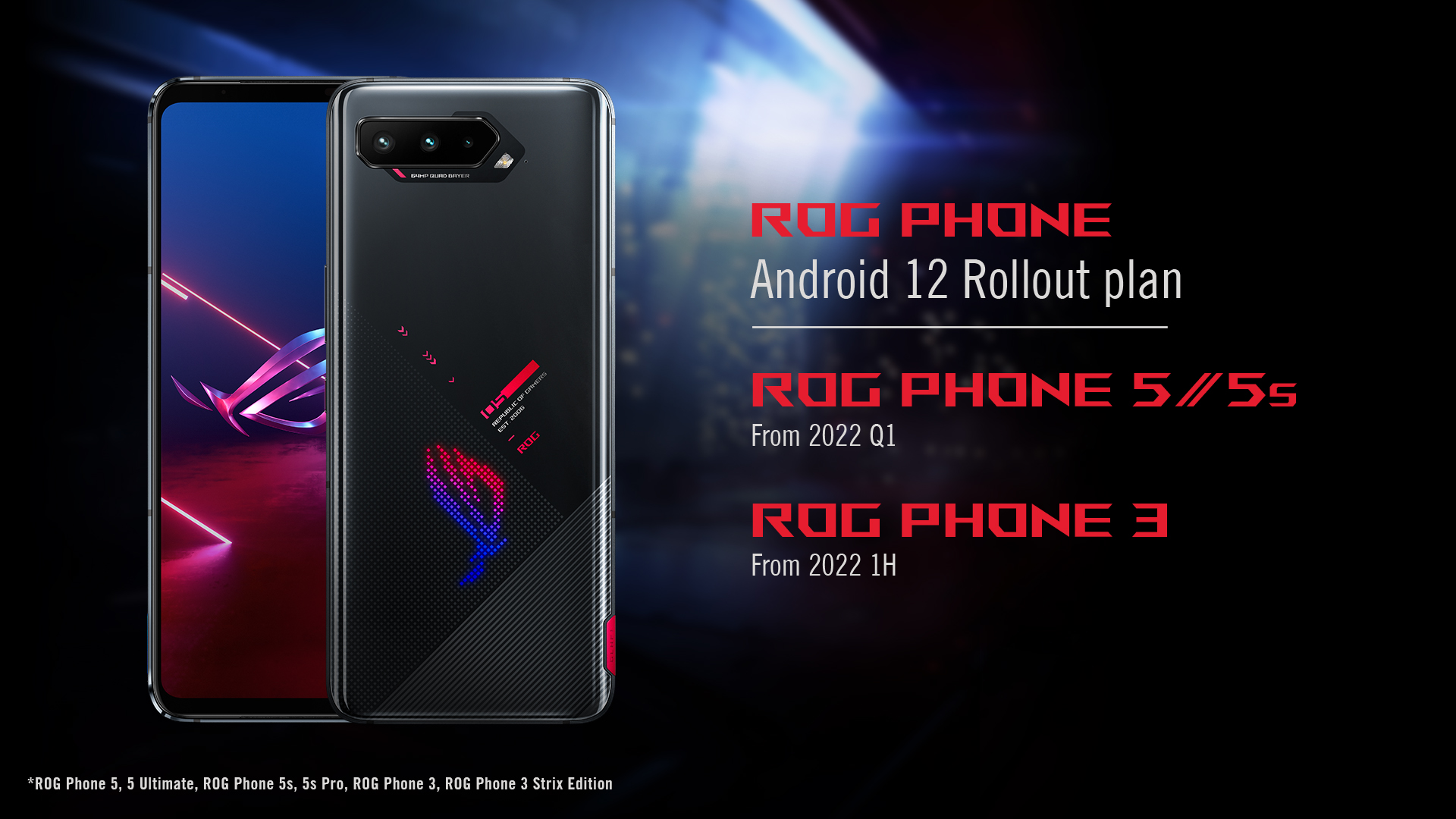 ASUS also stated they will be adding some optimization and battery management feature apart from features listed as per Android 12 changelog. There will also be new ZenUI on Zenfone series which comes with simple control panel, better ease of use and more customization.
ASUS is now looking for Zenfone 8 Android 12 Beta tester whereas the official version will be released on December.