The first liquid-cooled gaming laptop ROG GX700 was officially announced at Computex 2015 last year from ASUS which makes a remarkably large impression on social medias. While gamers says no to thermal throttling, ASUS ROG liquid cooled gaming laptop has solves overheating issues commonly discovered on the slim gaming laptop. Nevertheless, ASUS has launched the 2nd generation liquid cooled Republic of Gamers gaming laptop GX800 on the Computex today. Let's have a closer look right now!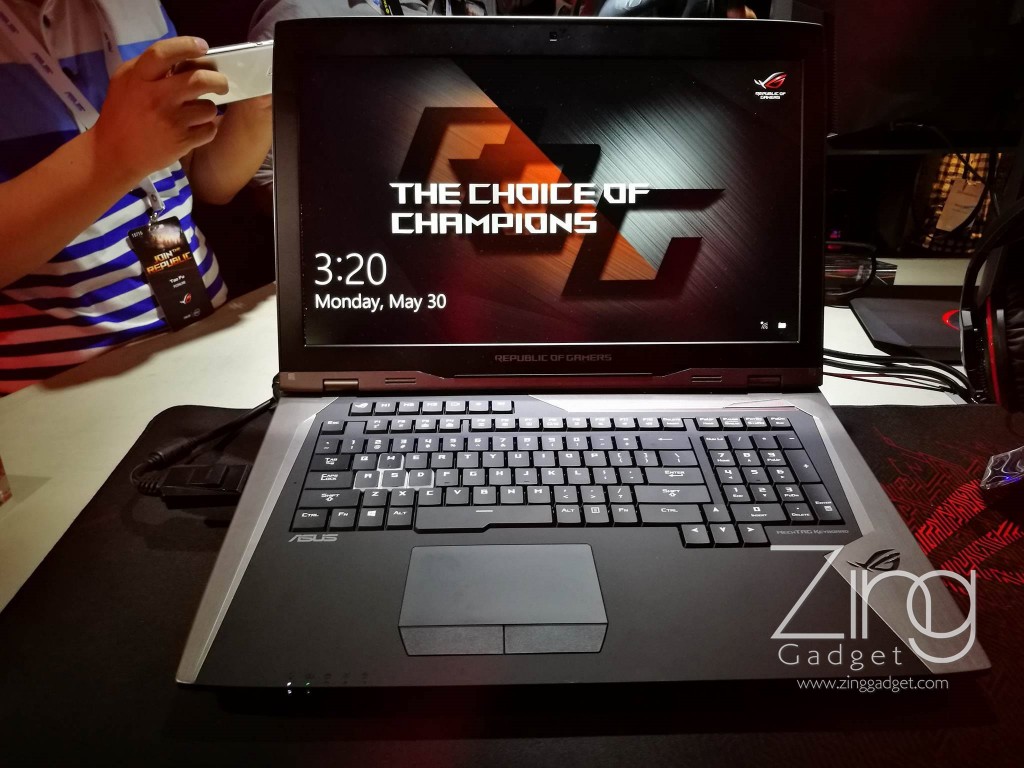 ROG GX800 specifications:
Intel K series processor
Nvidia SLI GPU
4K UHD display
MechTAG mechanical keyboard
liquid cooled system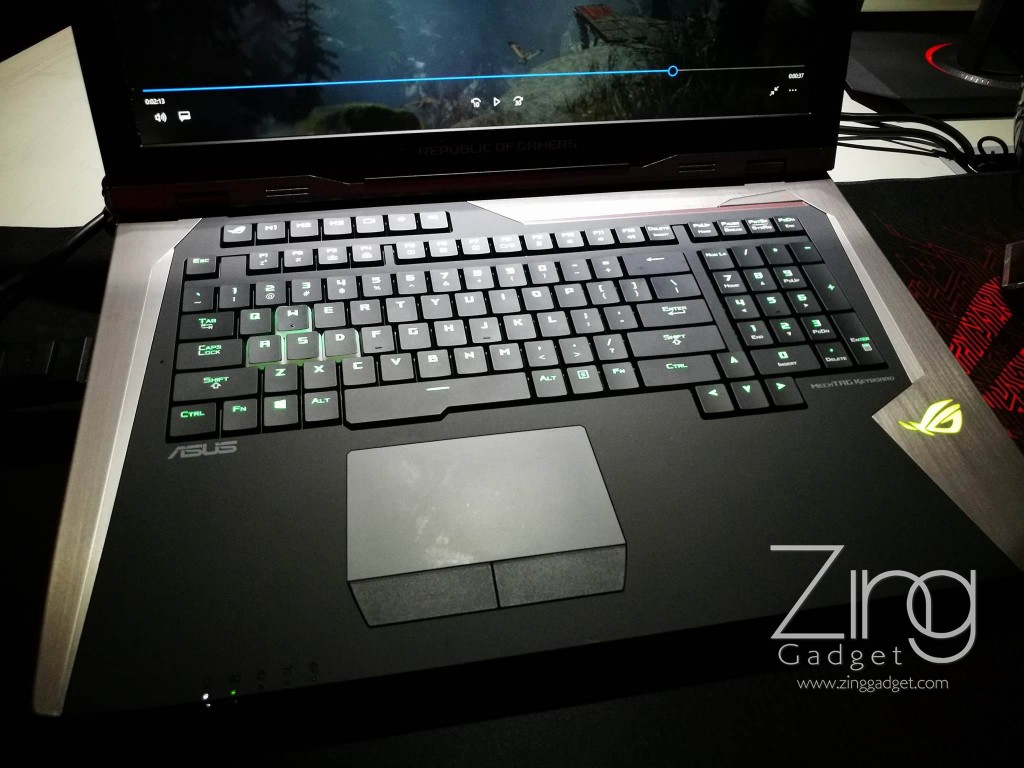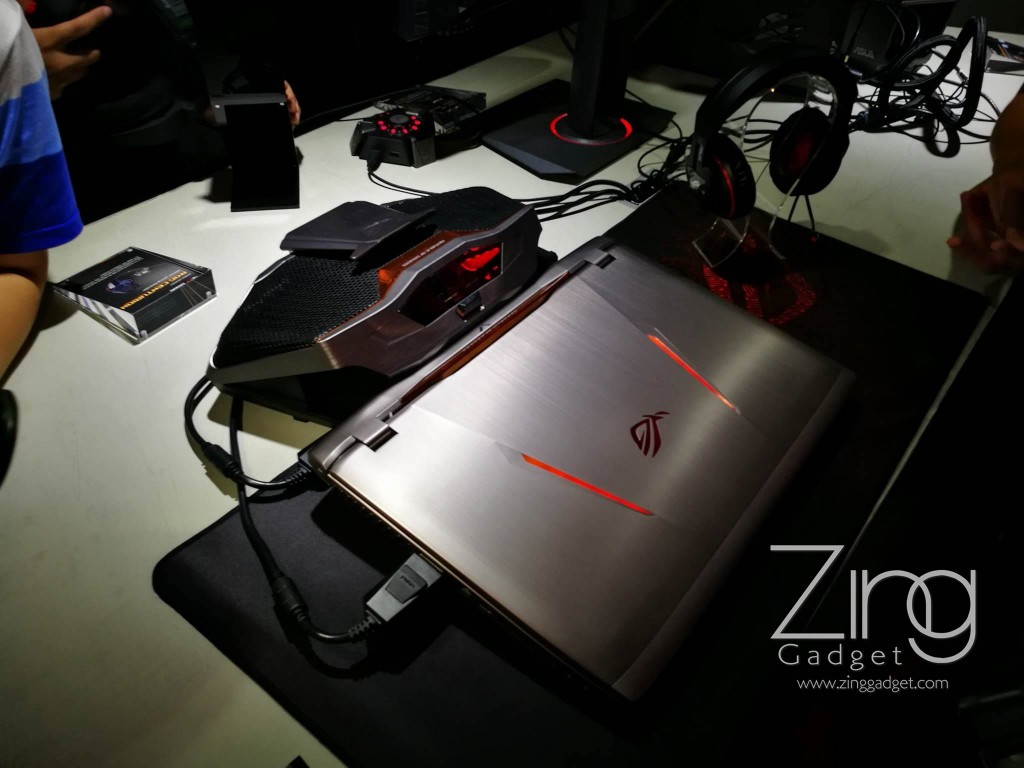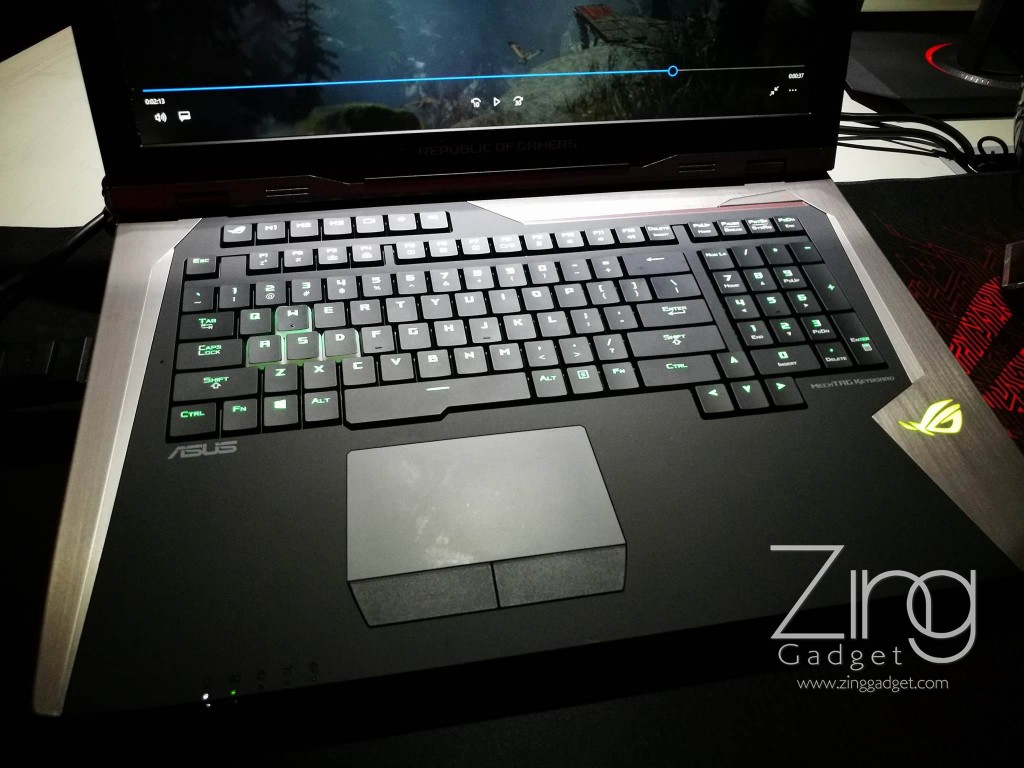 Another mechanical keyboard gaming laptop found!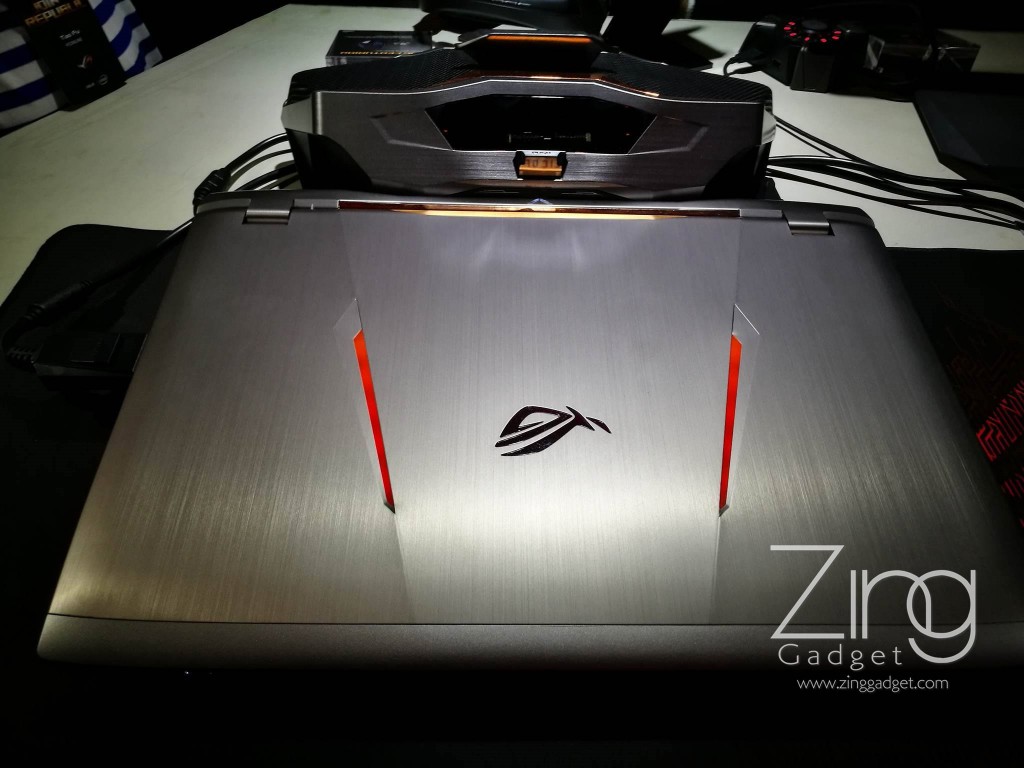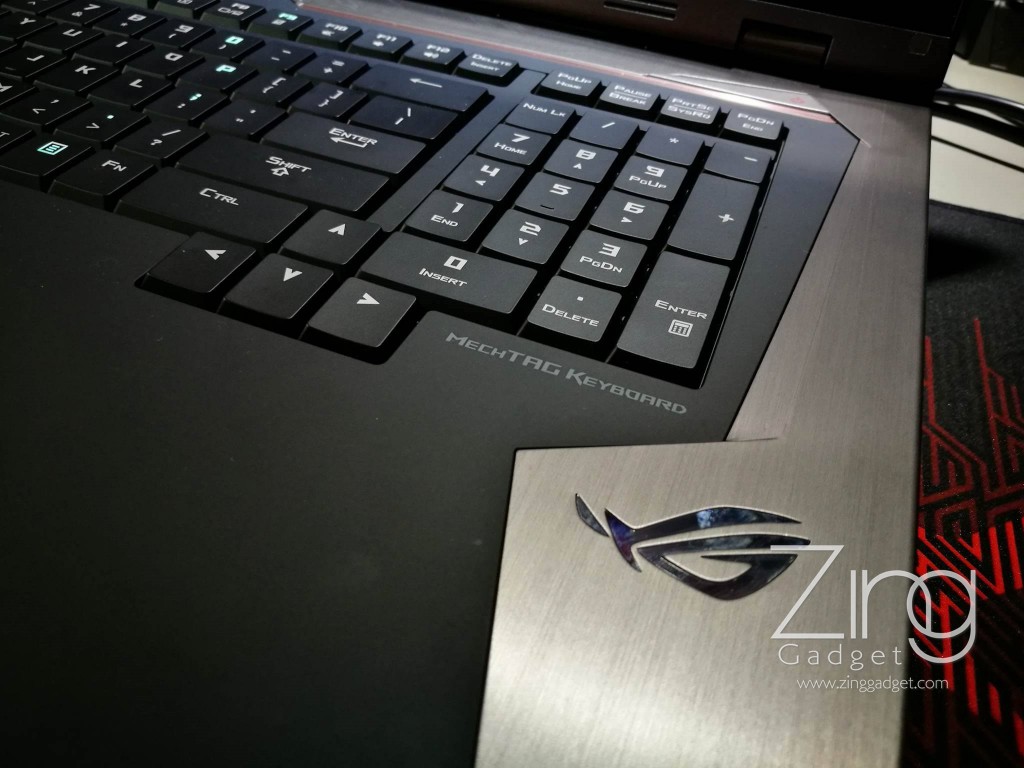 Could this new liquid cooled gaming laptop sports GTX980 SLI or GTX1080 along with 7th gen Intel Kaby Lake processor? It would be exciting to do so.