Yesterday, ASUS Malaysia has bring the most powerful yet advance gaming laptop into Malaysia that comes with liquid cooling system which can be attached on the back! The ASUS RoG GX700 is undoubtedly one of the best gaming laptop with fancy system on the market today.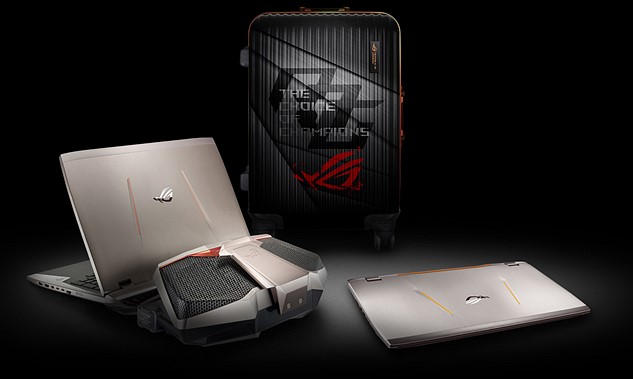 ASUS ROG GX700 Specifications:
Intel Core i7-6820HK
PCIE 4 256GB M.2 SSD
32GB DDR4 RAM
Nvidia GeForce GTX980 GDDR5 8GB
17.3″ Full HD G-SYNC display
RRP: RM18,999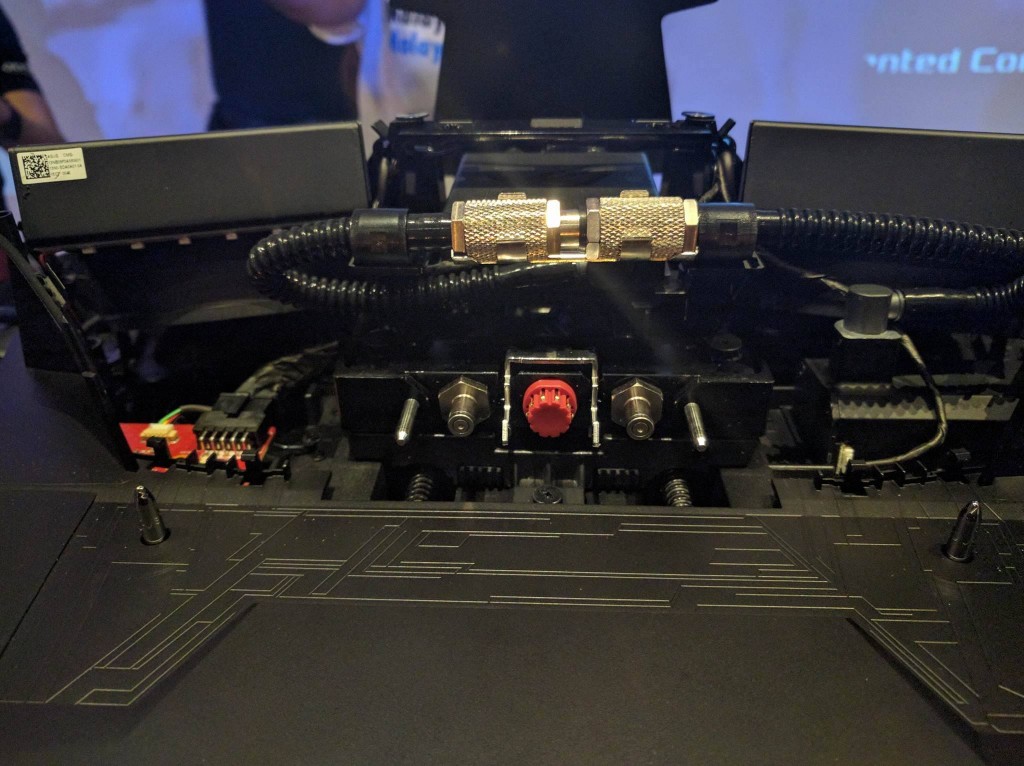 The ASUS ROG GX700 is the world first gaming laptop that comes with extended liquid cooling system for the maximum laptop performance. It comes with the latest high end enthusiast level desktop graphics card – Nvidia GTX980 GDDR5 8GB VRAM that is also compatible with the 17 inches Nvidia G-Sync display. The liquid cooling system further unleashes the possibilities for pushing your hardware to the limit on this gaming laptop.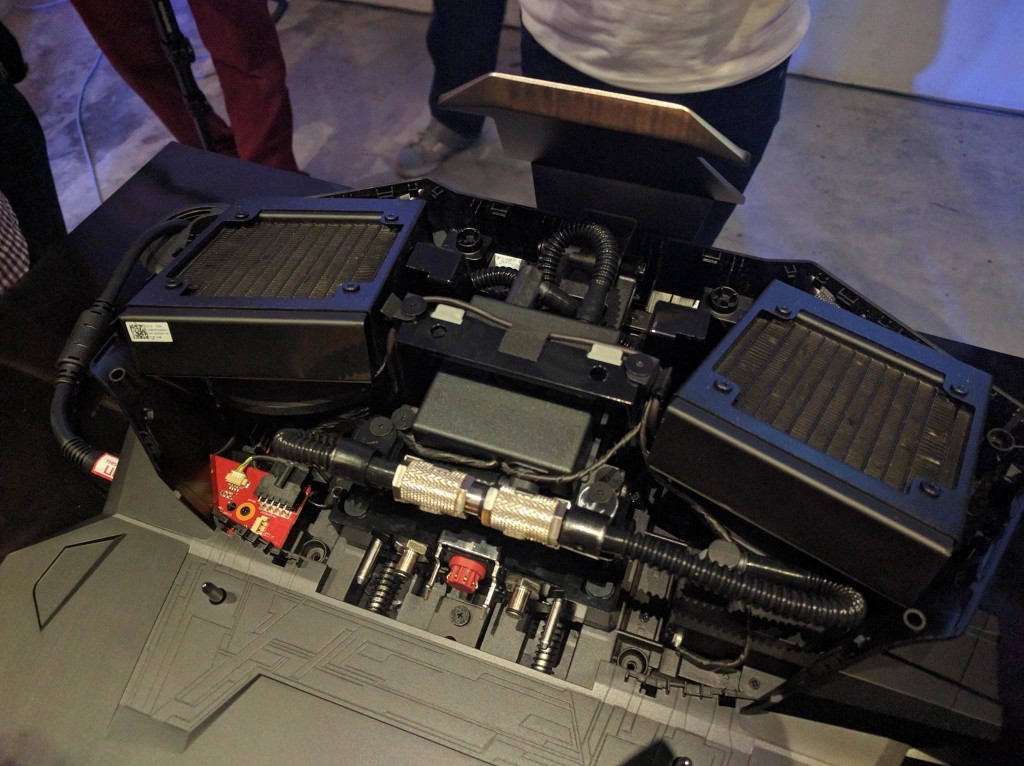 The liquid cooling system – ROG Hydro Overclocking System comes with 2 heat pipe that pumps the liquid coolant into the laptop for best heat ventilation and transmission into this peripherals for maximum cooling effect. The processor and the graphics card can be overclocked with efficiency over 48% with this liquid cooling system.
The ASUS ROG GX700 is now officially available through ASUS authorized retailers with a price tag at RM18999. Visit your nearest ASUS retail stores to experience the best gaming performance!