Recent report has suggested ASUS ROG has signed contract with Tencent to offer in depth development between the Chinese game making industry with ASUS Phone. This will provide optimization to the game content and user will be able to enjoy richer game experience.
The alleged ROG Phone 2 will be highly optimized towards Chinese games which will be launching in China this July.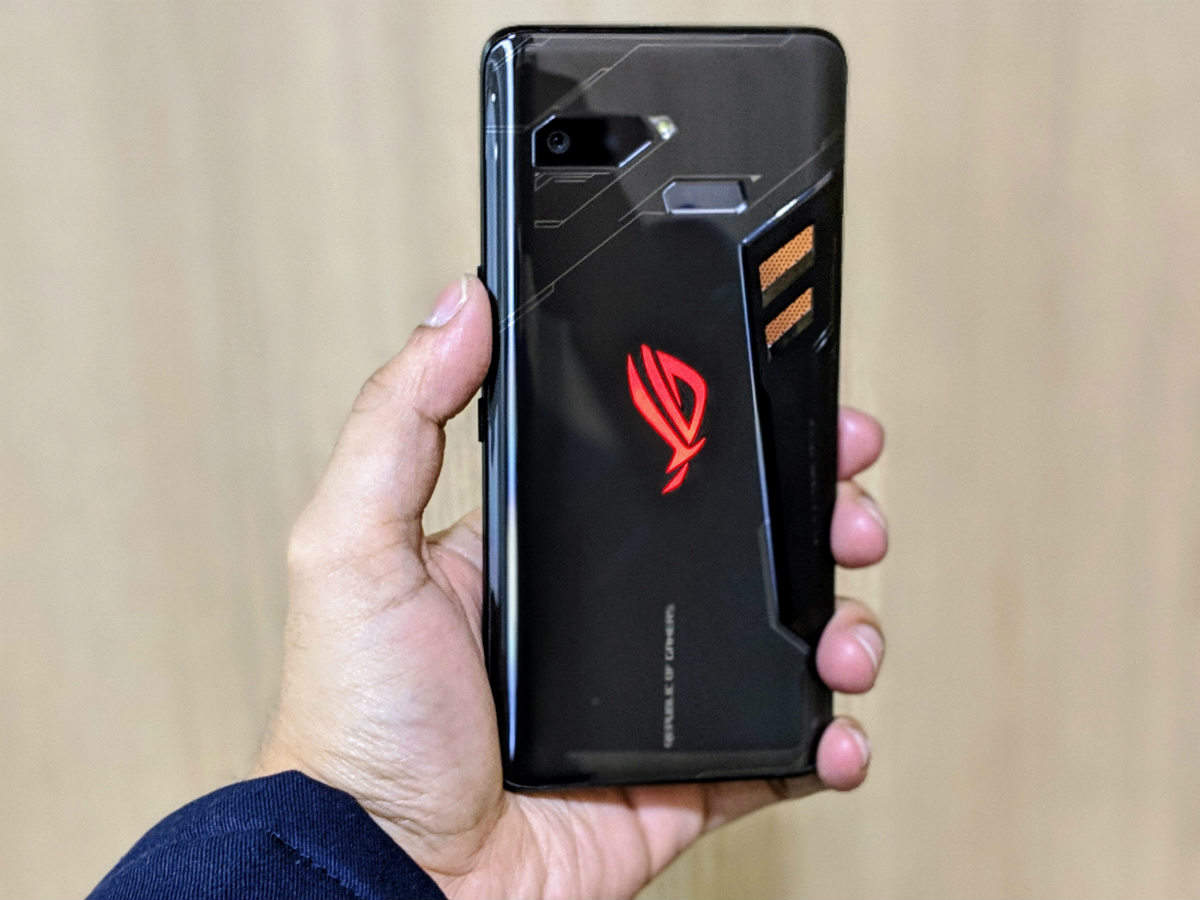 It is also reported that this smartphone will offers up to 120Hz high refresh rate display which is on par with Razer Phone 2.
The ROG Phone 2 is also expected to boost "Wangzhe Rongyao" to 120Hz from its standard 60hz standard.