If you happen to order the new ASUS ZenFone Max Pro M1, it is unfortunate that there are some delays in the shipment as scheduled on 28th June. The 4GB RAM version is now expected to ship from 10th July onwards.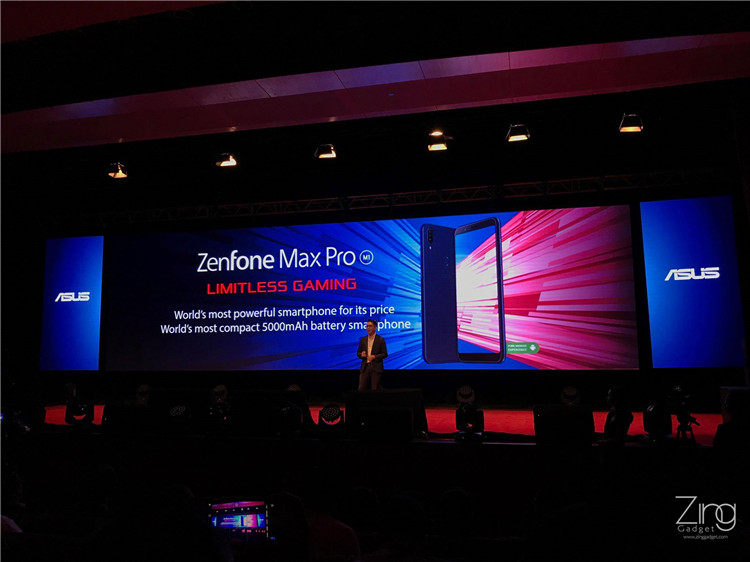 The ZenFone Max Pro M1 has raised a great hype for those who enjoy decent performance over a longer battery life. While the market for the 3GB RAM variant has been available, many of the 4G RAM variant remains in pre-order status and not on sale.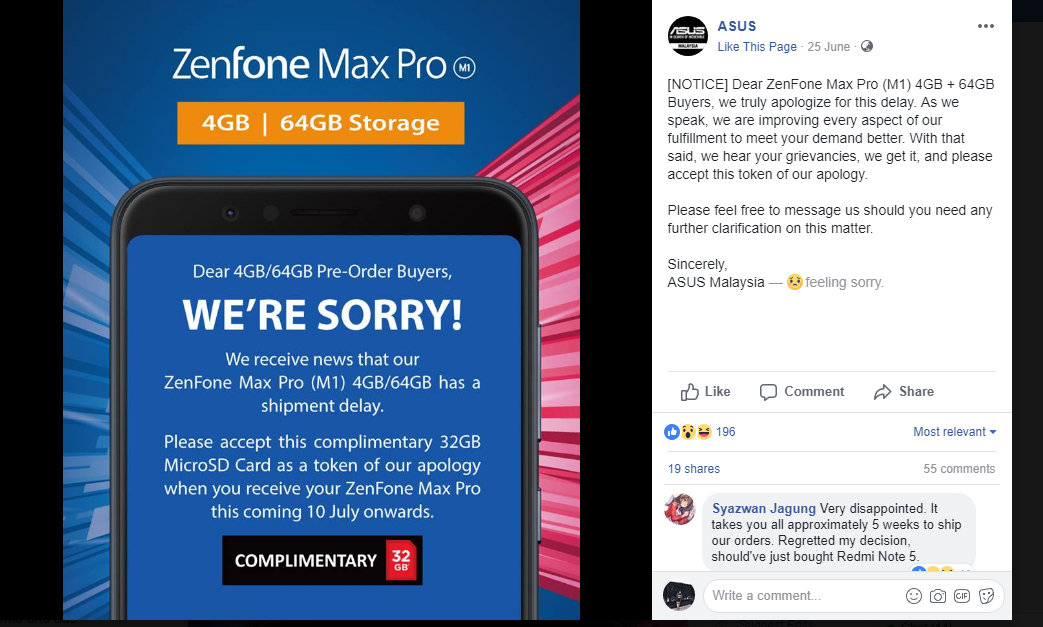 As the compensation of late delivery, ASUS will be forking a new 32GB microSD card for all affected users and they were notified to receive the smartphone after 10th July.