ASUS ROG was known for its gaming peripherals and hardware including earphone, keyboard, mouse and so on. But have you heard of gaming tablet? ASUS will be launching the world's most powerful gaming tablet in CES 2022 which we can see its design below.
The world's most powerful gaming tablet is coming to #CES2022.
Full reveal at the #CES2022ROG virtual launch event, January 4, 11AM PST.
👉 https://t.co/tVAhAej7zY#TheRiseOfGamers pic.twitter.com/4bRhKMqMUQ

— ROG Global (@ASUS_ROG) December 30, 2021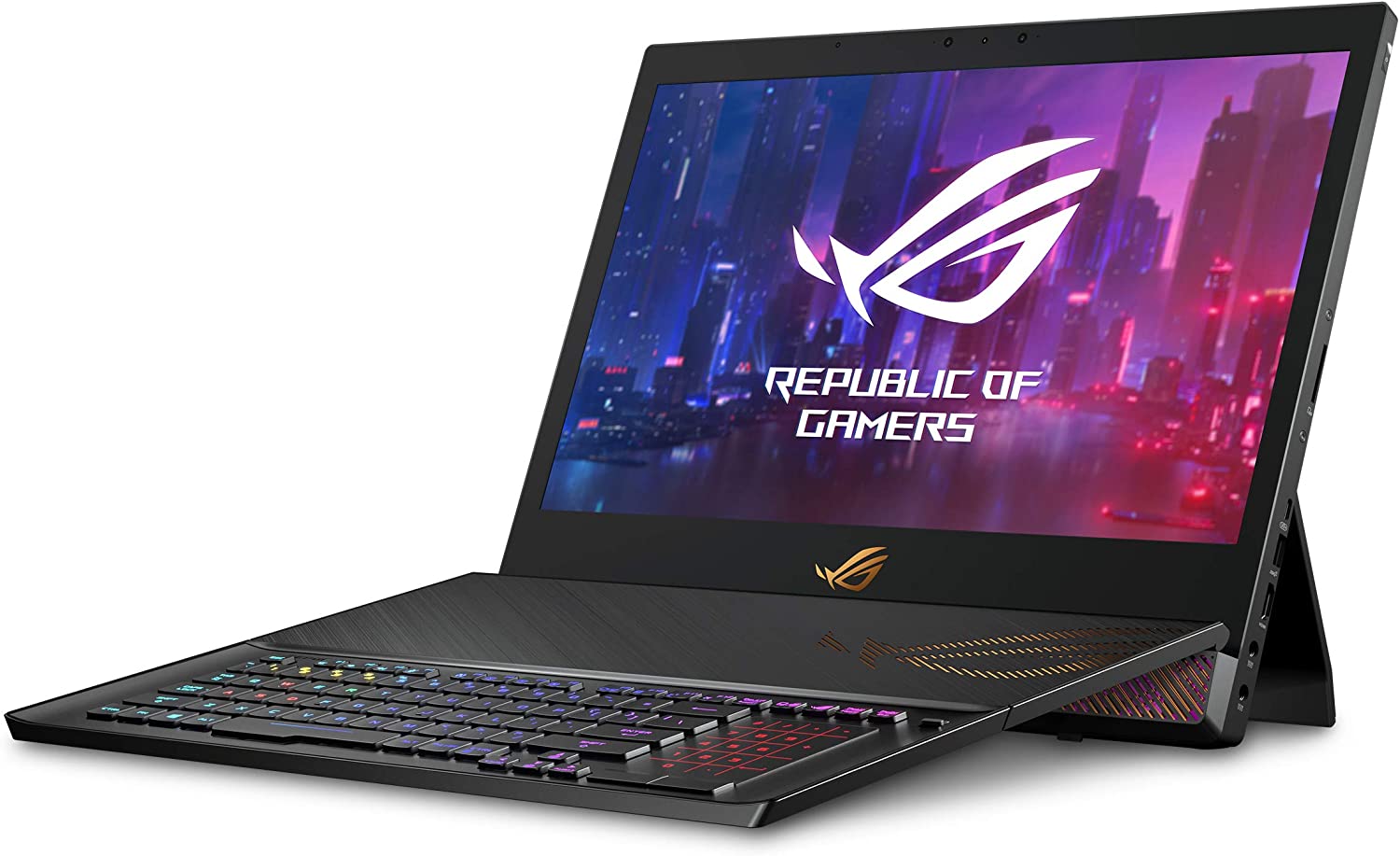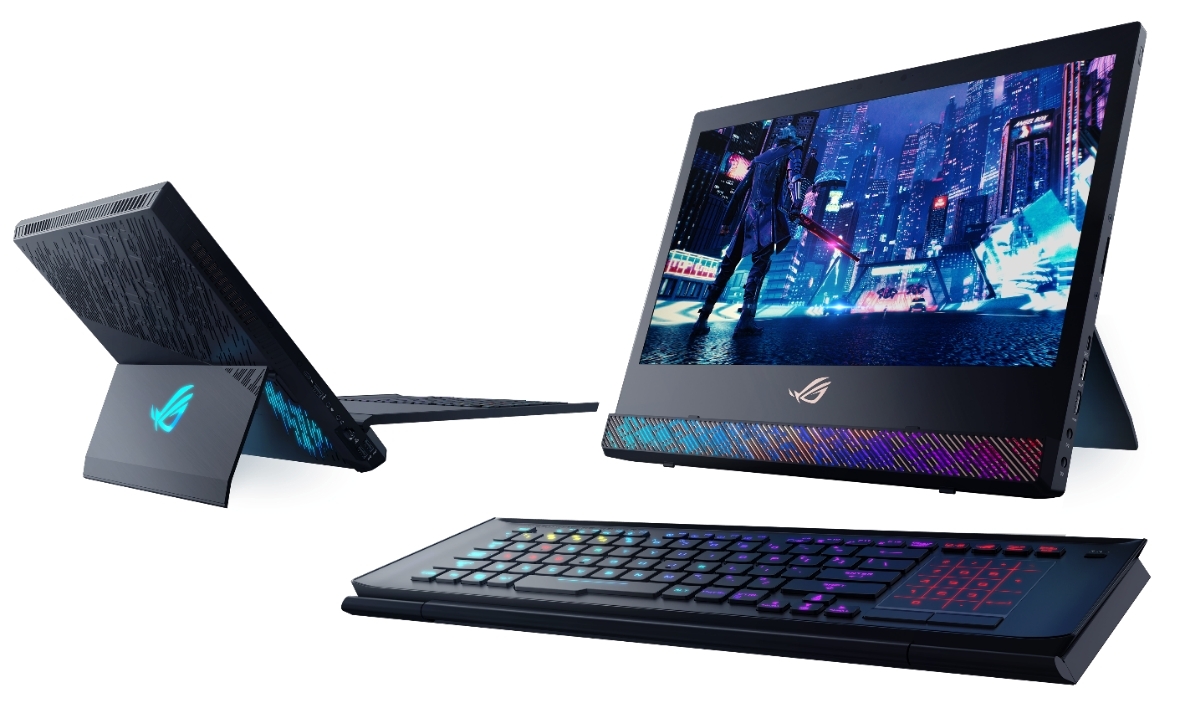 From the render we can see it has all the IO including USB C, 3.5mm audio jack and USB A port. This make it appear much more similar to a laptop/PC configuration.
It isn't the first time that ASUS bring such thing into action. The ROG Mothership GZ700 has a similar outlook with Microsoft Surface which is operational when the keyboard is removed. This model comes with Intel Core i9, RTX2080 SoC and this new model could be an upgrade from it.