Soon after Samsung and Huawei has launched their own virtual reality headset, ASUS also joins in the VR hype train with their new VR headset that has a great design taste.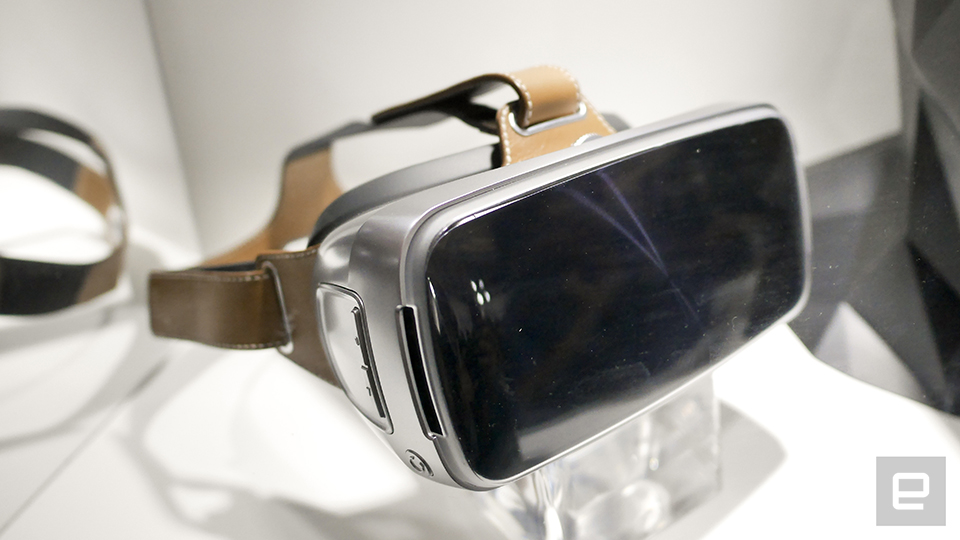 While it appears as cool as Samsung Gear VR, the ASUS VR has a greater emphasis on the material used in the headset and the headband and this making it more comfortable and premium in general. The leather-like material on the headband with the large metallic front VR headset depicts on retro-like technology advancement.
The solid buttons and navigation keys are located on right of this ASUS VR while supports smartphone with display up to 5.7 inches. It is likely that this VR headset is designed for ASUS Zenfone 3 Deluxe.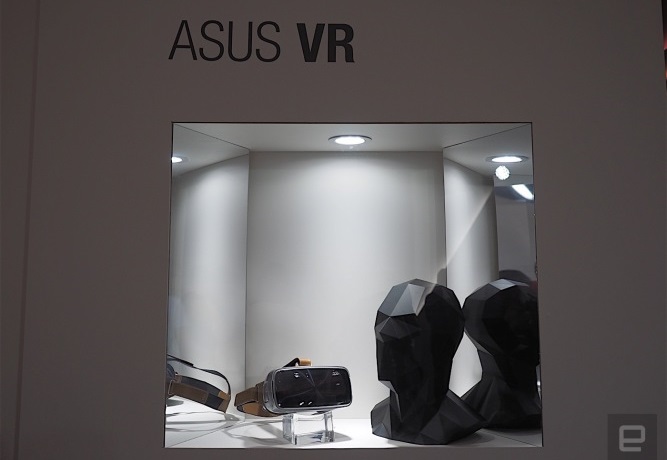 Although the ASUS VR has gone official on the Zenvolution event, there is no details on the official launch and release date and the pricing of this VR headset. Nevertheless, we would expect it to launch soon after the Zenfone 3 Deluxe has become available.
Source : engadget