In the latest update from ASUS, they will be launching the 5th generation ASUS Zenfone on Mobile World Congress happening at Barcelona this year on the 28th February 2018 2.30am GMT+8. According to WinFuture, a new design of ASUS smartphone codenamed ASUS_X00PD has appeared online and it could be one of the variant of the ASUS Zenfone 5.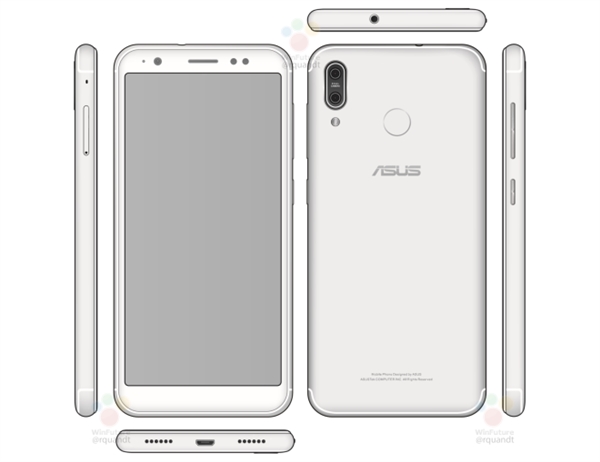 It does appears that the Zenfone 5 will feature a 18:9 aspect ratio display without any physical navigation key. The 3.5mm audio jack remains on the top and offers with the dated micro USB port instead of USB Type C.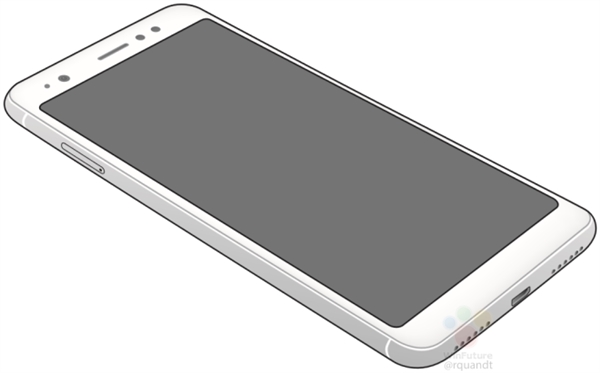 The ASUS X00PD will be powered by Snapdragon 430 and runs on Android 8. According to ASUS way of naming their smartphone, the ASUS_X00PD should fall between one of the Zenfone 5 variant which will be launched on MWC this year.