After passing the requirements hurdle for the safety and durability testing from SIRIM last month, the Asus ZenPad 8.0 is now available at the Asus online store with a price tag at RM849!
ZenPad 8.0 Specification: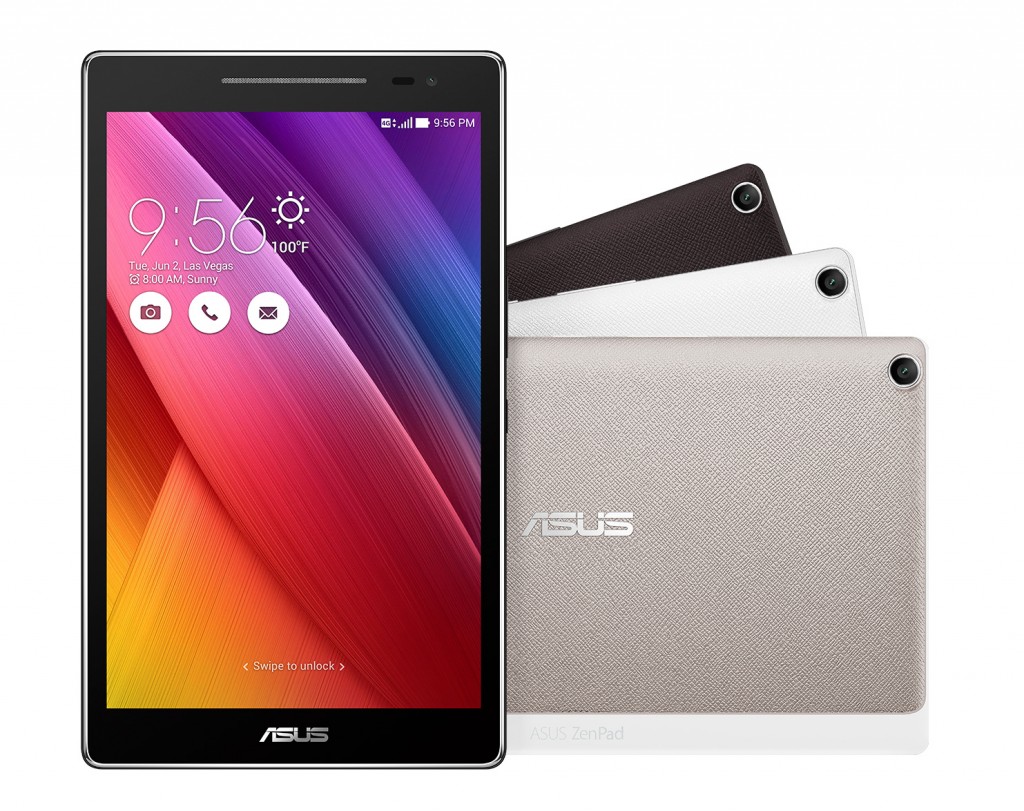 8 inches WXGA IPS display with resolution at 1280 x 800
1.2Ghz Qualcomm MSM8916 Quadcore processor + Adreno 306 graphical unit
2GB RAM/ 16GB ROM
8MP rear and 2MP front camera
209 x 123 x 8.5mm
350g
Runs on Android 5.0 Lollipop
Recommended Retail Price: RM849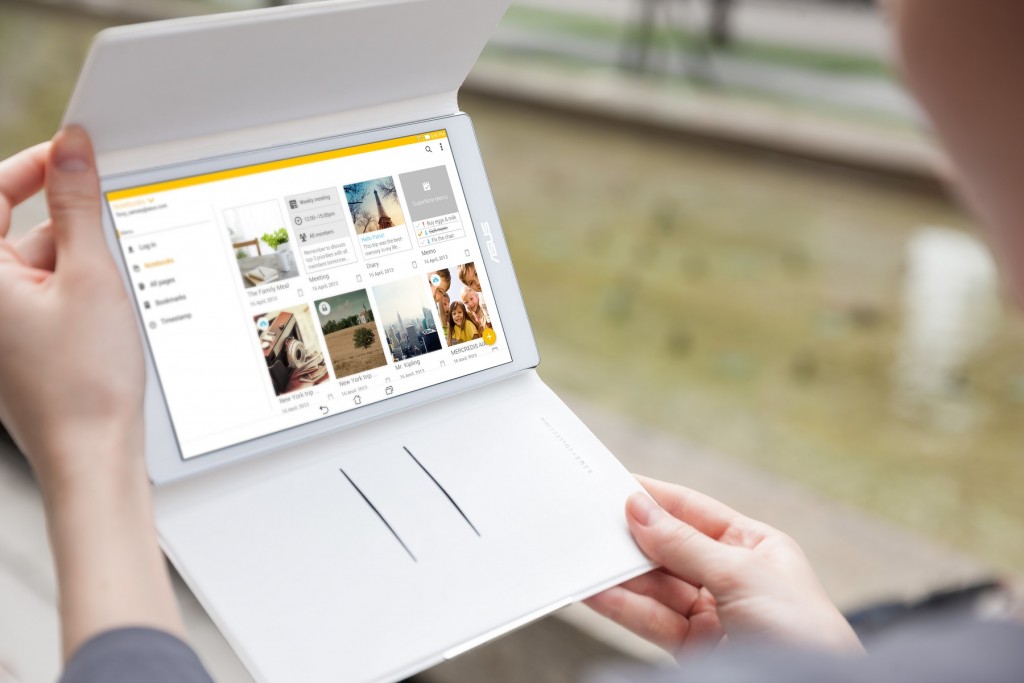 In short, the ZenPad 8.0 is the enlarged version of the ZenPad 7.0 that comes with certain specification upgrade. This time, Asus opted out the Intel Atom X3 processor for Qualcomm processor while trying to resolve the system unstability and lags as found on the ZenPad 7.0.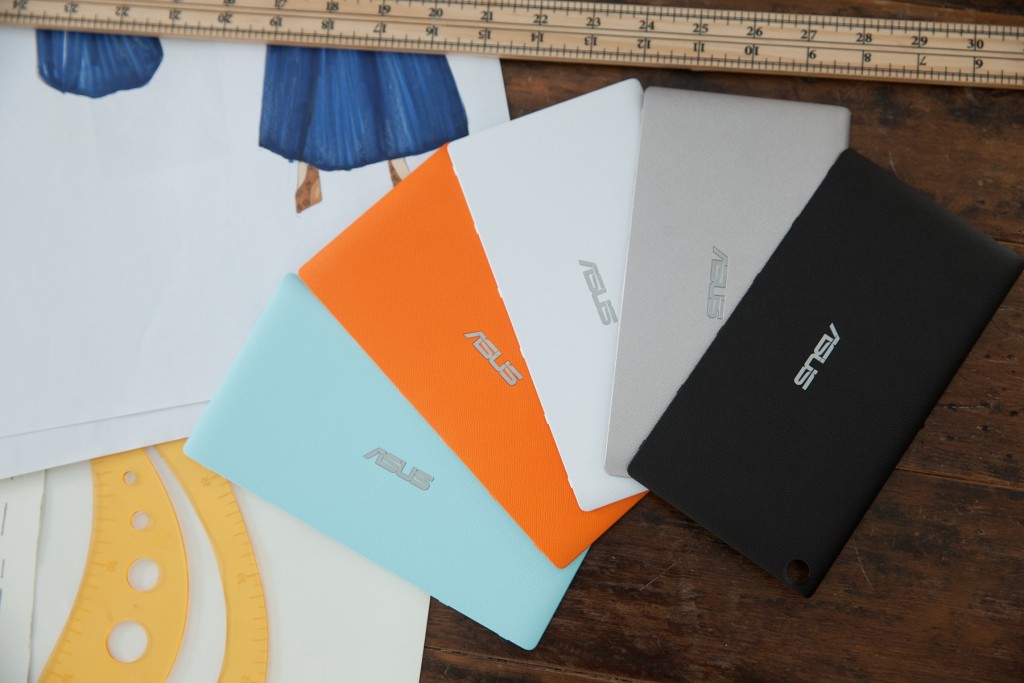 The ZenPad 7.0 and 8.0 features the same exchangable multifunctional rear cover case, but it cannot be shared together due to the sizing variant.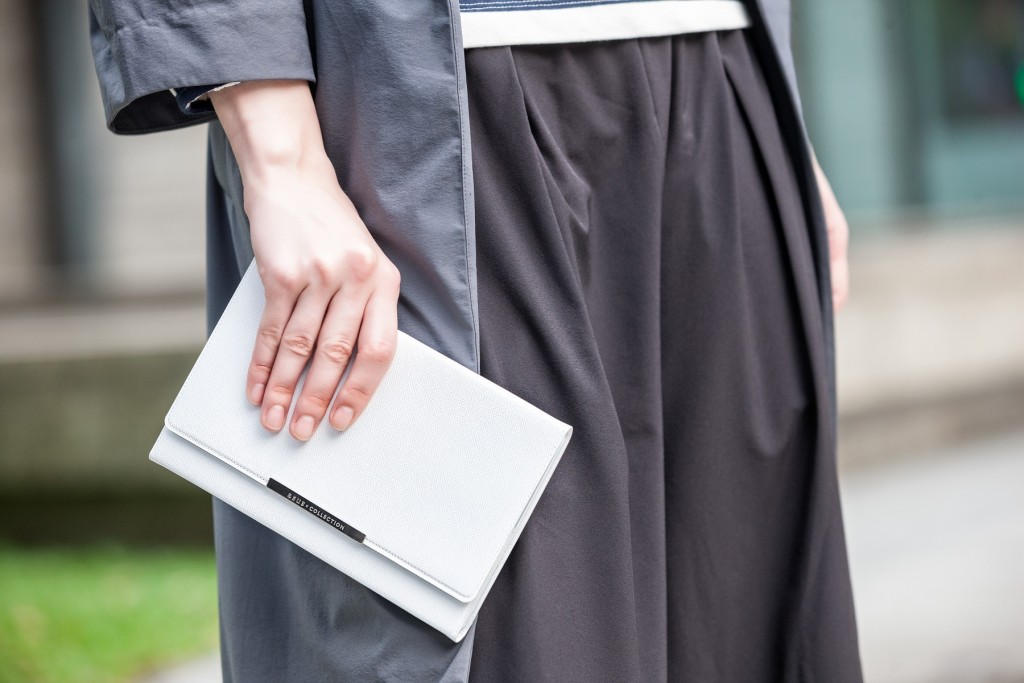 Interested? Heads up to Asus online store to check out the deal!