Powerbank has become part of everyone daily must-have gadget as it makes our smartphone last longer. With dozens of powerbanks available in the market today, what makes the ASUS ZenPower Pro powerbank so unique against the rest? Let's have a small review on its design and features!
Asus ZenPower Pro specifications:
Available in black, silver and pink
100 x 59.6 x 22mm
230g
Output 1:5.1V/2.4A, 9.1V/2A, 12.1V/1.5A
Output 2:5.1V/2.4A
support 5V/2A charging rate
10050mAh battery capacity
RRP: RM129
Design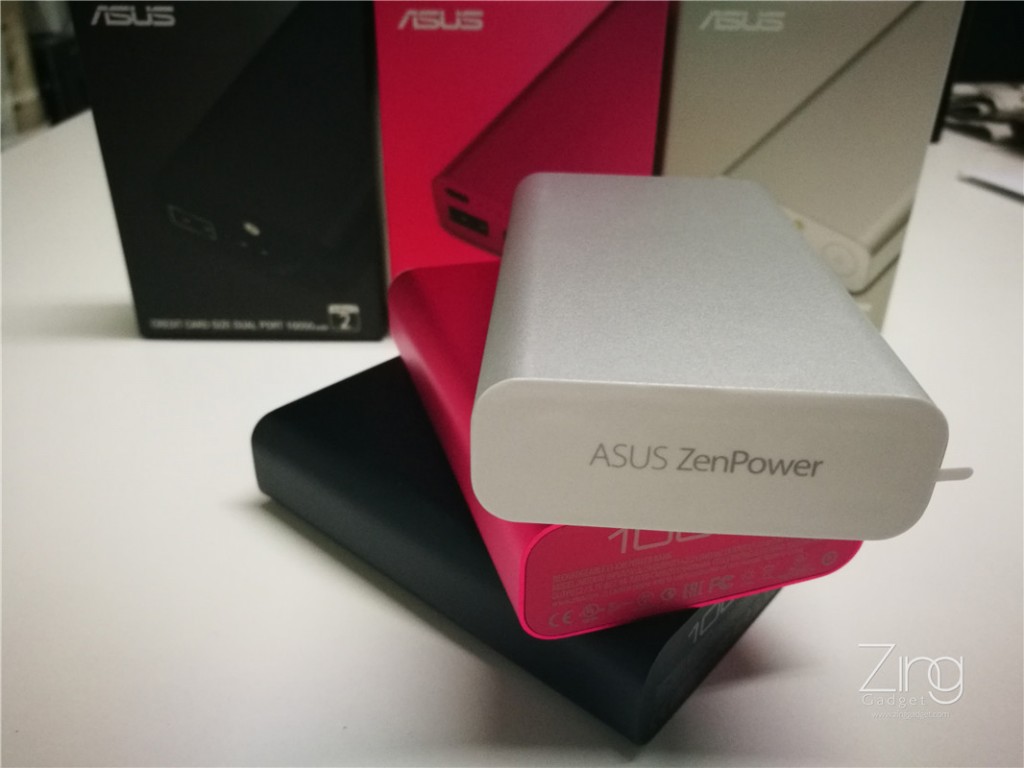 The ZenPower Pro is available in 3 colours which are black,white and pink. The size of this powerbank is well designed as it fits easily on anyone palms.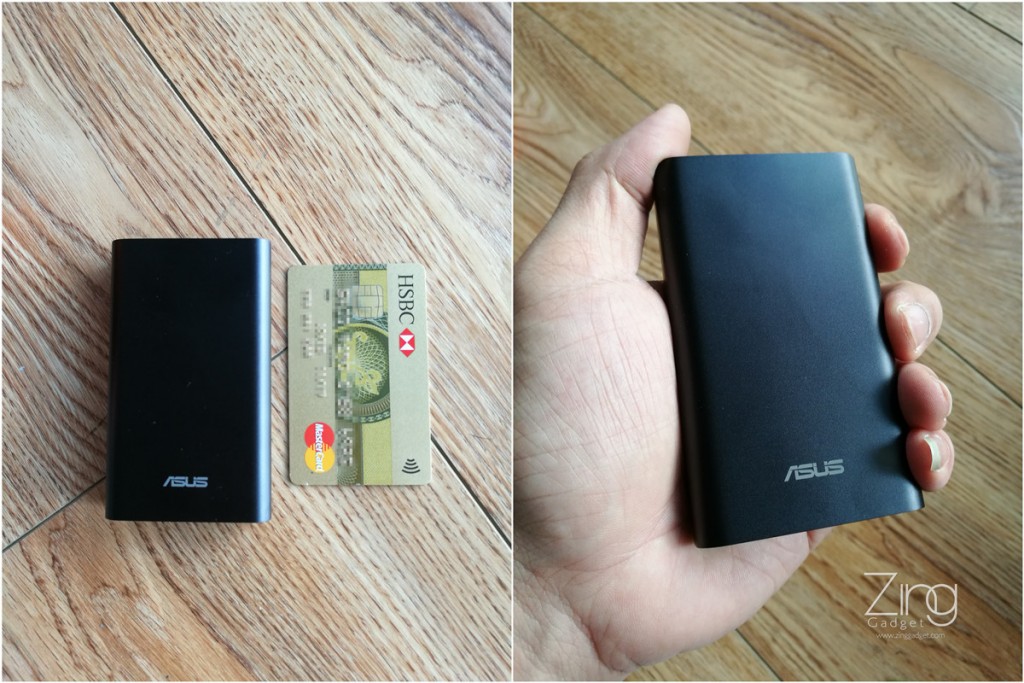 The 230g doesn't seems too heavy and the size is just as right as a credit card.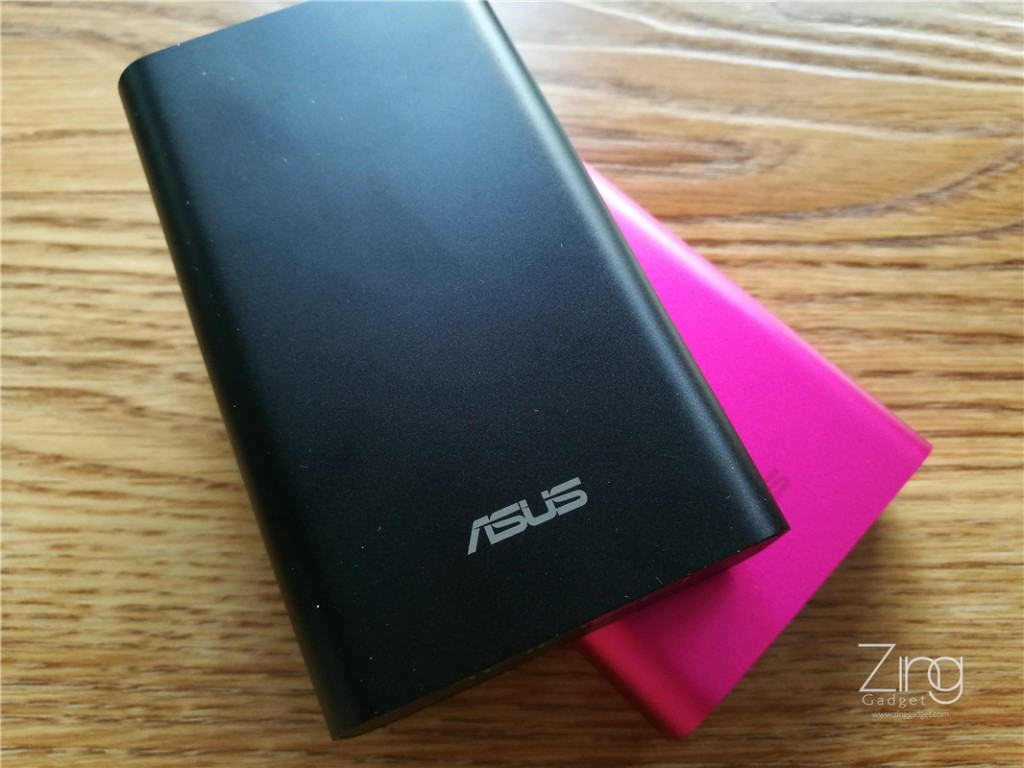 Although the ZenPower Pro comes with a metallic built, the surface has been enhanced with matte finish that provides a better grip on the hand. However, the sharp edges on the bottom might causes scratches on the smartphone in the pocket if not cautious.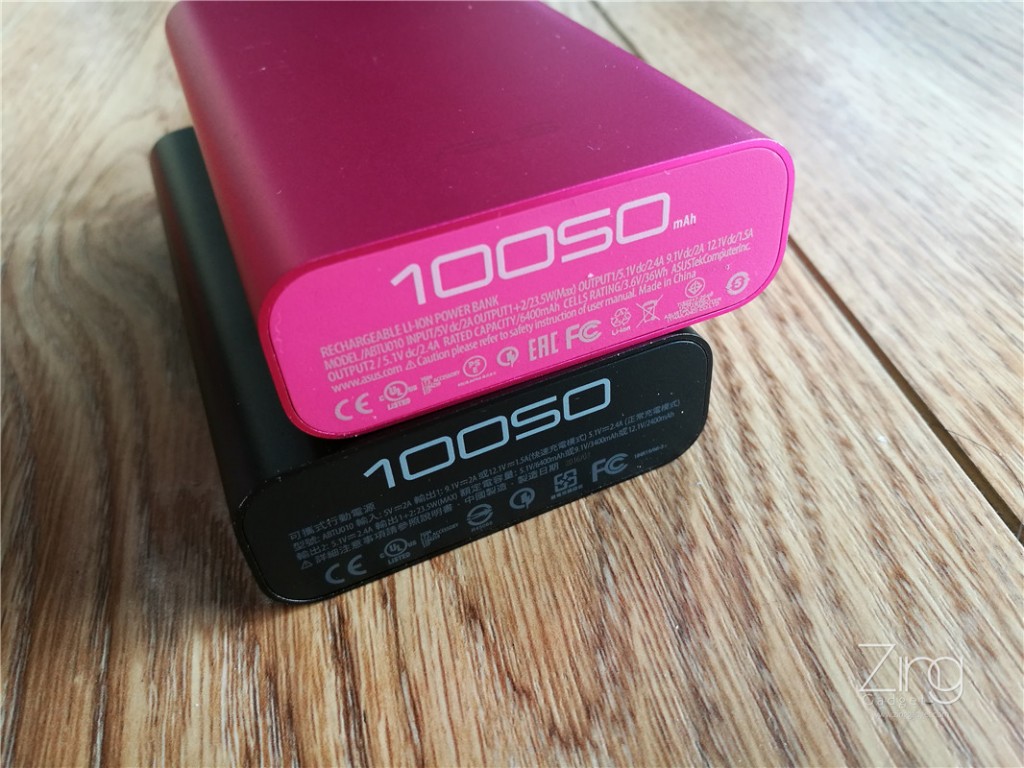 The battery capacity of this powerbank has been enlarged for an instant consumer attention.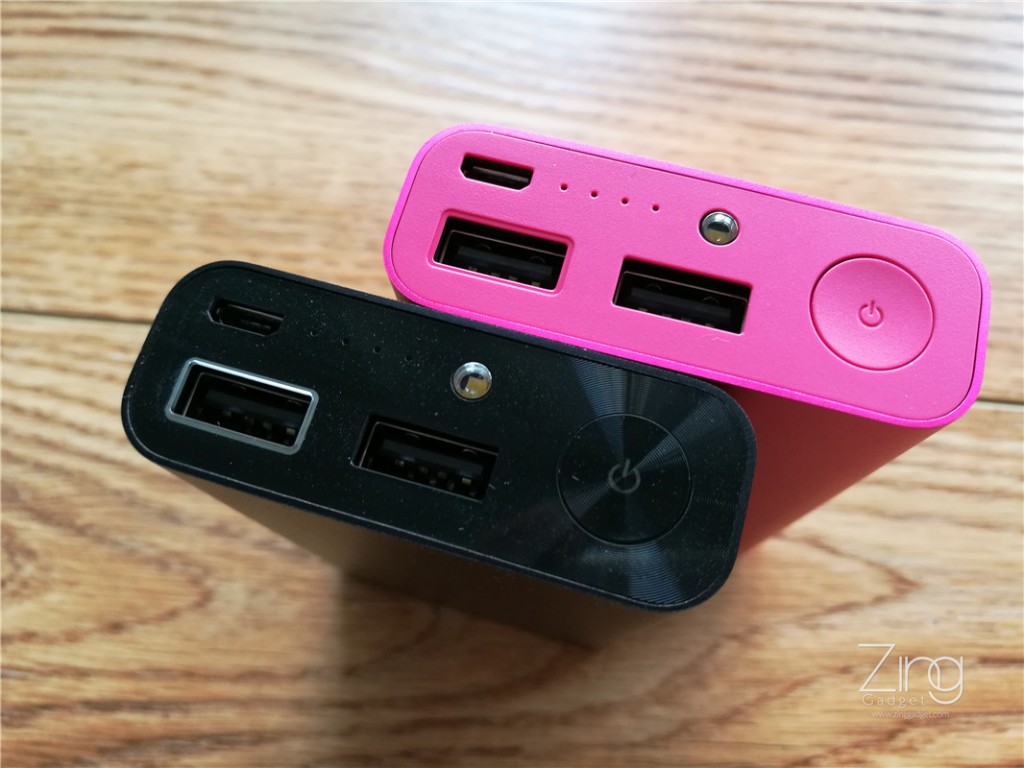 The ZenPower Pro I/O ports are location at the top. It comes with 2 USB output and one microUSB inlet for charging as well as LED flashlight, battery level indicator and the power button.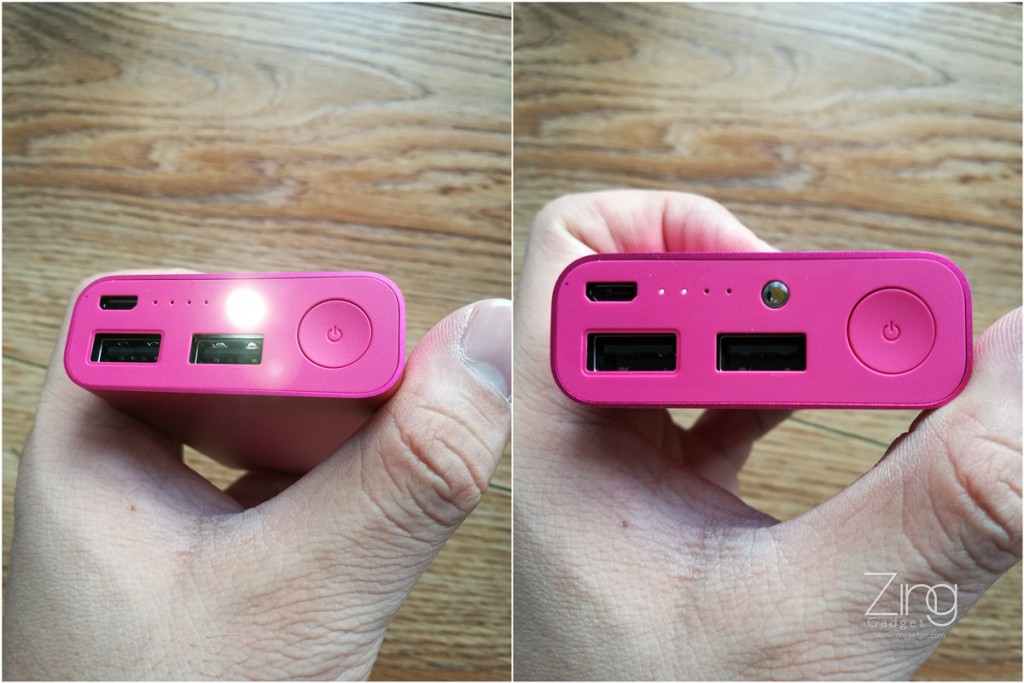 Long press the power button launches the LED flash light. Press once to show battery level.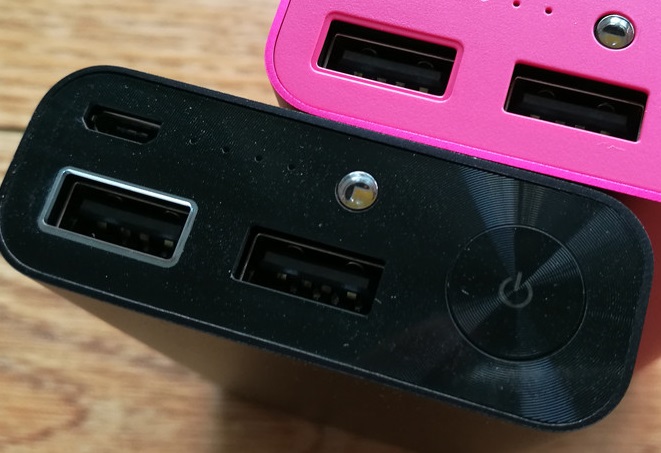 The 2 I/O output port on the top has a different output value. The USB port highlighted in silver comes with 5.1V/2.4A output which is deemed as quick charge while the other comes with standard charging rate.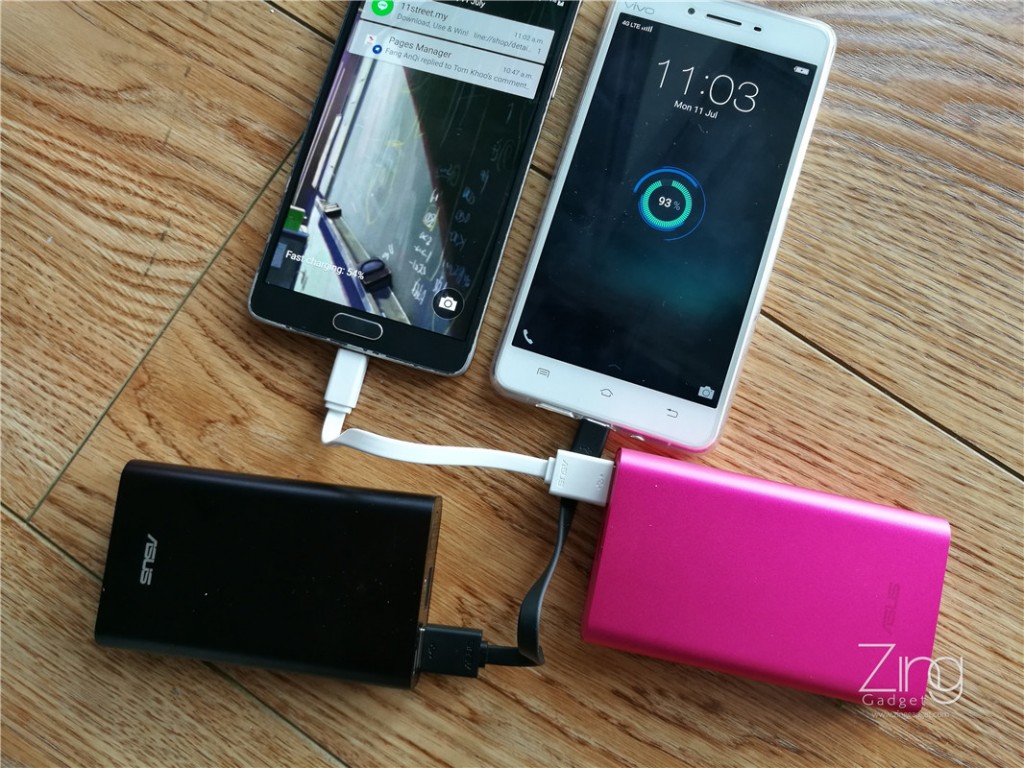 Apart from its design, other criteria of the ZenPower Pro is fairly similar with other powerbanks in the market. However, the ZenPower Pro does comes with a quick charge outlet that supports the quickcharge battery demanded by many of the flagship smartphones today.
Unfortunately, there is no quick charging when we put on this power bank to the Huawei P9/ P9 Plus and the Nexus 6P that support QC 2.0.
Our thoughts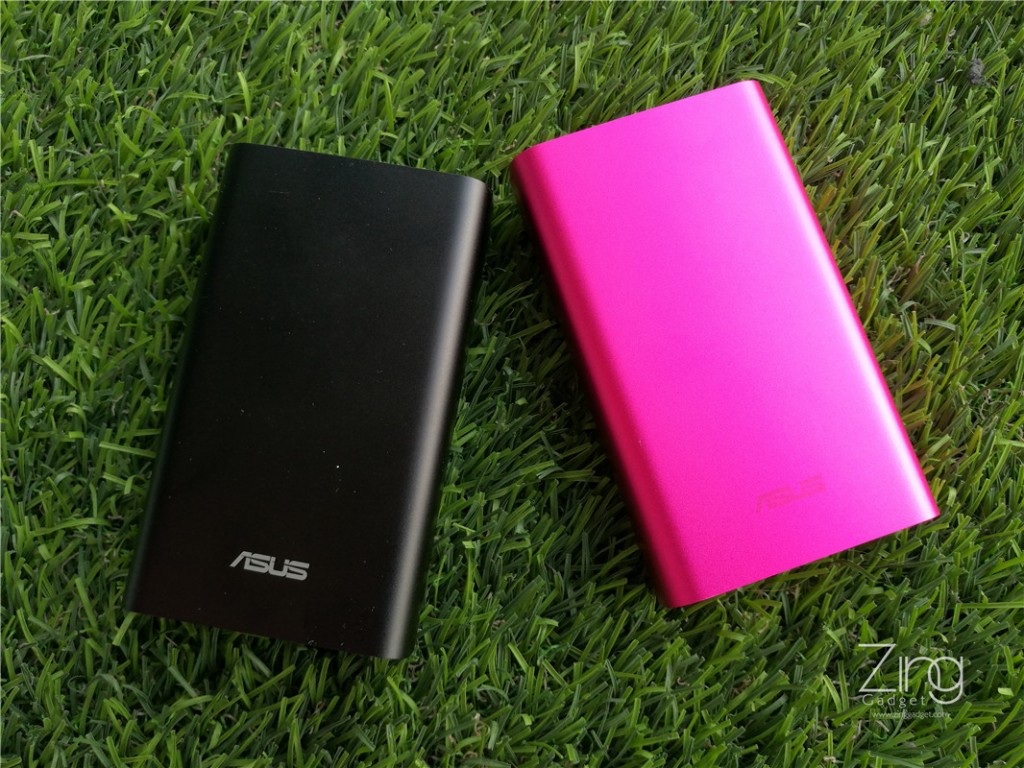 While the design and the charging output of this ASUS ZenPower Pro is fairly similar with others, it is priced at RM129 which might exceed budget of some Malaysian consumers. However, the ASUS ZenPower Pro offers in pink colour which might be the best option for ladies!
How much do you want this powerbank? Tell us your thought below.