Tomorrow marks the launch of the new ASUS Zenfone series product in the ASUS Zenvolution event. ASUS Malaysia has invited over 1000 Malaysian participants and they will be launching the Zenfone 3 Ultra, Zenfone 3, Zenfone 3 Deluxe, ASUS Transformer 3 and ASUS Zenbook 3 on the spot. Apart from introducing their latest product, ASUS Malaysia will be giving away free gifts to its early bird participants!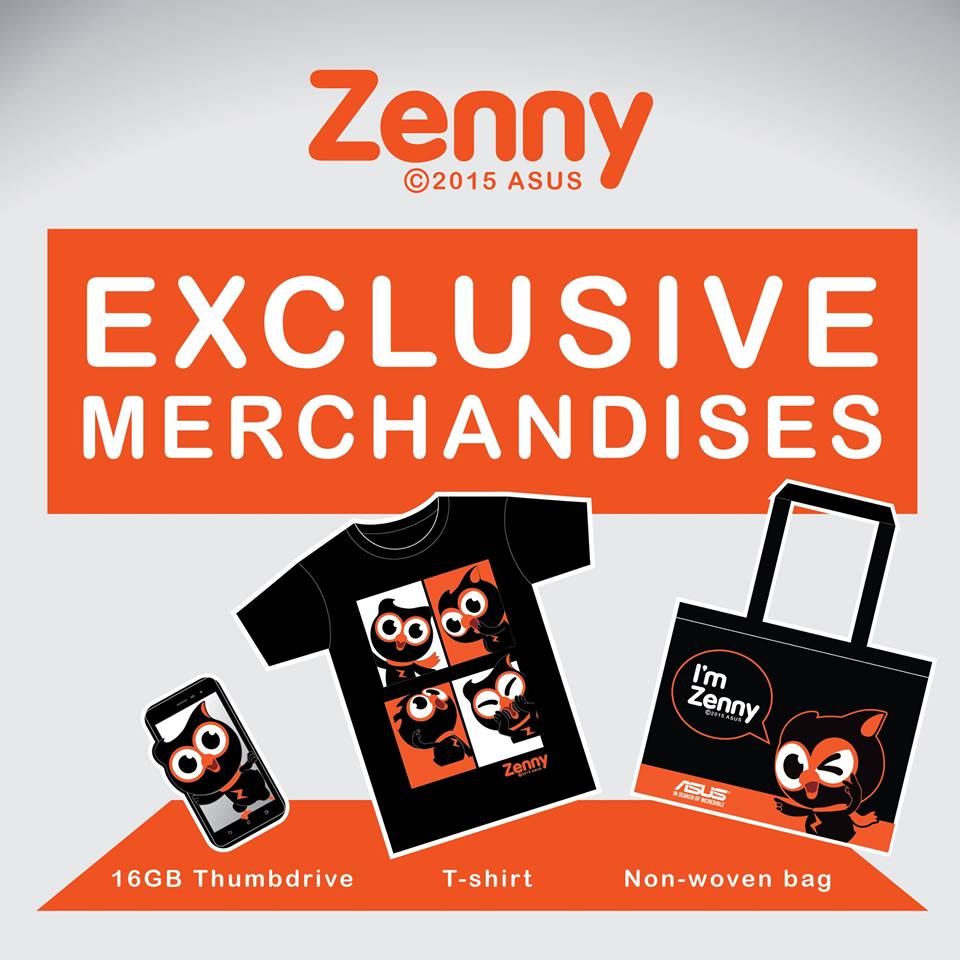 If you have successfully registered and receive the Zenvolution invitation card and participate the Zenvolution event tomorrow, you will be receive free merchandise including Zenny T-Shirt, 16GB thumbdrive and non-woven bag.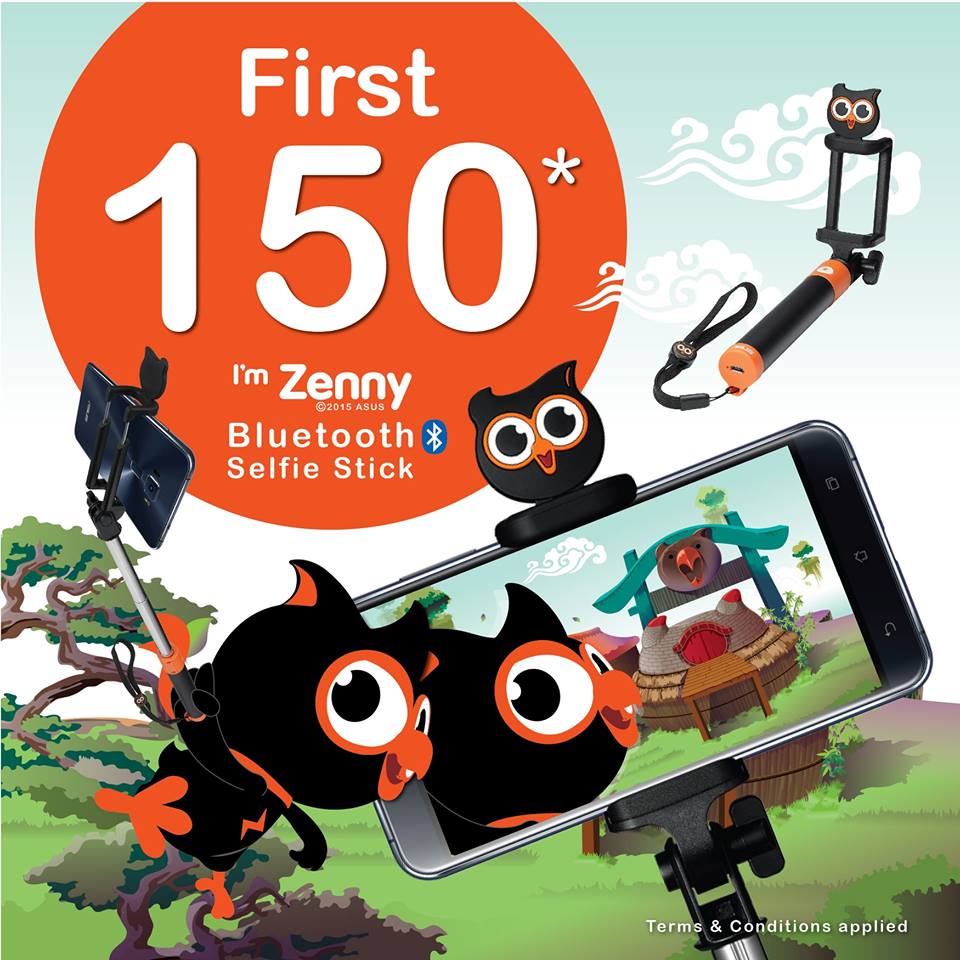 The registration for the Zenvolution event starts at 10.30am and the first 150 participants will receive Zenny selfie stick for free!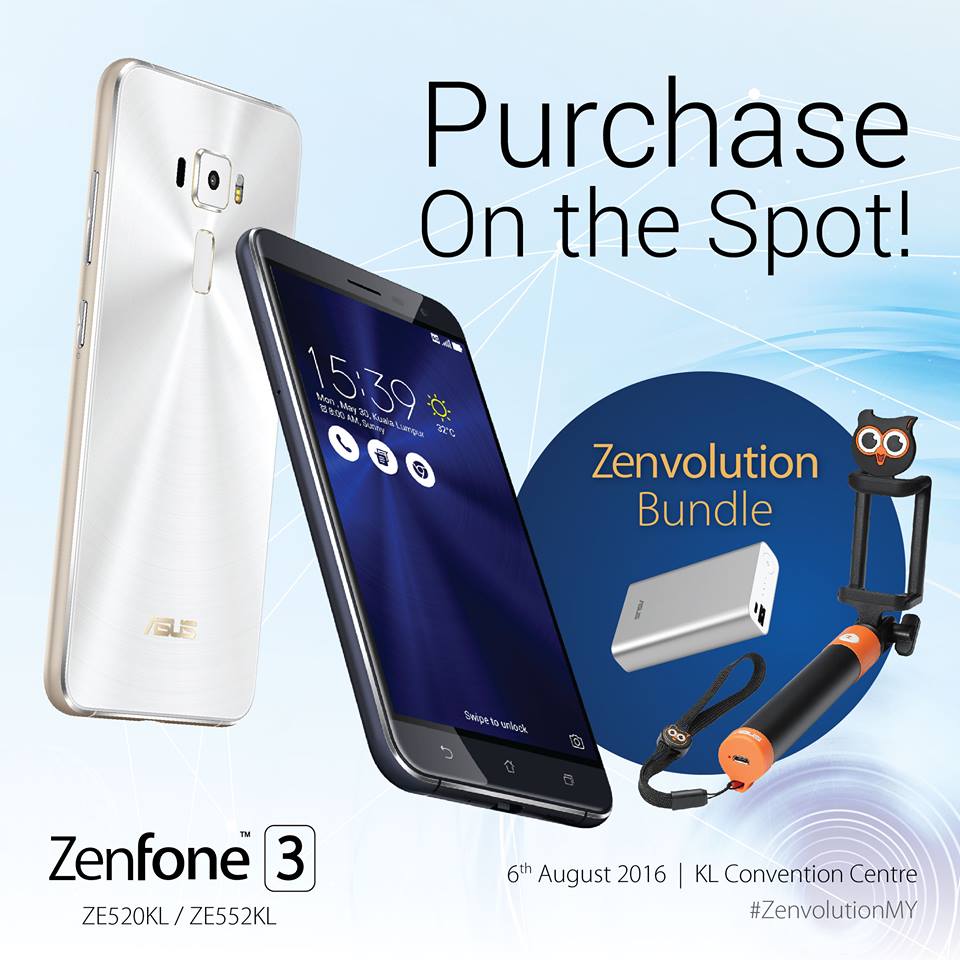 Besides, ASUS will be selling their Zenfone 3 on the spot and each purchase of the new Zenfone 3 will receive Zenny Bluetooth Selfie stick!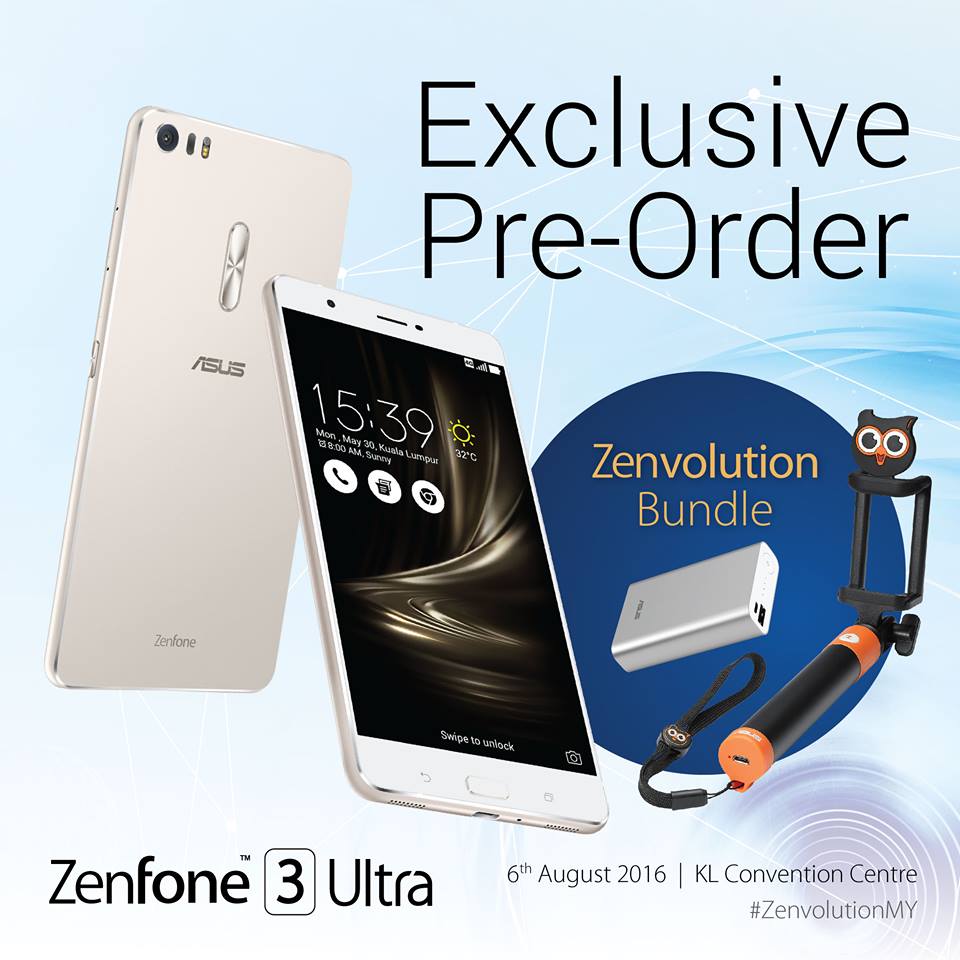 You can pre-order the Zenfone 3 Ultra on the spot and also to receive the ZenPower 10050mAh powerbank and selfie stick for free!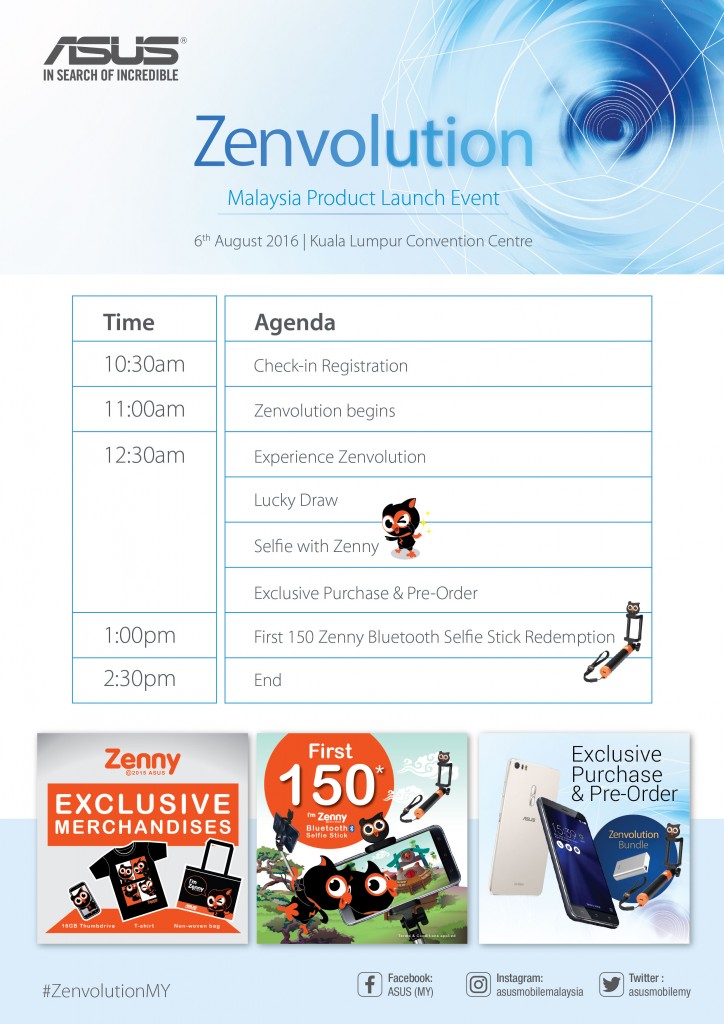 Here are the schedule for the Zenvolution event happening tomorrow. See you there!