PC and computer is another electronic appliances that we face almost every day with exposure more than 5 hours a day. Given that our eye is prone to fatigue and degrading over time, a good monitor with eye protection is essential to maintain our vision in a good condition. BenQ has just launched all new 4K HDR monitor with Brightness Intelligence Plus with support of AMD FreeSync, BenQ Flicker free technology and low blue light. It enhances your 4K experience while protect your eye from damage.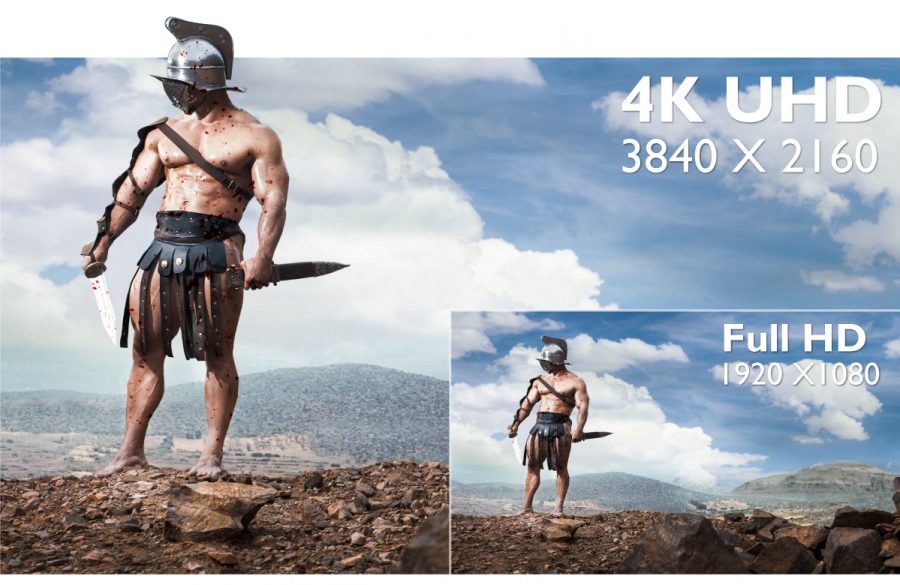 The Brightness Intelligence Plus works with the extra sensor on the bottom bezels that determine surrounding light level and dim and brighten when required. Kind of similar with how your smartphone auto brightness works. Apart from minimalizing blue lights, it also adjust colour warmth in a proper way to maintain high dynamic range display.
Besides, the BenQ also protect the eyes through proprietary flicker free technology as high frequency flickering affect and damage our eyes.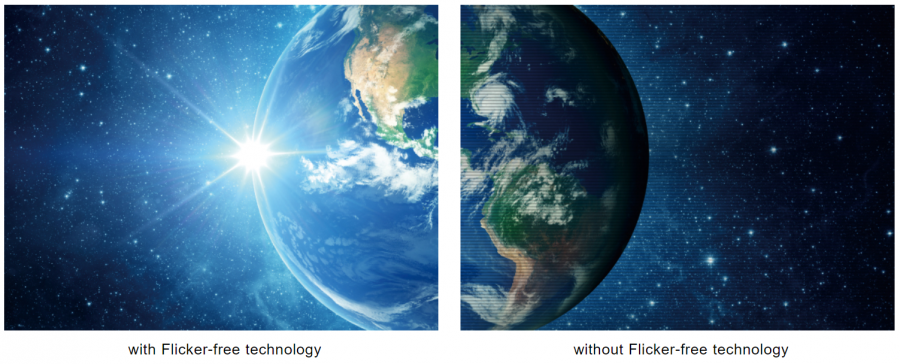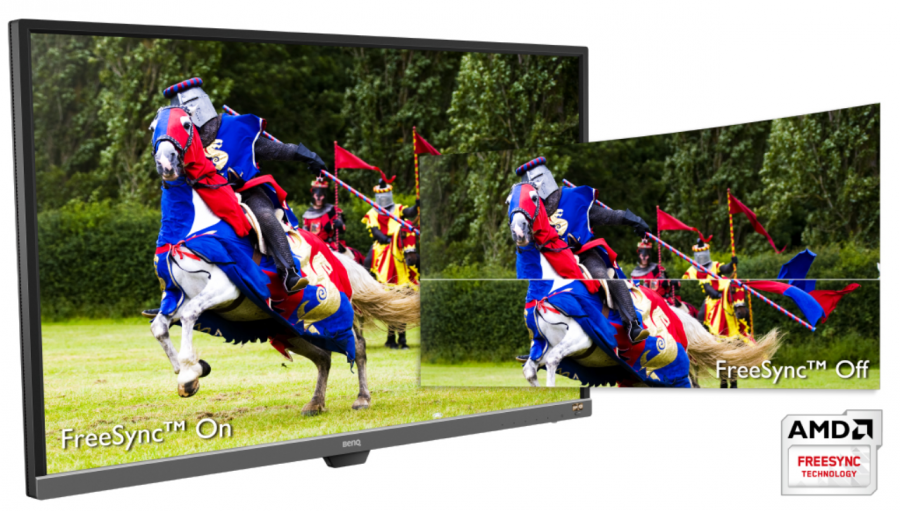 The AMD FreeSync is similar with Nvidia GSync but it has the support of AMD graphics card. It reduces screen tearing during gaming which enhances visual experience.
You can now grab either model at the link below.
enQ EL2870U 28 inch 4K HDR monitor – RM 1689 – here
BenQ EW3270U 32 inch 4K HDRmonitor – RM 2449 – here