The refresh rate of a display is an essential criteria for first person shooter games where player demands zero delay and an ultra responsive display to provide a strong advantage to lead their game. The current industry standards for gaming monitor's refresh rate is at 144Hz, which some claim indistinguishable for standard 60Hz monitor. Meanwhile, BenQ Zowie has a new 240Hz refresh rate monitor that will make your eyes bleed, literally.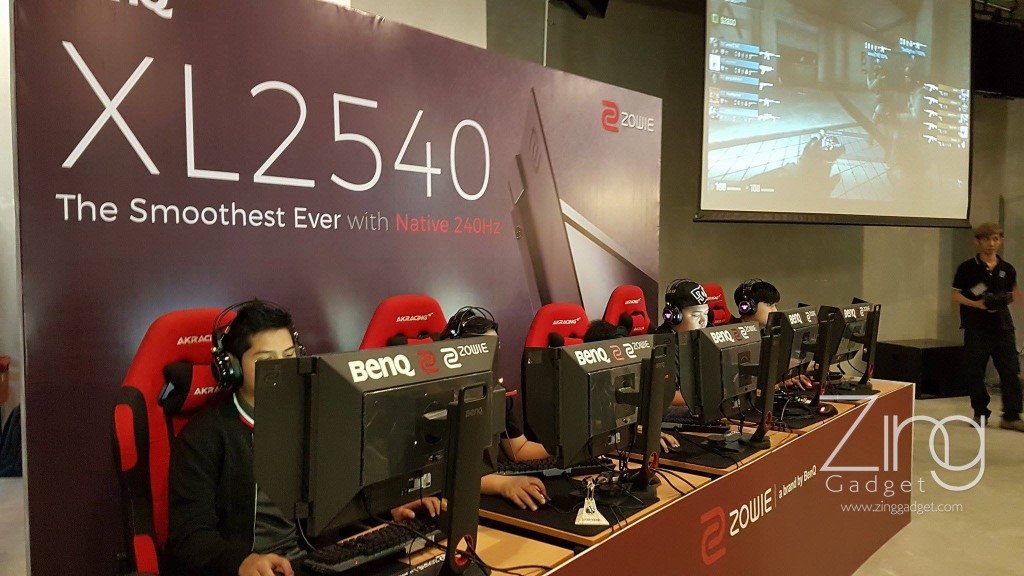 BenQ Zowie XL2540:
240Hz refresh rate
BenQ Shield
24.5 inches
FHD resolution
RRP:RM2399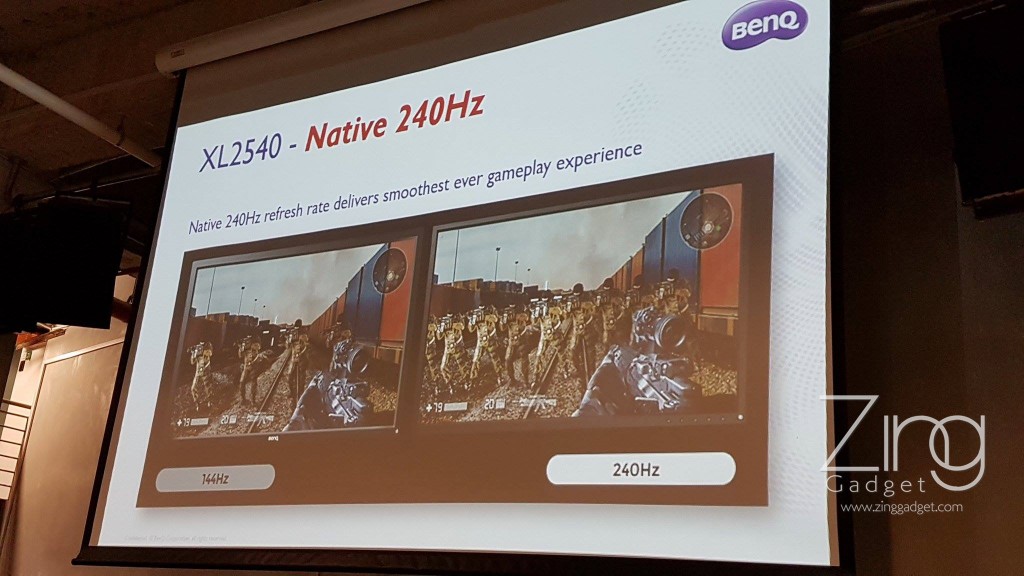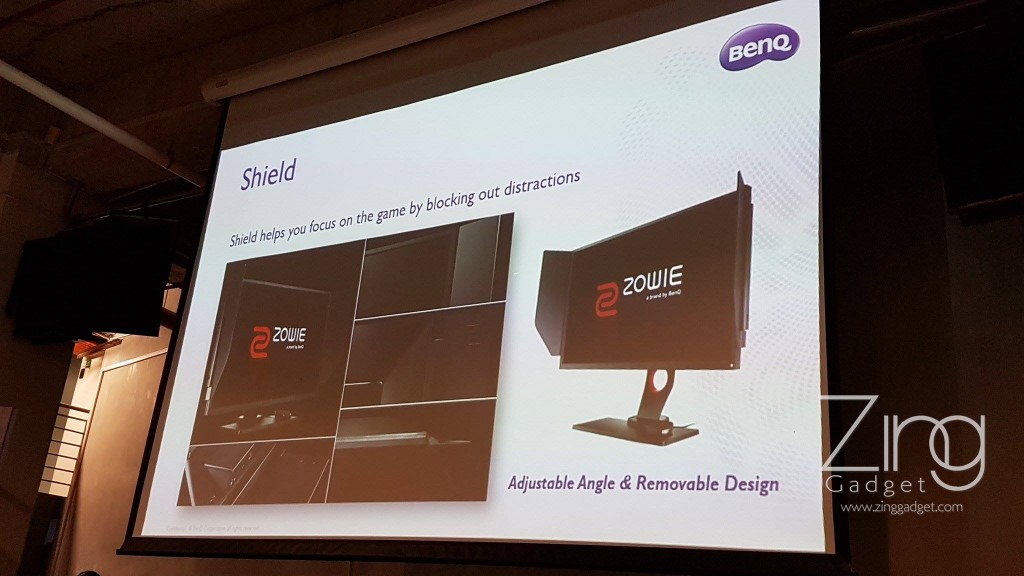 The BenQ Zowie XL2540 also comes with a shield then eliminates your distraction from surrounding so you could concentrate on your game (or to prevent someone to viewing what you had been doing?).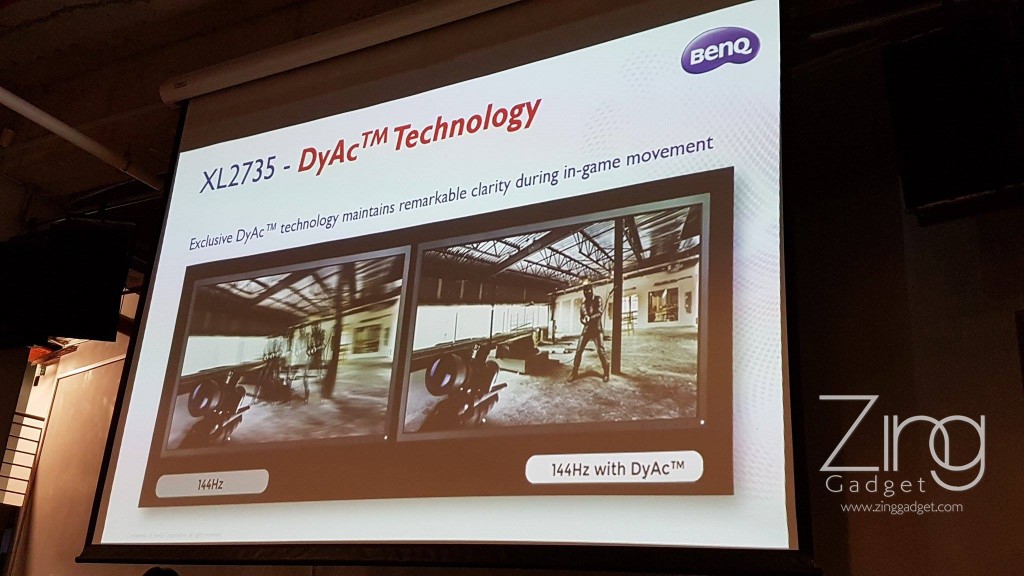 BenQ Zowie XL2735:
DyAc TM
144Hz refresh rate
BenQ Shield免
27 inches
WQHD resolution
RRP:RM3299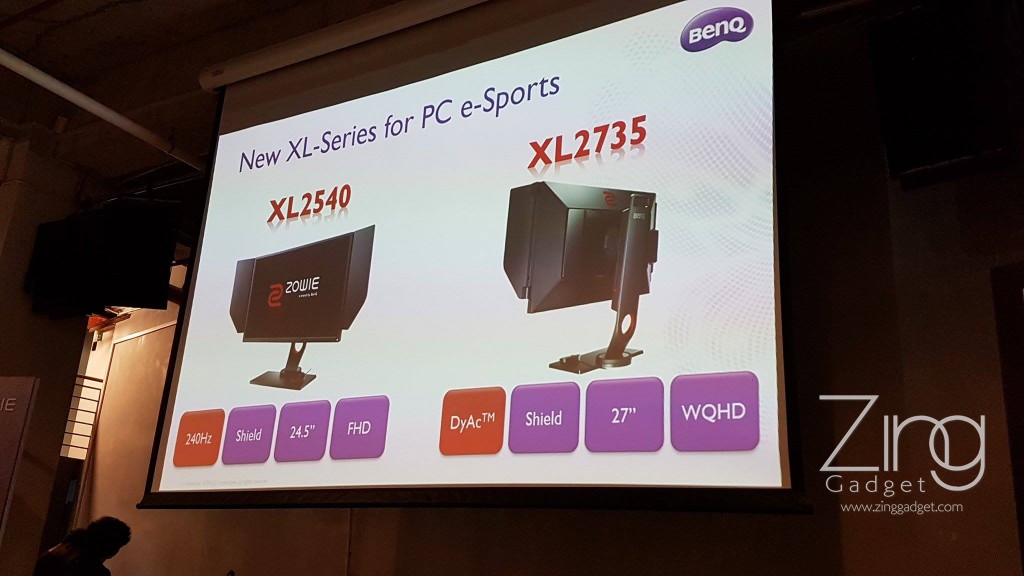 The BenQ Zowie XL2735 is also another BenQ gaming monitor with a refresh rate at 144Hz along with BenQ own DyAC TM technology that offers smooth viewing experience.