Samsung has reintroduced the newer generation of the A series mid-range and entry level smartphone in Malaysian mobile market few days ago, and it was one of the best looking mid-range to replace the previous A3, A5 and A7 series smartphones. The newer A series smartphones now comes with a better looking design with some slight resemblance of the Galaxy S6 with added 'plastic' feel.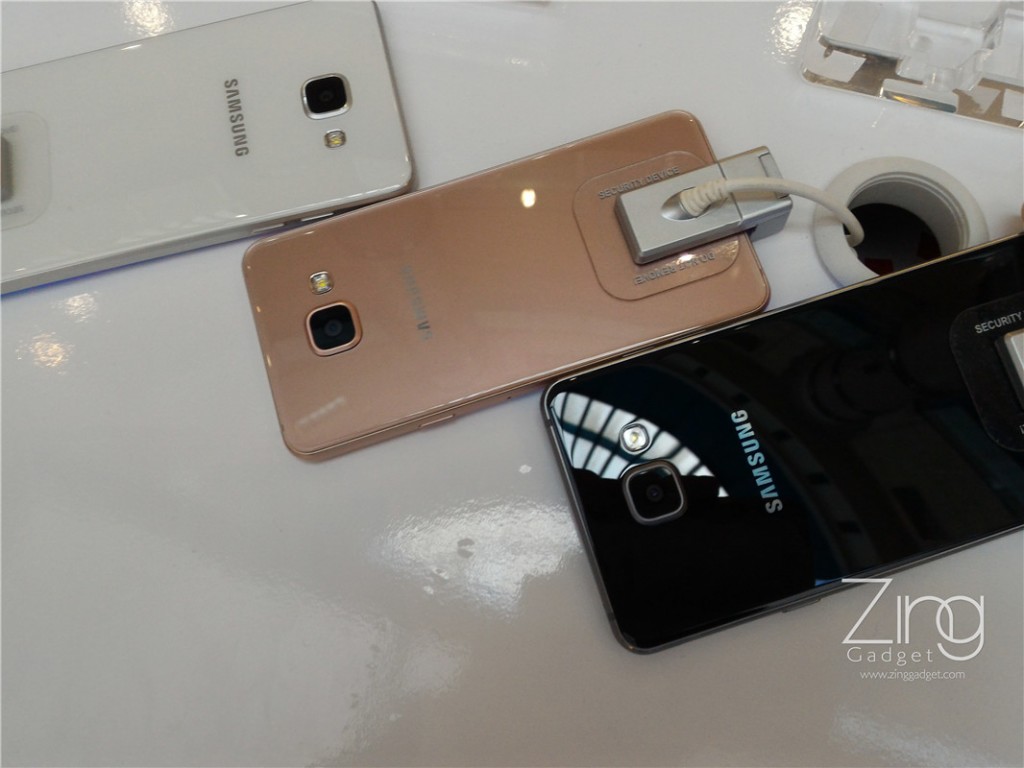 There isn't a noticeable difference between all 3 A series smartphone from Samsung. Those models differs only in terms of hardware specifications such as display size and type of processor that they were using. The only difference are the SIM slots location on the A5 and A7 while others remain the same. For the sake of simplicity, we'll start looking at the A3 first.
Design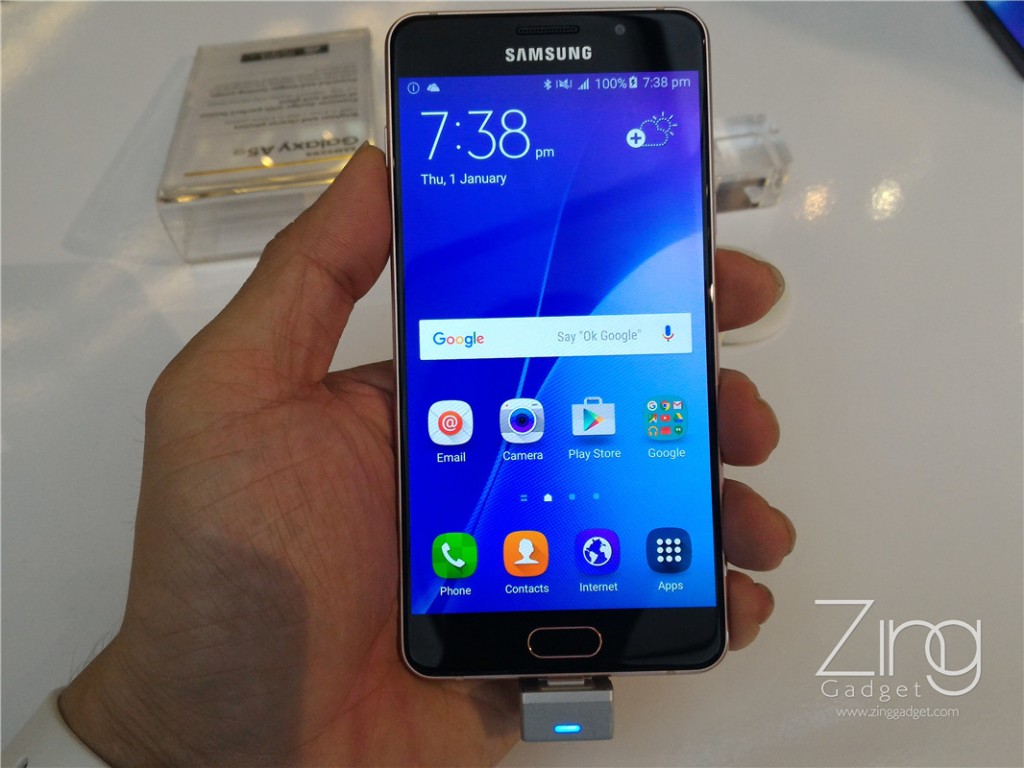 The Samsung A3 design still features the conventional long bar design as similar as other Samsung smartphones. The bezel is also greatly reduced with larger screen to body ratio.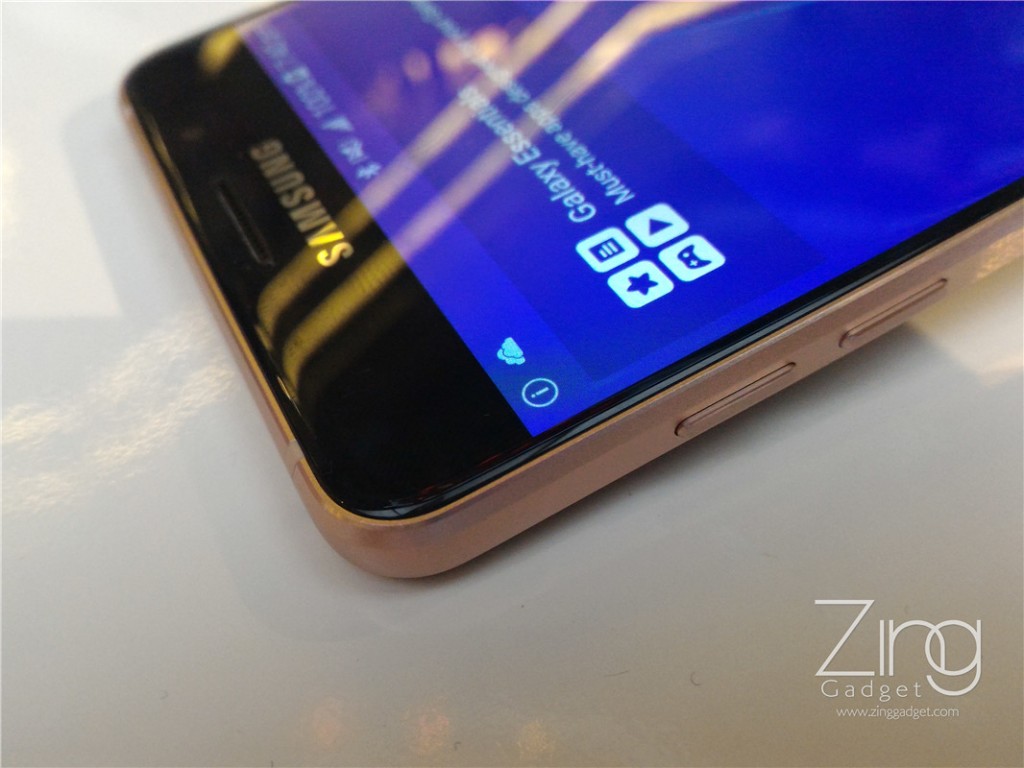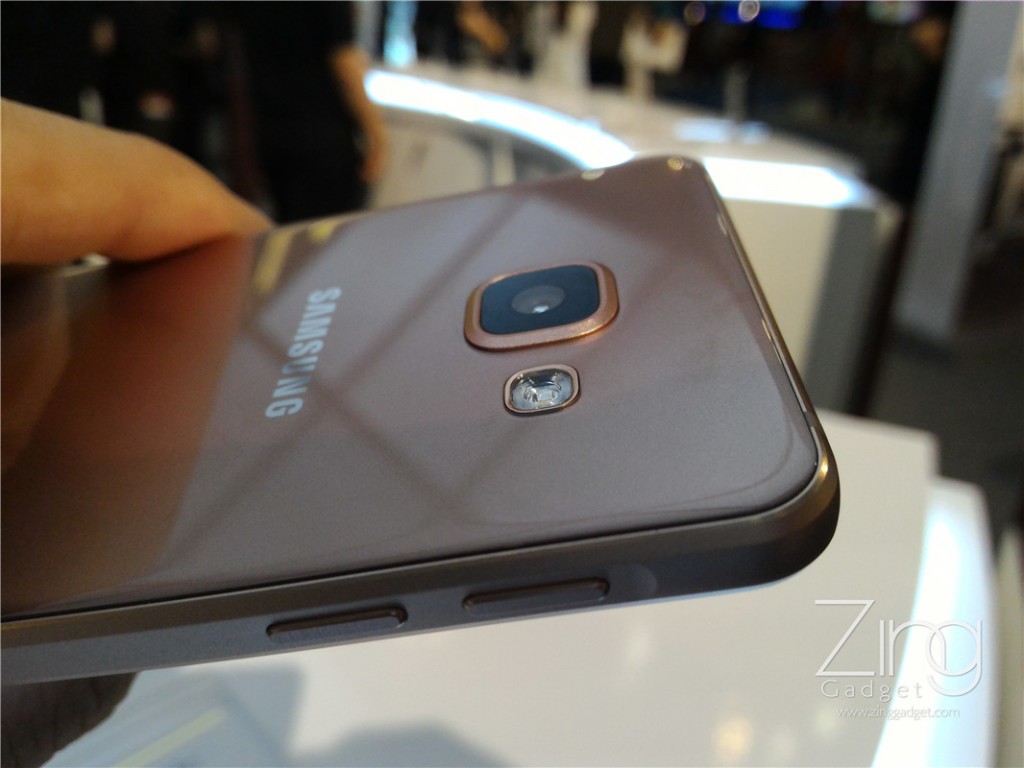 The front display comes with a 2.5D glass while the rear cover appears glossy and reflective. The main inspiration of the Galaxy A design is likely originated from the Galaxt S6 where both smartphones appear similar from the back.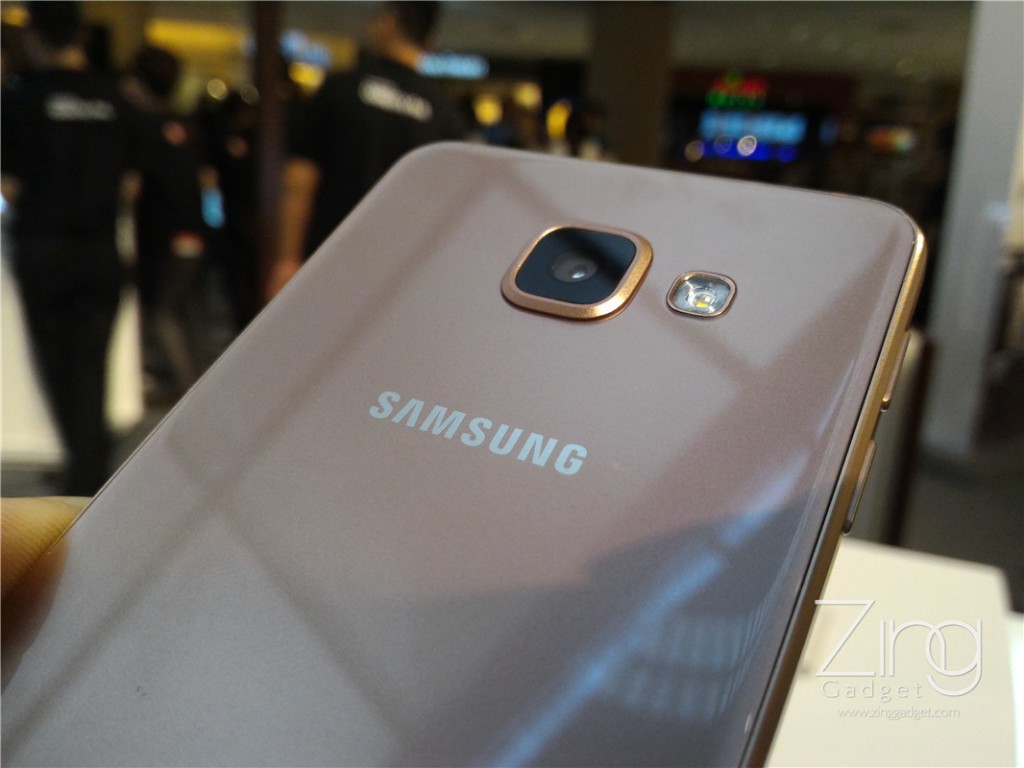 The location of flash and camera module still remains similar as previous Galaxy A series smartphone.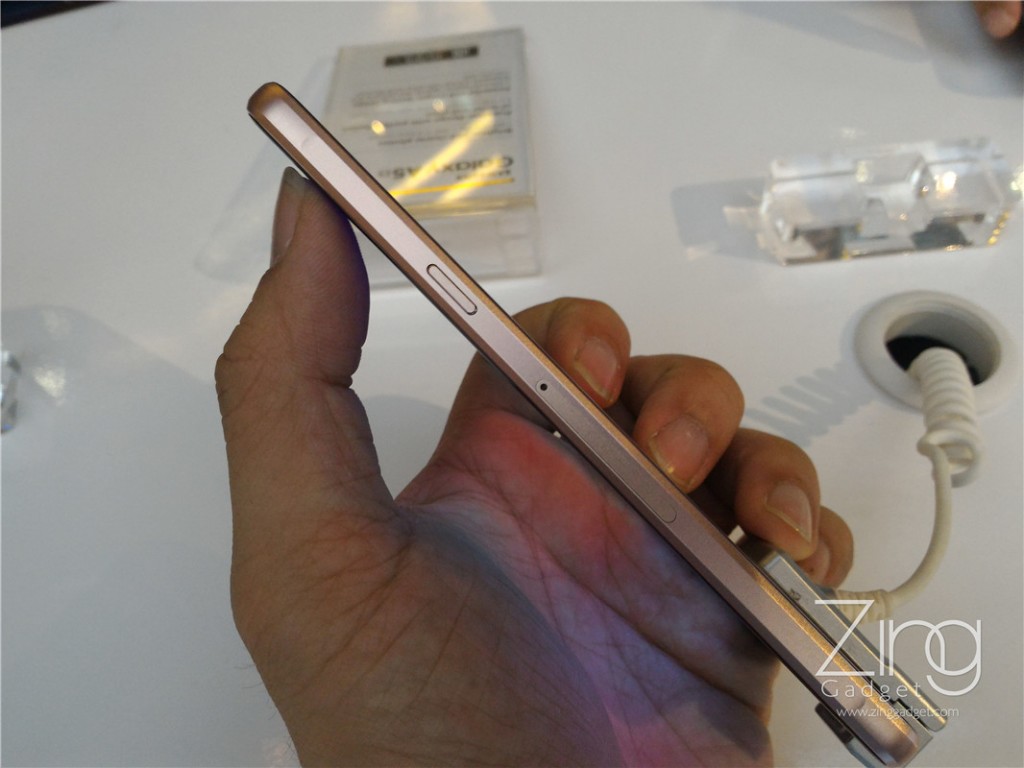 The Galaxy A3 comes with Hybrid SIM card slot where user can insert 2 SIM card at the same time. One of the SIM slot can be replaced with microSD for storage expansion. The Samsung Galaxy A5 and A7 differs from this A3 as they are both equipped with Dual SIM slot and one microUSB slot.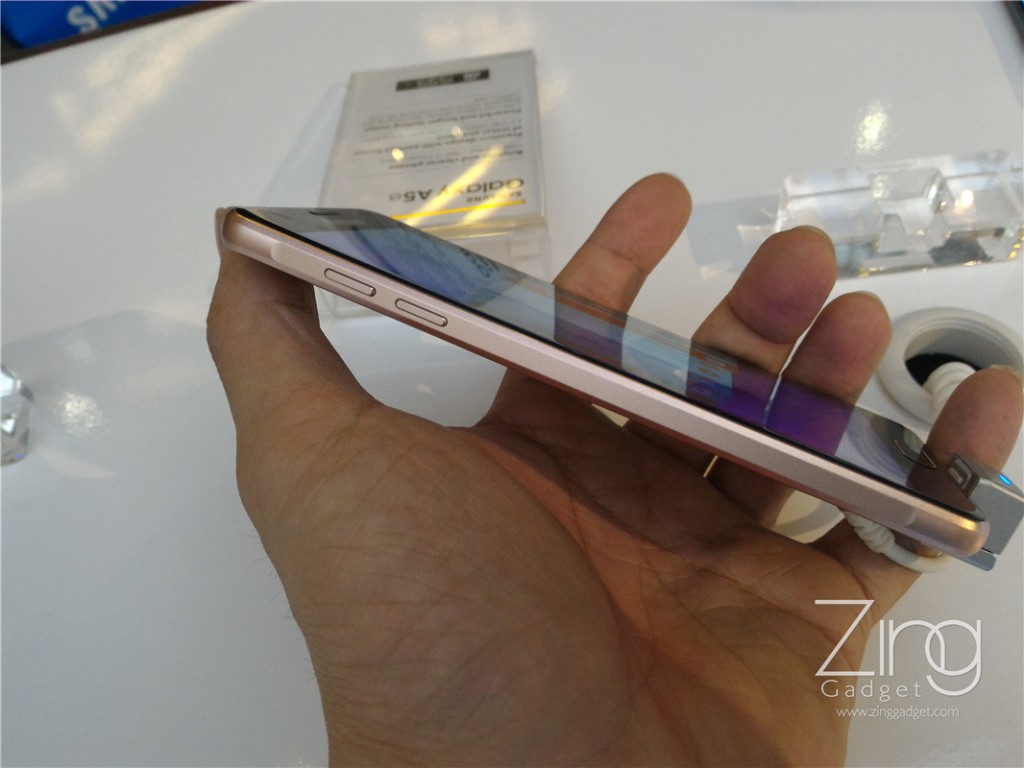 The power button is located on the left.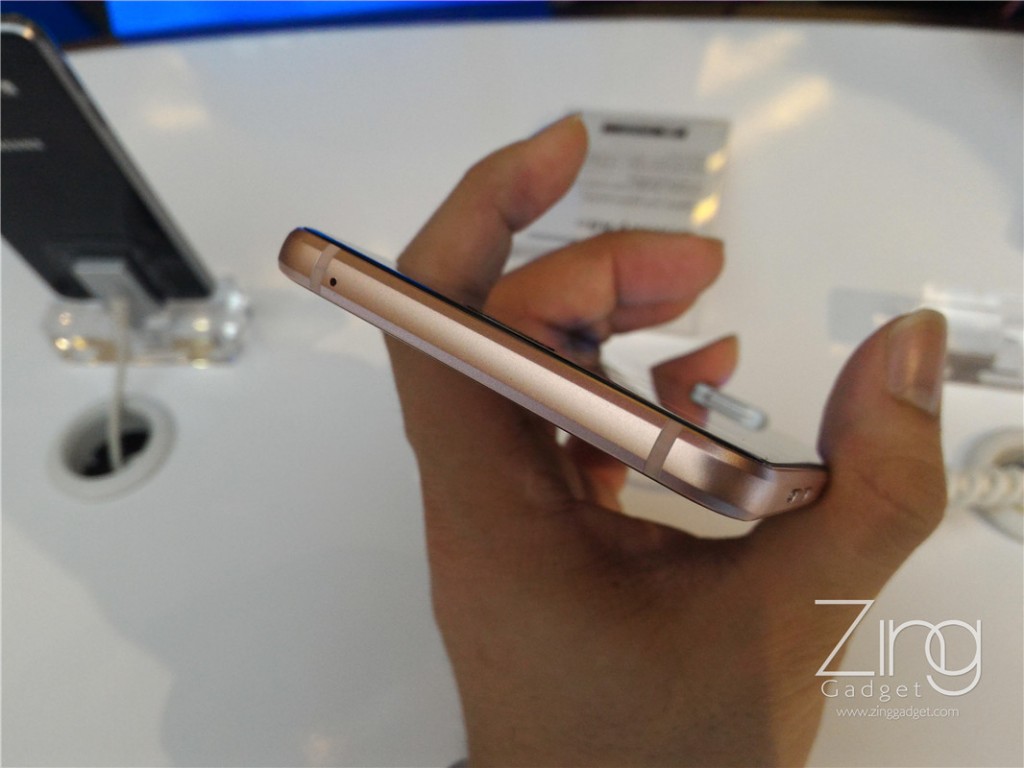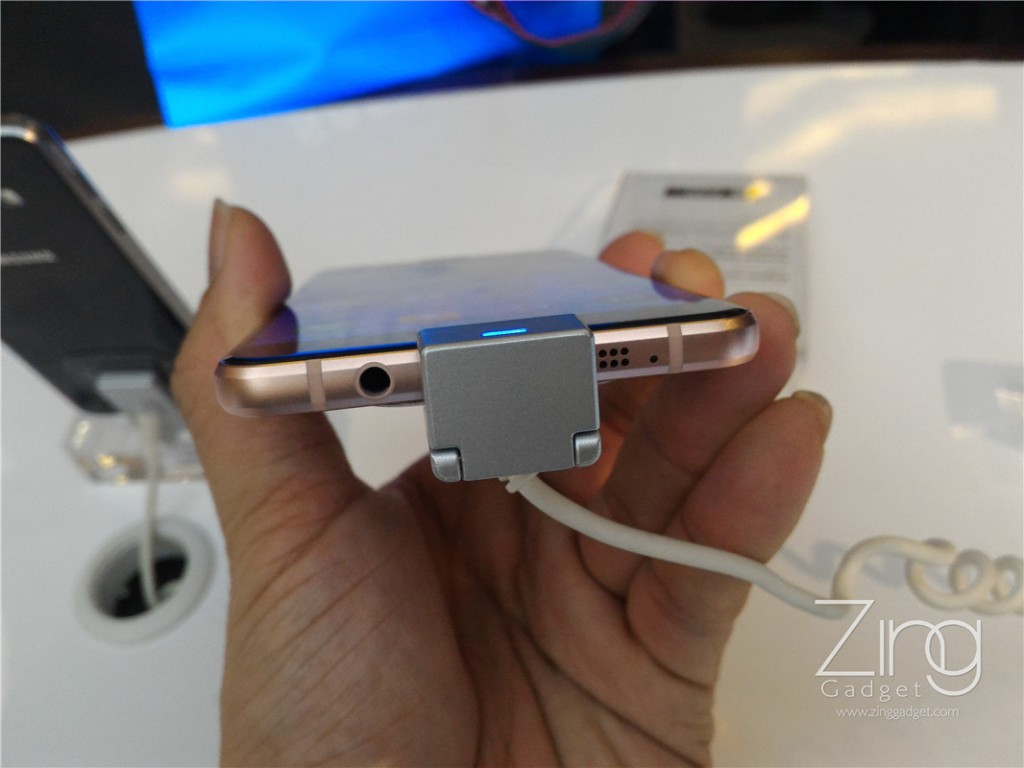 Both microUSB slot and 3.5mm audio jack are located at the bottom. Unfortunately, as an entry level smartphone the Galaxy A3 does not features the similar quick charge technology found on Galaxy A5 and A7.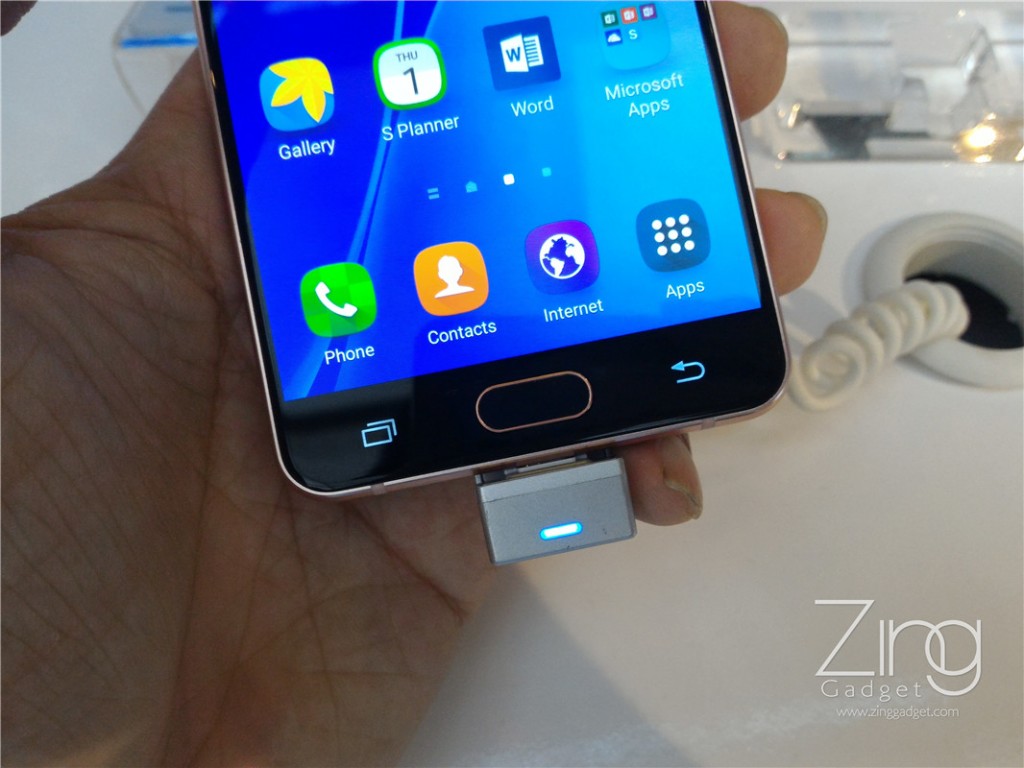 The Galaxy A3 does not features the fingerprint recognition sensor on the home button as their brother A5 and A7 do.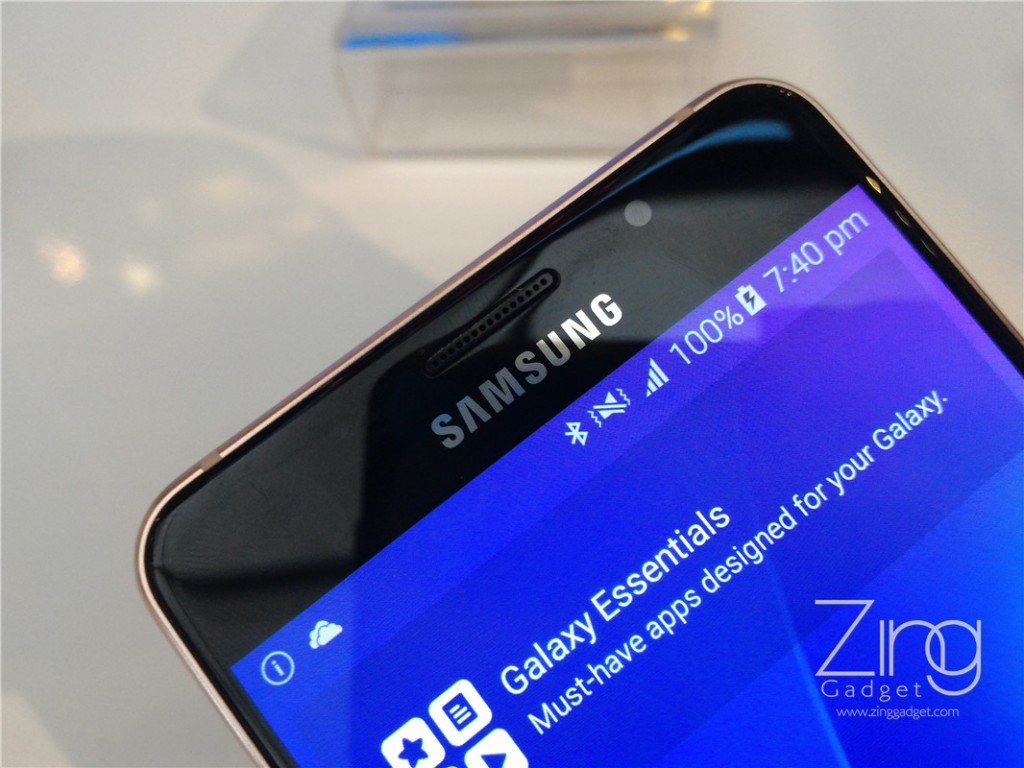 The 5MP selfie camera now has a larger aperture size for brighter and clearer image.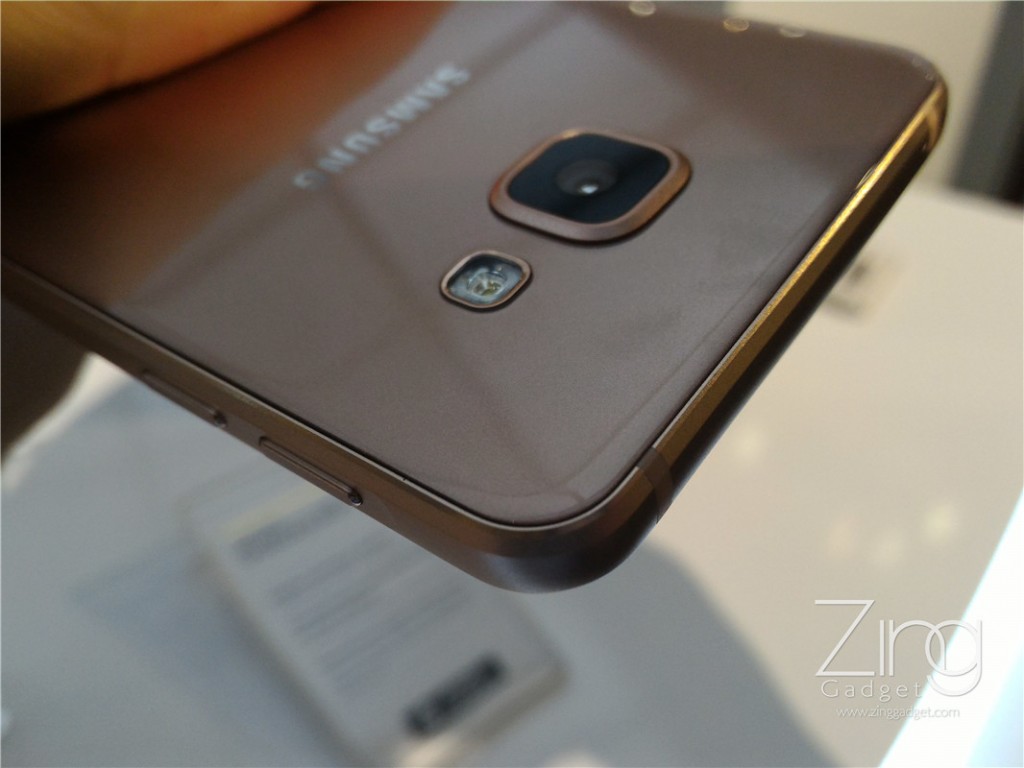 Although the A3 sports the same 13MP camera as other does, it does not features optical image stabilization technology in the A5 and A7.
Conclusion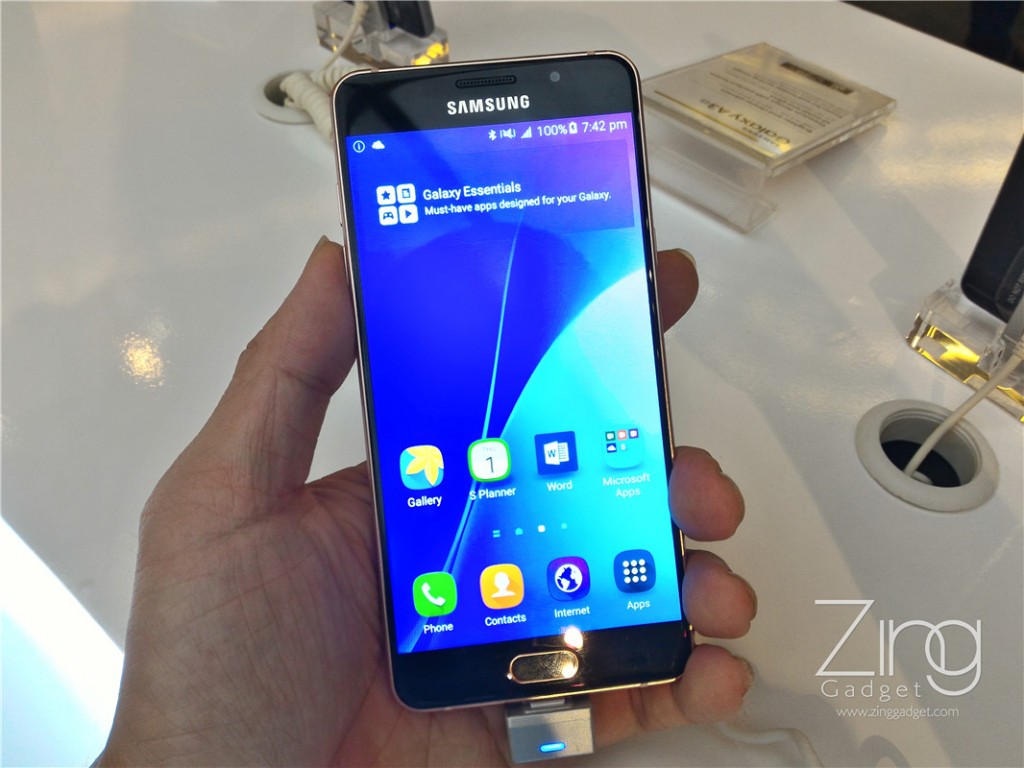 The Galaxy A3, A5 and A7 are well designed entry level and mid-range smartphones for casual and normal use. Both 3 smartphones is available in black, gold, white and pink. With each single purchase of the Galaxy A series smartphone comes with a free 32GB microSD card for larger storage.
If anyone is interested in this smartphone, visit your nearest Samsung authorized dealer retail shop today!