Months ago, the termination of the Blackberry smartphone production line has gone official after years of profit plummeting. With the launch of the DTEK50 & DTEK60 smartphone, these 2 smartphones marks the end (almost) of the Blackberry smartphone era. However, it is rumored that Blackberry has the last last smartphone to be launched, and it's going to feature their iconic QWERTY keyboard.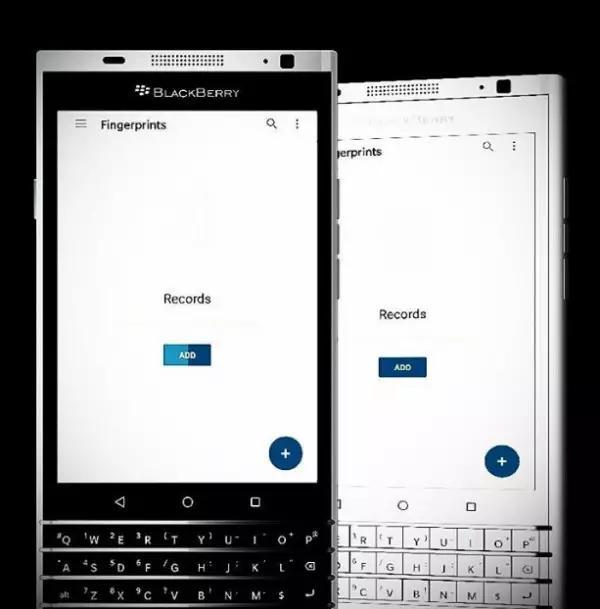 The Blackberry Mercury has appeared on Weibo that shows a similar design with Priv. Instead of a full side to side display, the Mercury comes with a solid QWERTY keyboard. It is also rumored to specced with 2.0Ghz Snapdragon SoC, 3GB RAM, 32GB ROM, 8MP front and 18MP rear camera and expected to preloaded with Android 7.0
After DTEK50 and DTEK60, the Blackberry Mercury could be the last Blackberry smartphone that we ever seen on the market before it disappears.
Source : ithome