After the launch of a new Blackberry smartphone that does not run Blackberry OS, but instead of Android and comes with a QWERTY sliding keyboard, a rumor website leaked that Blackberry is going to launch the next Android smartphone that also comes with a built in QWERTY keypad!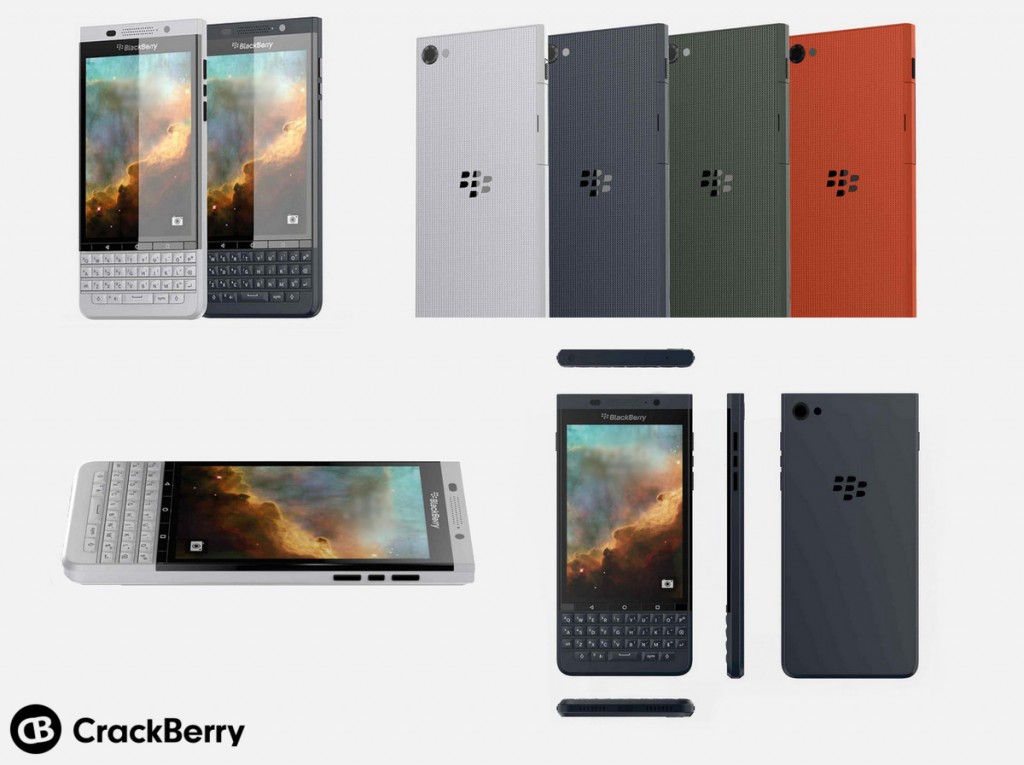 The alleged new Blackberry with Android rumored online is codenamed as Blackberry Vienna. The leaked image show a design that are customized towards professional and comes with 3 common Android hardware keys! It comes with grey, silver, green and red colors.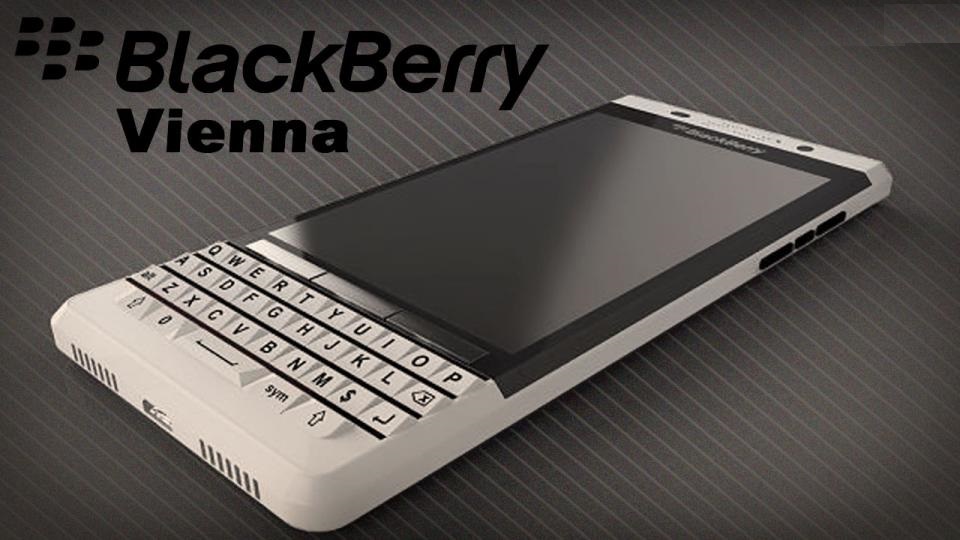 It is suggested that the Blackberry Vienna could be powered by Qualcomm Snapdragon 808 6 core processor and 3GB RAM. Although there is no details on the display resolution, sizes, battery and other functionalities, we can expect that this model is much lower end compared to the previous Priv. Hence the pricing of this model should be much affordable.
Source : android.tgbus.com