Few days ago, an outsider source has suggested that the new iPhone 7 will comes in variety of colours which includes the rose gold, standard gold, silver and 2 new colours which are space black and blue. Recently, a blue iPhone 7 Plus prototype has leaked online and its video is now circulating around YouTube. Let's have a quick view on the iPhone 7 Plus in blue before we make any judgement!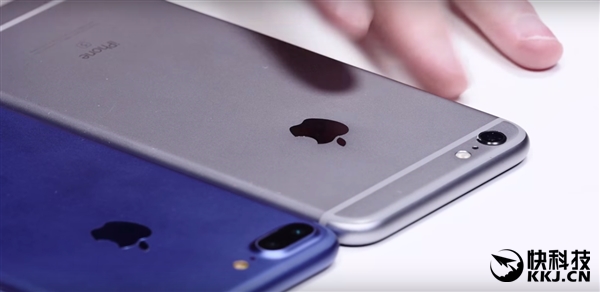 As seen on video above, the iPhone 7 Plus in blue does not appears as dark as other leaked image circulating around the internet moments ago. However, the blue does shows a great contrast and stand out from the other iPhone crowd when compared side to side.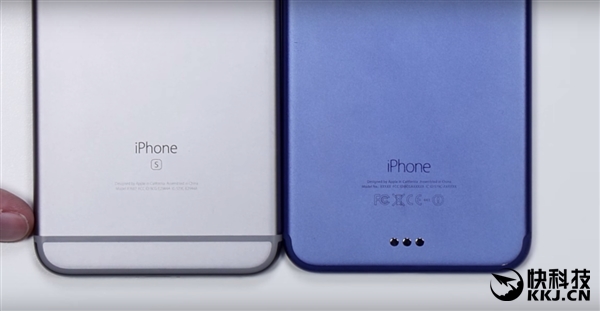 With the design and colours of the new iPhone 7 has pretty much leaked, what feature do you anticipate the most?
Source : 驱动之家