As Bluetooth 5 was announced this June, the new generation of Bluetooth is now officially available to all manufacturers and adopted as the latest version of Bluetooth this week. The new Bluetooth 5 promises twice the transfer speed, 4 times longer range and larger broadcast message capacity. 
With an effective distance at 300 meters and transfer speed at 2Mbps, the new Bluetooth version is now more advance than the previous generation at 1Mbps. It is also able to carries 255 byte of data instead of 31 byte which often result in package loss in 2.4Ghz channel during the onset of interference.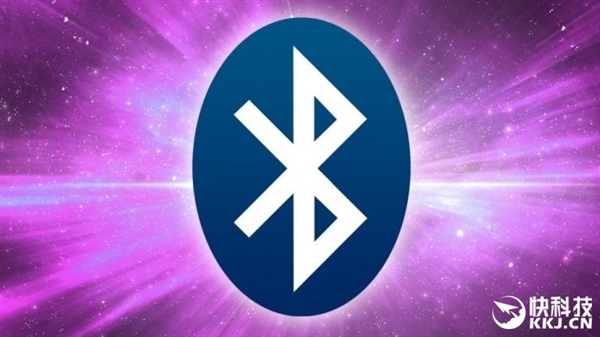 The new Bluetooth 5 is now more compatible to more devices and able to deliver data without the need to establish physical linking. Bluetooth 5 continues to advance the Internet of Things (IoT) experience with the vast compatibility including BT 4.0. This technology is expected to be seen on smartphone next year.
Source : 驱动之家