Facebook live video broadcast has become more and more popular as it is one preferred way to broadcast yourself to connected friends on Facebook. Recently, Facebook also announce the upcoming Facebook Live 360 which will be launched in 2017 and same goes to Facebook live voice broadcasting service (that works similarly like radio).
To provide a user a new channel of broadcasting themselves, Facebook might replace the Facebook Live API to Live Audio broadcast service which works well in slow connection area. Facebook users also get to interact with the host during the Live Audio by posting comment and react towards the stream.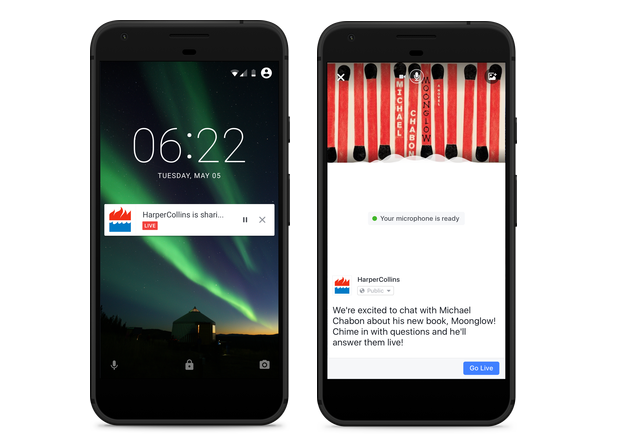 The Live Audio would be running at the background even when the application is hidden. Facebook currently partner with BBC World Service, LBC, Harper Collins, Adam Grant and Britt Bennet for their trial and expect to launch this service by year 2017.
Are you excited of this new Live Audio feature?
Source : 3C科技自由时报