According to the latest consumer report, Microsoft had only sold 2.3 million Lumia device in the last quarter. Microsoft management stated that there has been oversupply of Lumia smartphones in their store due to low demands in the market.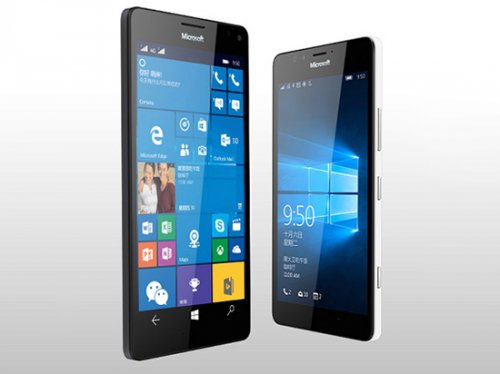 In this kind of scenario, Microsoft will be doing some action to overcome the low demand of Microsoft smartphone. Yesterday, one of the Windows developer – David Mealo posted a rumors on Twitter that there will be an on-going promotion for the Lumia 950XL/950 soon.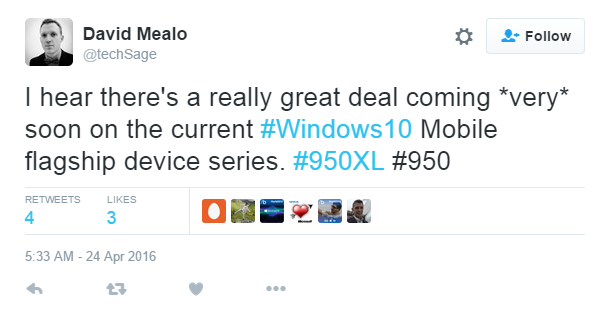 It is later said that there will be buy 1 free 1 promotion for Lumia 950XL and 950 that starts today.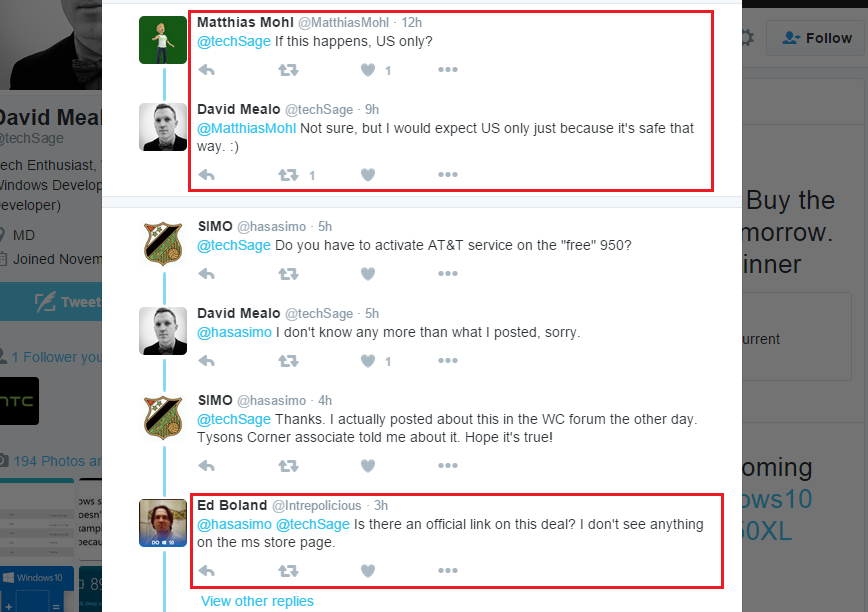 When further details are question, David mealo stated that he cannot explain more as he know to the limit of what he posted. But he expected that this deal will be available in US only.
With no official statement from Microsoft, it is still completely unsure whether Microsoft will roll out this promotional offer or not. Although this method isn't profitable, it is one of the best solution to reduce stock inside warehouses.
Source : 25pp