Celebrating one of the third largest smartphone exporter of the world, Huawei Malaysia is now rolling out a new promotional campaign #WeiToLove to give out 1 pair of smartphone for twins! If you have a twin brother or a twin sister, bring them along when you purchase a new Huawei P8 because Huawei will give your twin partner a new Huawei P8 too!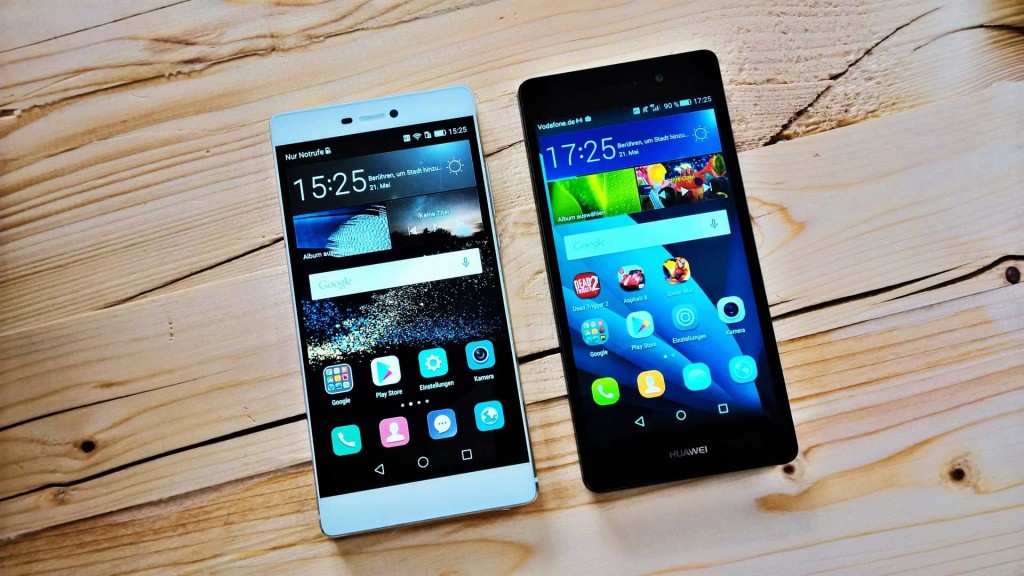 The #WeiToLove campaign will be held at KLCC Huawei exhibition event from the 25th to 31st January this year. With a purchase of Huawei P8 at RM1899, you can get a complimentary new Huawei P8 that worth the same for free as a gift to your twin brother/sister. This promotion is limited for 88 units so grab it fast!
If you are a fan of Huawei and don't have a twin brother or sister, it is not to worry because there will be more event and promotion happening live from #WeiToLove campaign!
Source : Huawei Mobile Malaysia