After the previous speed test of the Samsung Galaxy Note 5 and the Apple iPhone 6s, the iPhone 6s has taken the crown with its short application launch time. However, here is the second comparison of camera from the iPhone 6s and the Note 5! Let the showdown begins!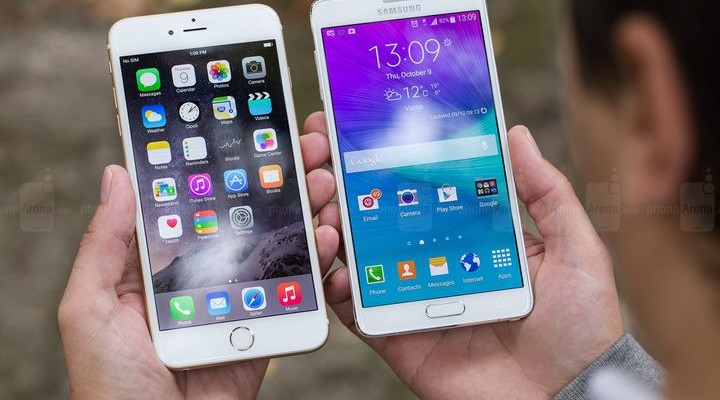 When it comes to camera hardware specification, the Galaxy Note has a better camera image resolution than the iPhone 6s. The 16MP camera from the Note 5 comes with optical image stabilization and supports 4K video recording at 30 frames per seconds. The iPhone 6s comes 12MP camera with optical image stabilization. It also can shoot 4K video for 30 fps, which isn't much different compared to the Note 5.
However, our result shows that the Note 5 can takes greater image quality with details, saturation, colour balance is well maintained. In environment with good lightning, the outdoor and indoor shooting performs greater than the iPhone 6s. But in low light situation, iPhone 6s takes slightly better image with lower noise present in the picture.
Here comes the sample picture comparison from the Note 5 and the iPhone 6s
(Left: iPhone 6s; Right; Galaxy Note 5)
Have your own answer in mind now?
Although iPhone 6s has lost in this contest, the picture quality taken from both smartphone are truly outstanding and beyond average. Let's anticipate the next Android vs iOS contest!