Celebrating the Ramadan festive season, Celcom today has officially launched a new EASYPHONE installment plan for you to own over 20 smartphones from RM25/month when you sign up during 1st June to 31st July.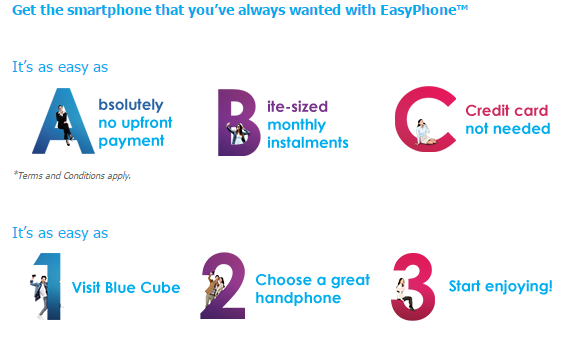 EASYPHONE doesn't restrict its promotion to Celcom user but other carrier user who opt for Celcom in the period of time and sign up for EASYPHONE installment plan can get your desired smartphone as low as RM25 per month. Smartphones included are the recently launched Samsung Galaxy S8, Huawei P10 series, iPhone 7 PRODUCT (RED) and more.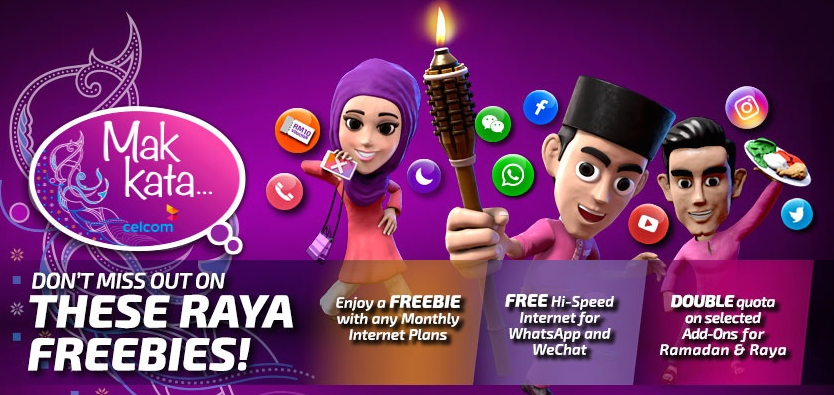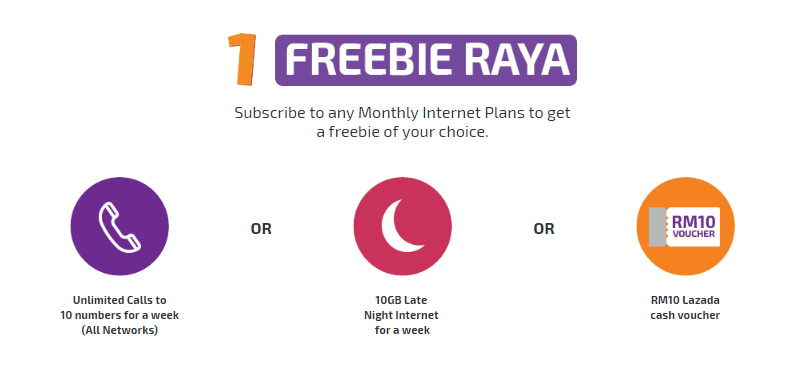 Besides, Celcom also launches "Mak Kata" to reward Xpax users who purchase any internet addon from 25th May to 30th June. The reward comes with selection of one of the three freebies (unlimited calls to 10 number/10GB late night internet/RM10 LAZADA voucher) when Xpax users subscribe to any of the Monthly Internet Plans.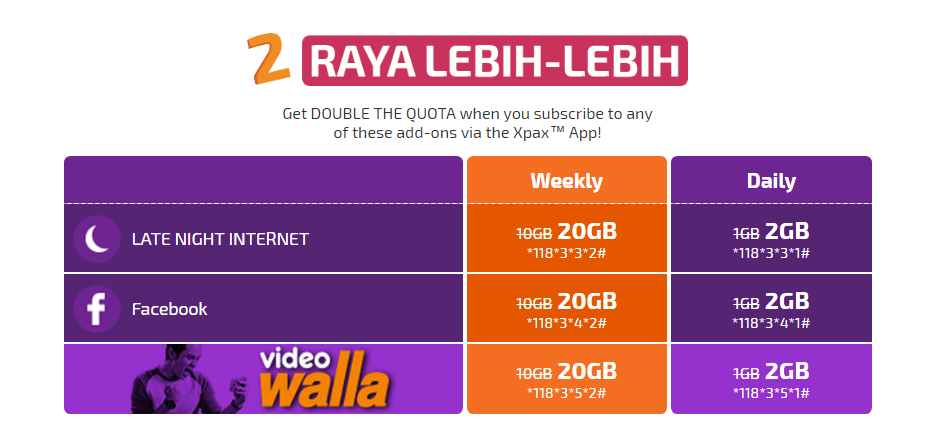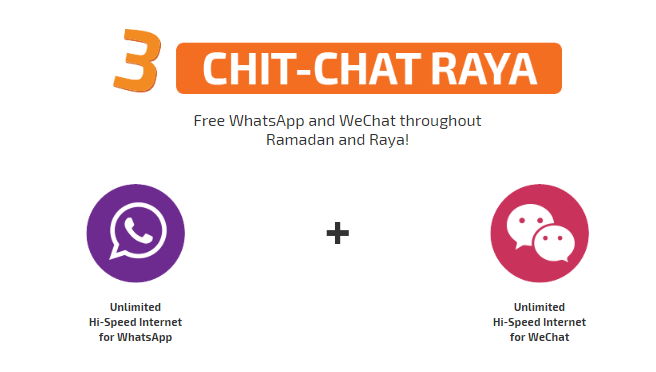 Those who sign up Daily and Weekly Late Night Internet with Xpax App can get to enjoy twice the data for internet surfing and Facebook. Learn more about this plan at Celcom official site.