It's time to upgrade your home network system! With the rise of Celcom home wireless broadband plan, you can now get to enjoy high speed monthly data up to 1GB from as low as RM74.20 per month!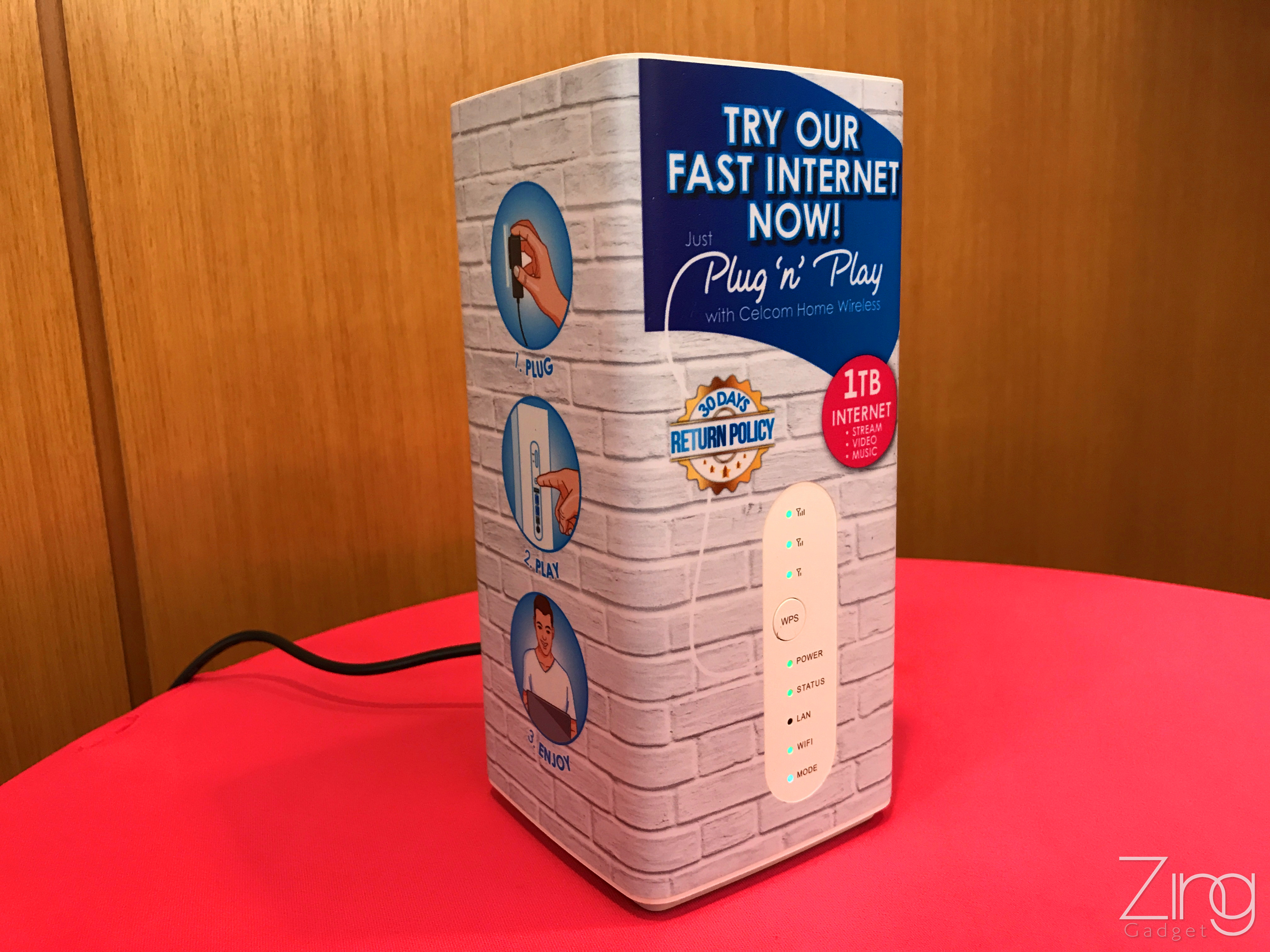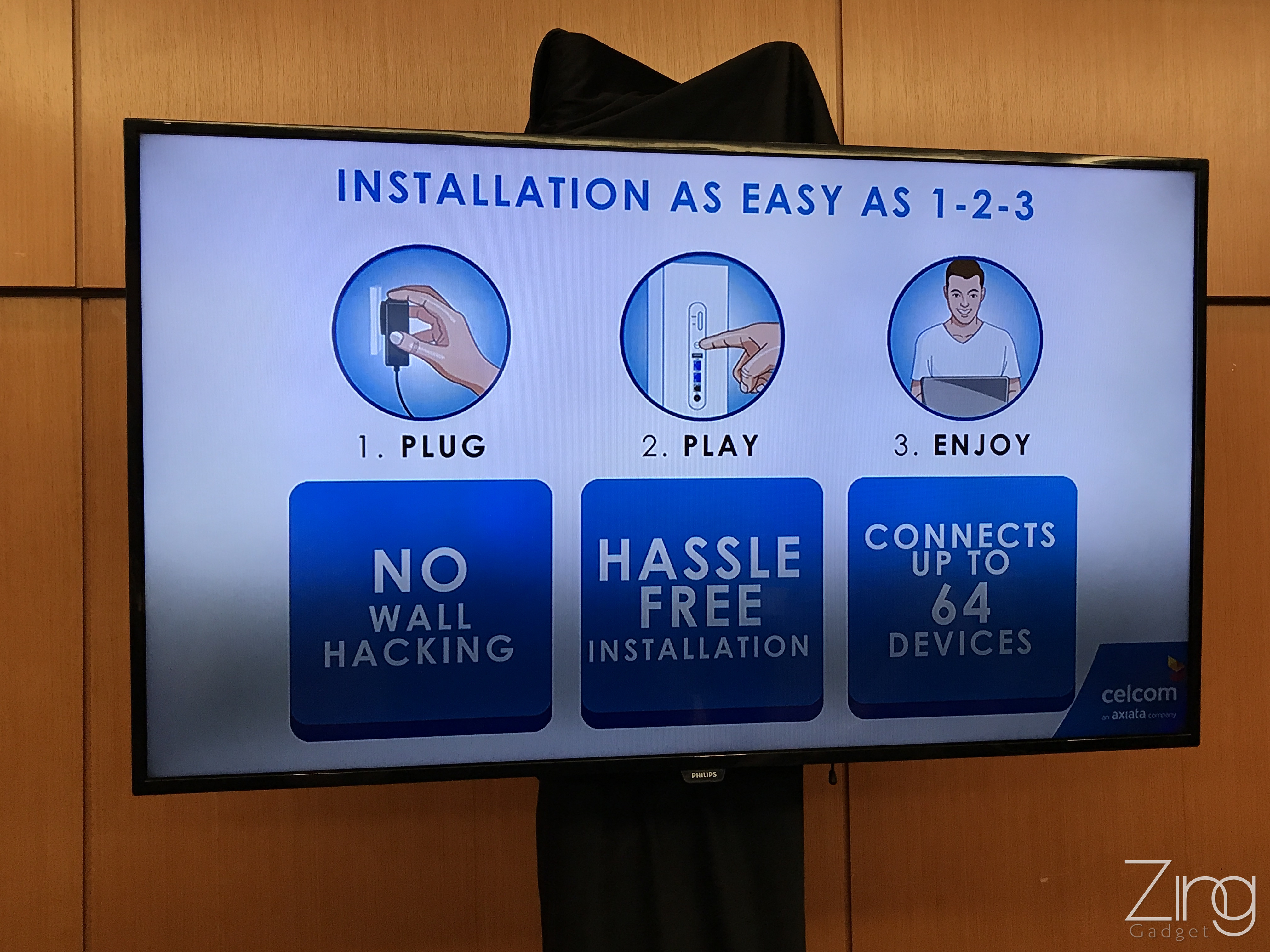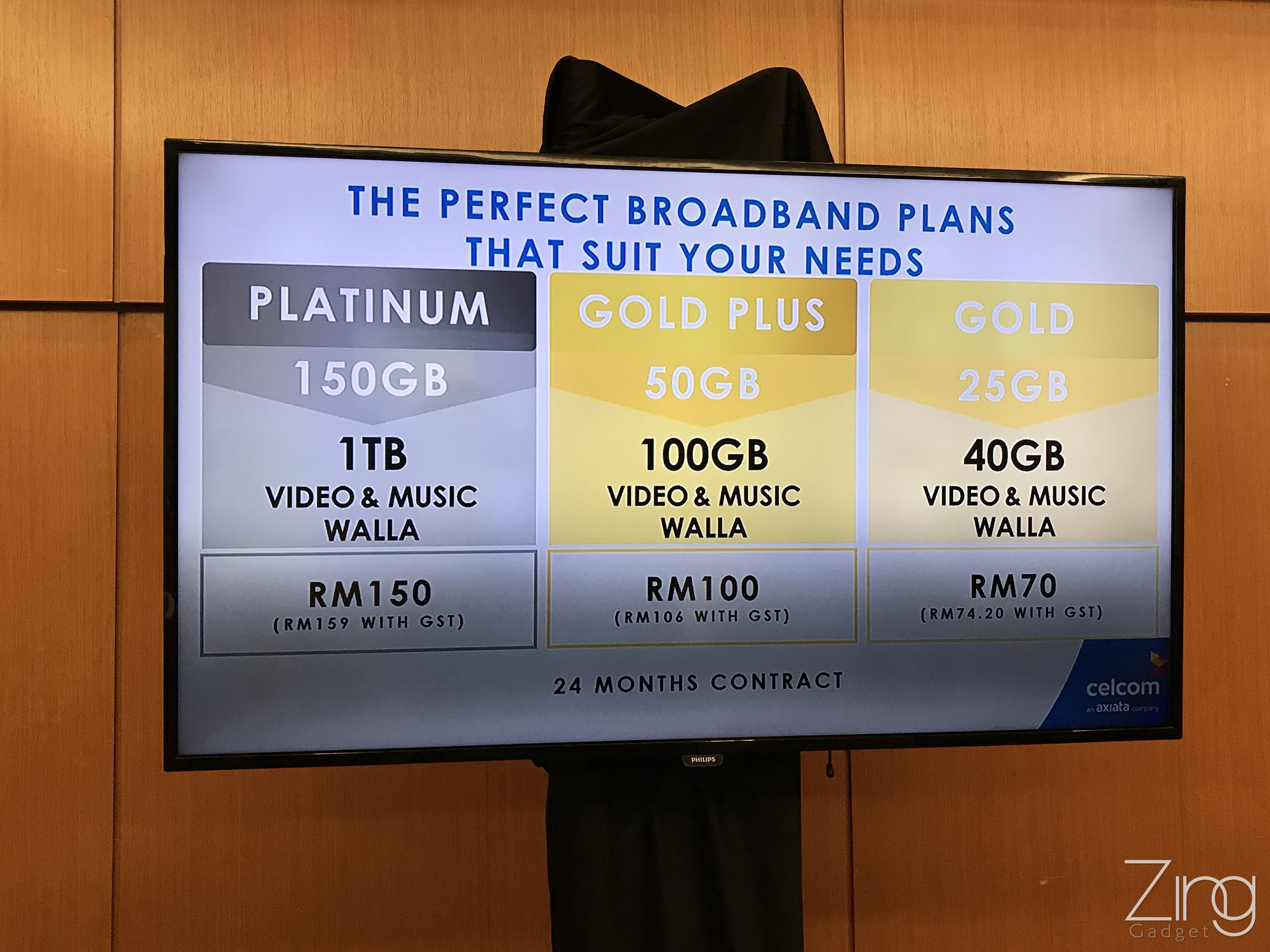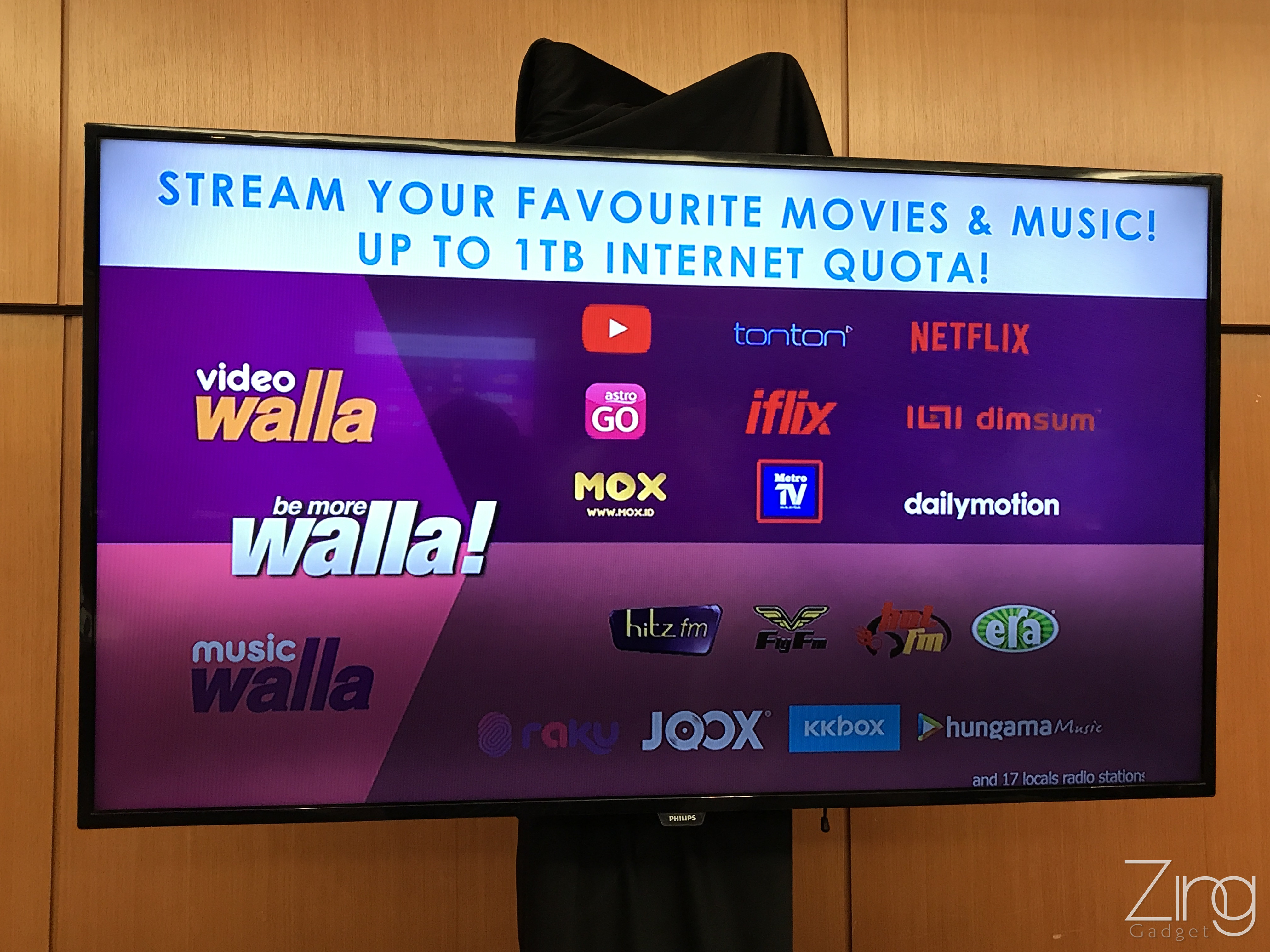 The new Celcom wireless broadband is basically plug and play and can be easily set up once connected to power supply. As for its service plan, Celcom now offers Home Wireless Gold (RM74.20/month) for 25GB data, 40GB video and music walla while the Gold Plus (RM106/month) offers 50GB data with 100GB video and music walla. If you need more, the Home Wireless Platinum with monthly subscription of RM159 comes with 150GB monthly data with 1TB video and music walla for your entertainment.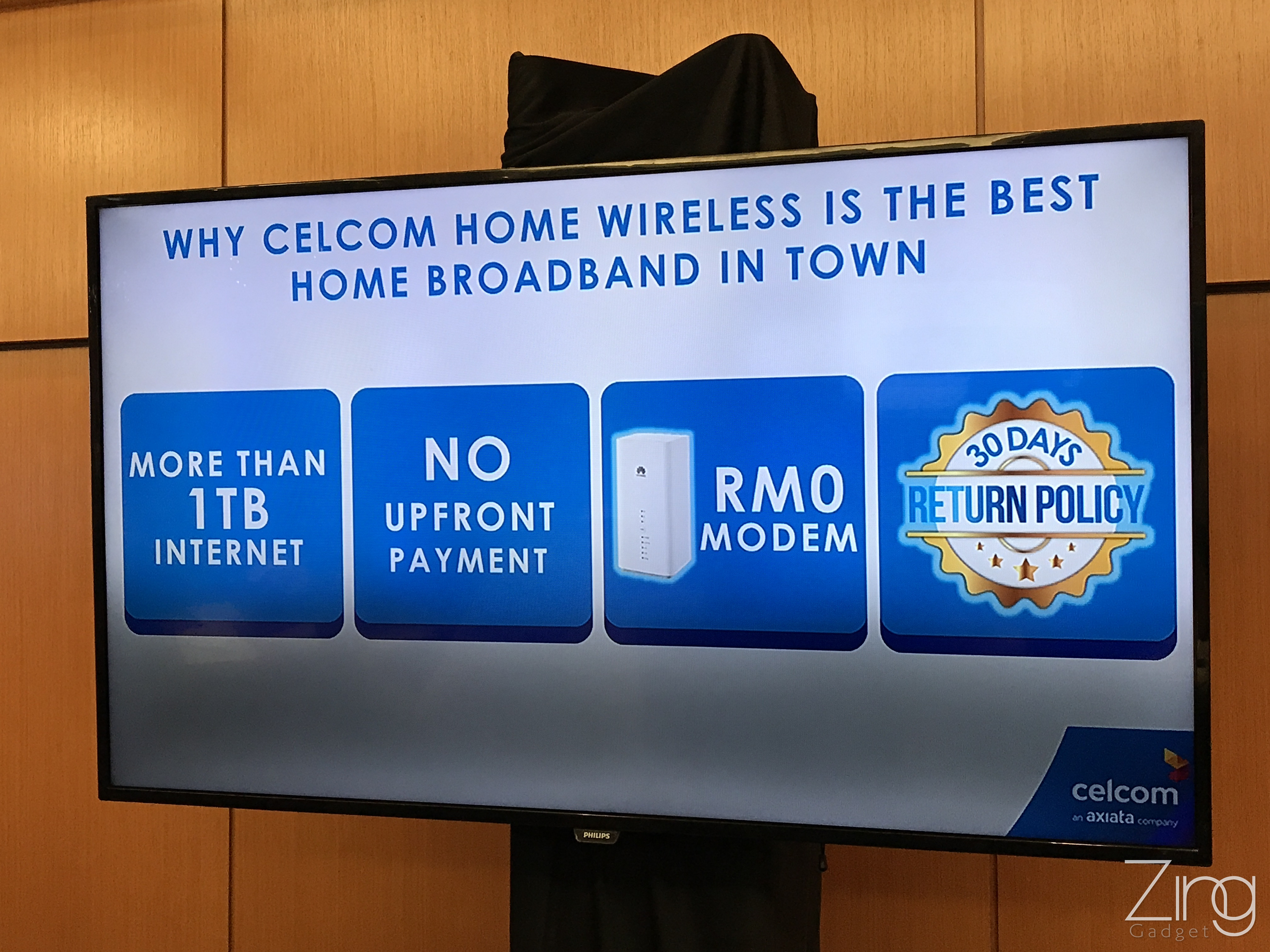 Despite this broadband comes with a contract of 24 months, Celcom requires no upfront payment, no modem fees and 30 days free return policy.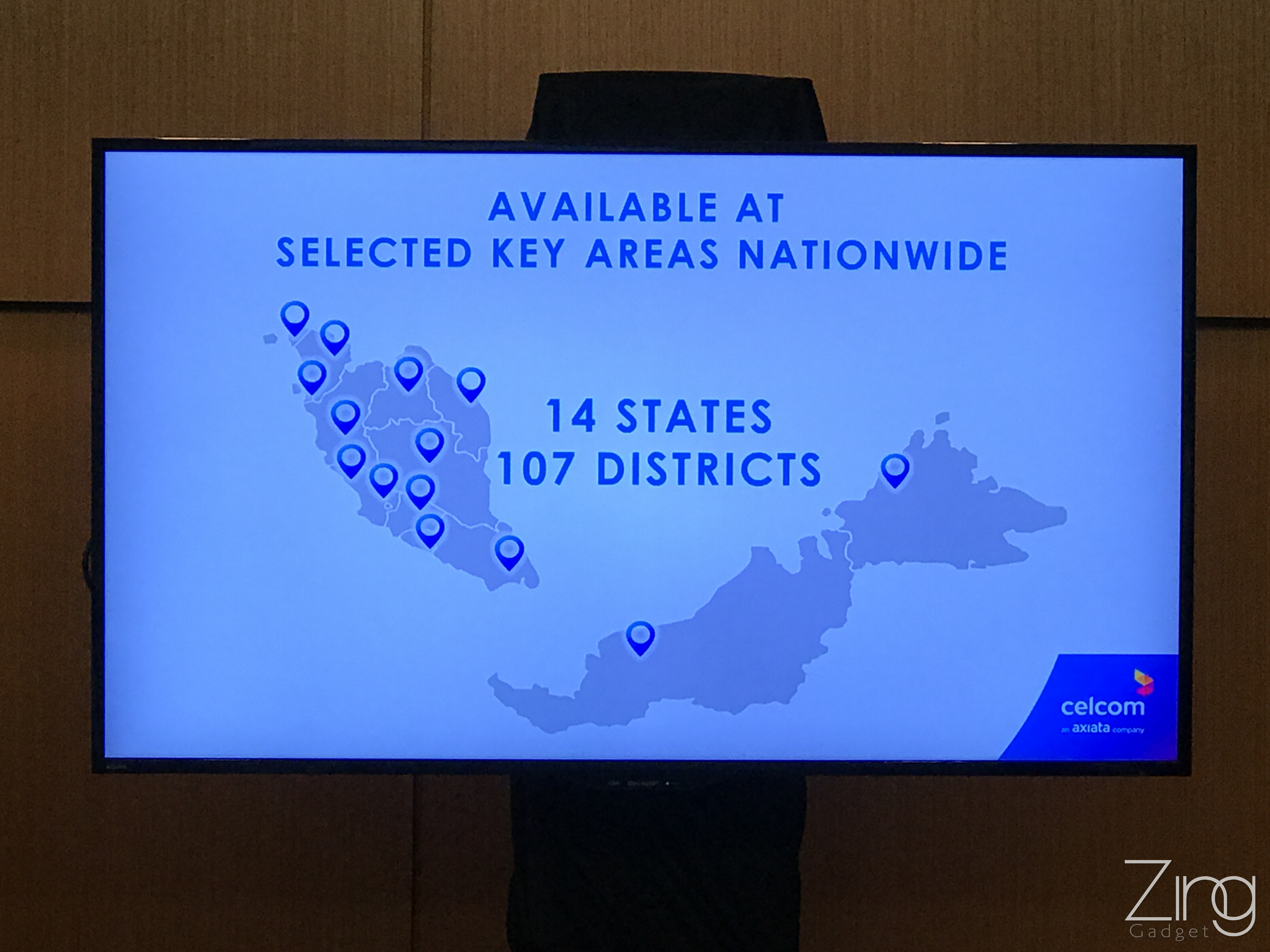 As for its availability, you can visit Celcom Blue Cube and Celcom Center to sign up for the new home broadband. If you sign up within 26th to 29th April at Homedec convention, you might stand a chance to win a year free of Celcom home broadband subscription! Learn more at Celcom official site