The 10th generation iPhone has finally open for sale today and thousands of its enthusiasts has line-up to be the earliest batch to grab the iPhone X. It is also the first day that Malaysian telco deliver the smartphone to their customer and same goes to Celcom. Let's have a look on the available iPhone X package from Celcom!
Celcom iPhone X 64GB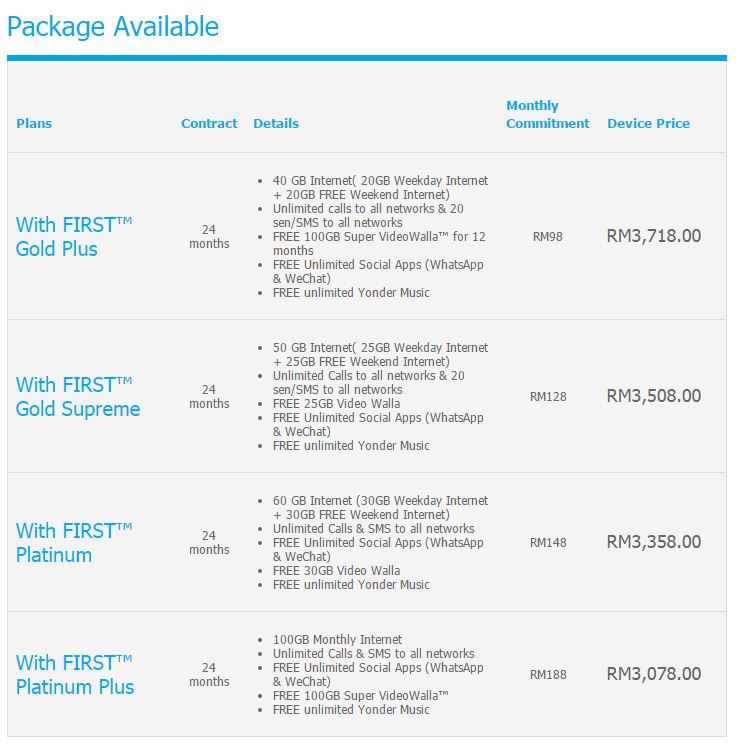 Celcom iPhone X 256GB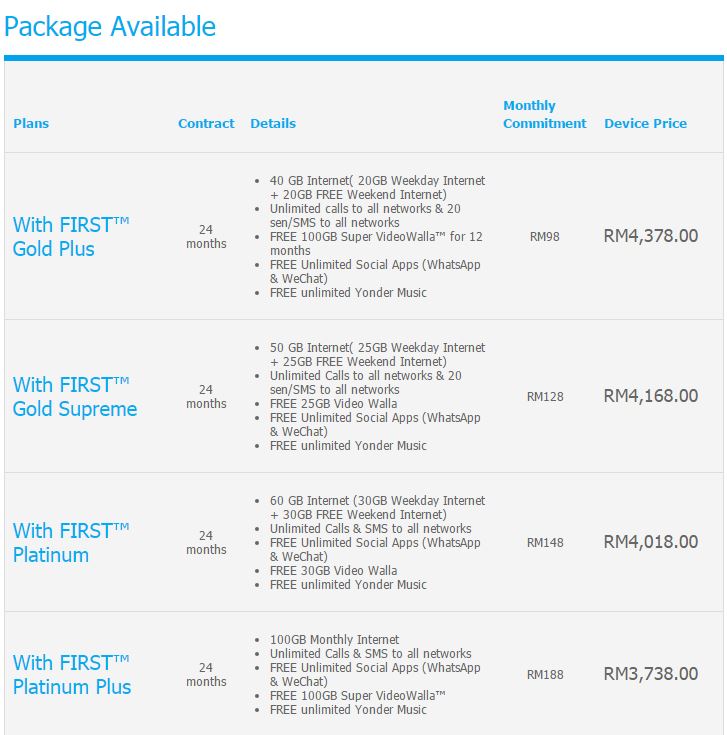 Celcom has offered the iPhone X with lowest device fee from RM3078 for the 64GB variant and RM3738 for the 256GB variant. However, it does comes with monthly subscription fee pro-rated at different value.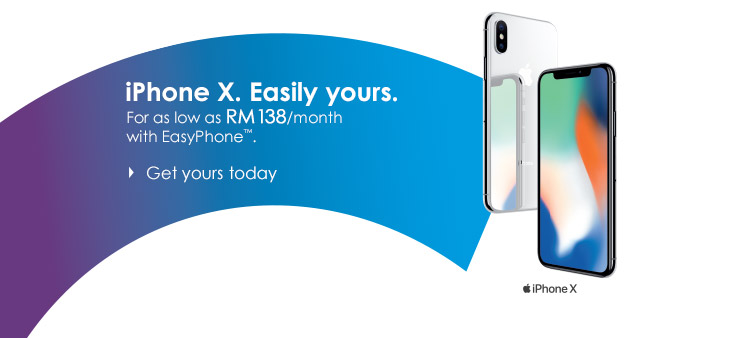 On the other hand, you can also grab the iPhone X as low as RM138 with Celcom EasyPhone. Learn more at Celcom official site.
Meanwhile, there are 2 early bird ladies who has queued up for almost 98 hours and be the first among all to get the iPhone X (64GB) for RM10!
And here comes another lucky guy named Mohd. Faris Mohd Yeseri who get to chance to grab the iPhone X for just RM100 after winning a round on the lucky draw.
You can still participate in this event and win yourself some good deals from Celcom. Don't wait until promotion is over!