With the Consumer Electronic Tradeshow has just started few days ago, manufacturers and innovators around the world has gathered at Las Vegas to display their latest creation, from robots, smartwatches to new generation TVs.
Razer
This time, Razer brings up all the attention of gaming enthusiast with their new concept laptop. The Project Valerie concept laptop has 3x 17.3 inches IGZO display that offers 4K display resolution. Its' display also supports by NVIDIA GSYNC and offers 100% Adobe RGB. 
The 3 fold out screen clearly impressed the media and Razer is now collecting feedback on their new project. As this laptop offers the exact specifications as the Razer Blade Pro, there is no defined production date but we could expect better hardware when it become a reality.
Source : engadget
Xiaomi
The Xiaomi Mix is one of the most unique smartphone in year 2016 with its extremely large screen to body ratio and near zero bezel appearance. Despite having not enough stock to be sold in other countries, Xiaomi will be offering the Mi Mix in ceramic white and China will remain as its first market.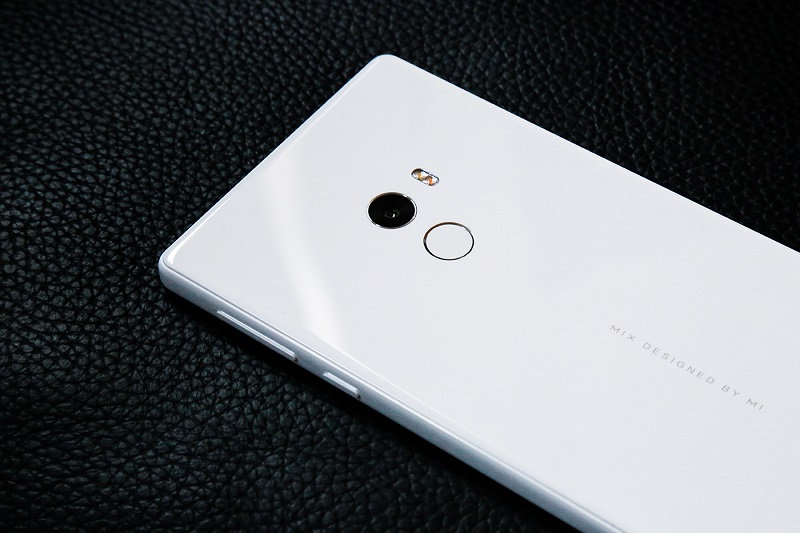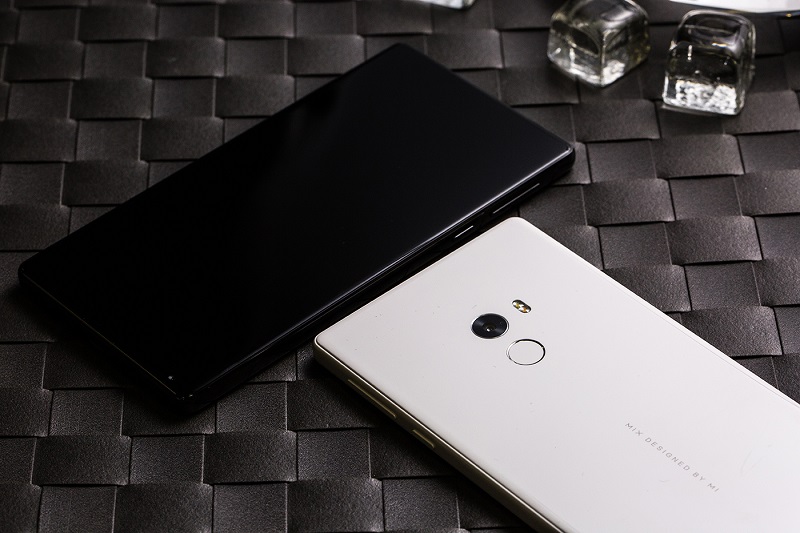 The size of the white Xiaomi Mix remains the same and Xiaomi expressed that the use of ceramic as body material provides a tough resistance towards scratch but the production process is incredibly hectic and difficult.
For its specification, its got a Snapdragon 821 SoC, 4GB RAM+128GB ROM/ 6GB RAM+256GB ROM combination along with 4400mAh battery that support QC3.0. The camera remains the same with 5MP front and 16MP rear camera.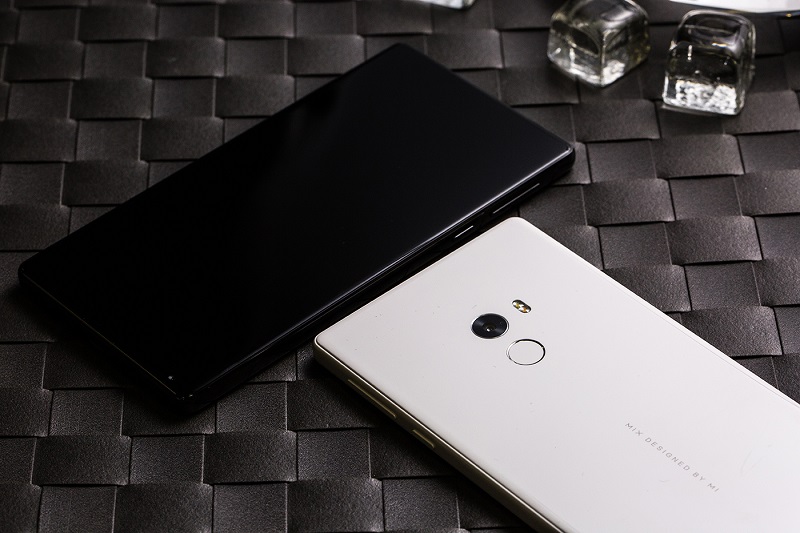 Source : 驱动之家
Apart from the Mi Mix, Xiaomi also introduce the Mi TV 4 and a new router. The Mi TV 4 comes in 45, 55 and 65 inches display but it is incredibly slim with a thickness at 4.9mm. The viewing angle of the new TV is superb and it features Dolby Atmos Home Theater sound technology along PatchHall AI system.
Pricing of the 65 inches display is around $1500 while the additional Dolby Sound bar adds up to $2000. It is estimated to available in China market by this year.
The new Xiaomi router offers 2600Mbps 802.11ac Wifi and 4×4 MU-MIMO, which is powered by Qualcomm IPQ8064 chipset. It has an internal storage at 8TB and support Dropbox sync, Sonos local music playback and will be available in global market in this year. The 1TB variant of the new Xiaomi router is priced within $200 while the 8TB variant is under $500.
Featured image courtesy of CNET