Many tech companies has begin making their products more private following by the increased security and privacy awareness online. Google in the other hand has added a new feature on Chrome for iOS devices. It allows users to lock the incognito tabs open in Chrome when it is closed through Face ID.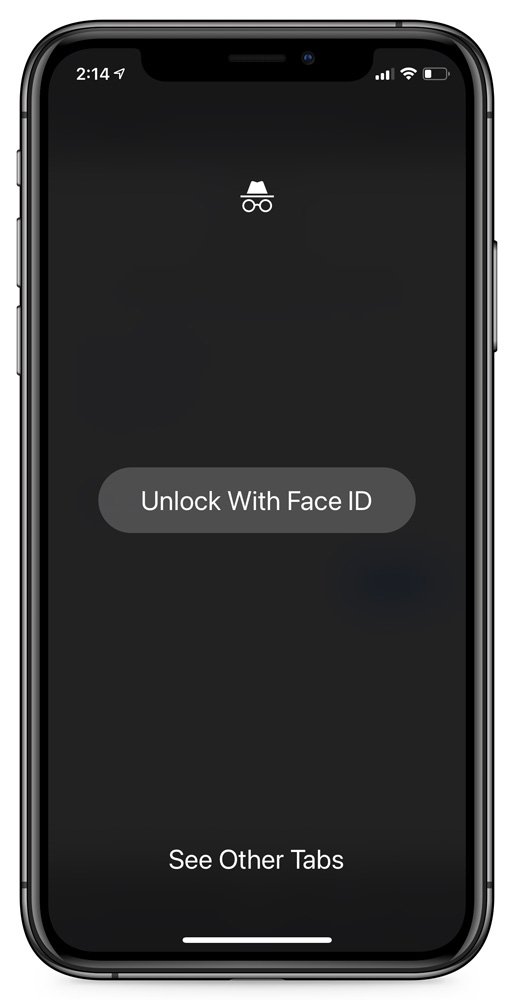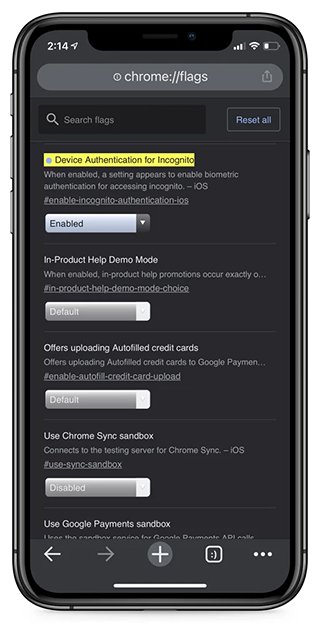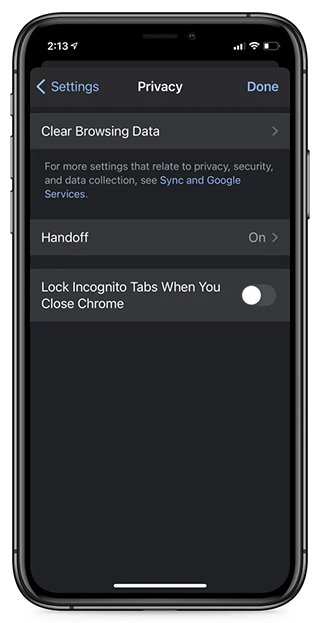 To activate the feature:
1) Enter "chrome://flags" in address bar in Chrome
2) Search for "Device Authentication for Incognito" and enable it.
3) Restart the browser
4) Select "Lock Incognito Tabs When You Close Chrome" in Settings > Privacy