The new G series flagship from LG will soon surface the mobile industry, as most media has received official product launch invitation letter from LG for the launch of the G5. While it seems normal for LG to launch their next-gen flagship on this date, the February 21st coincidentally also marks the launch for the Samsung Galaxy S7.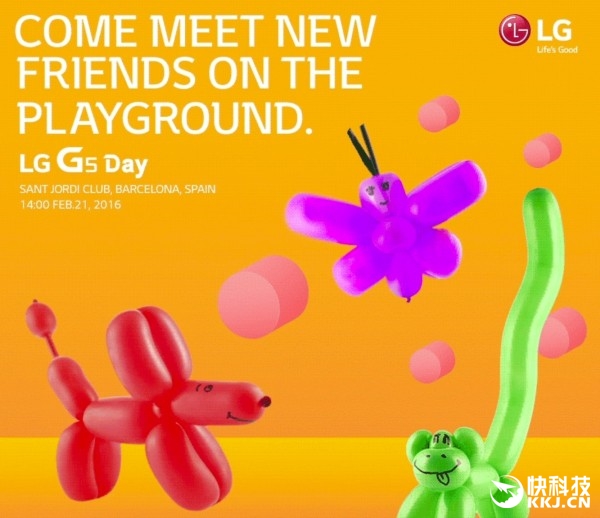 The official invitation letter from LG are seems to be too simplistic and casual. There isn't any sneak peak on the design of the upcoming LG G5 but instead it is filled with colourful balloons in different animal shapes. What could it mean?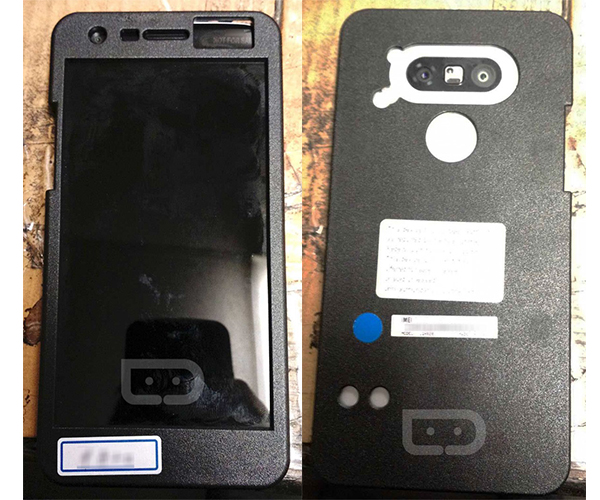 The latest news and rumors suggested that the LG G5 will features a metallic unibody design, a 5.6 inches 2K IPS display, 21MP rear and 8MP front camera and a battery with capacity ranged from 3000 to 3500mAh. Besides, the G5 is expected to come with a new design from the previous G series smartphone.
Apart from challenging against the S7, the LG G5 is also expected to meet its rival such as the iPhone 7 from Apple and other flagship smartphones launched from China such as Xiaomi and Huawei in this year.
Source : mydrivers