The dual camera trend in smartphone has early begins from the HTC UltraPixel camera which received positive and negative reviews for its camera and image quality. Nonetheless, the dual rear camera trend has begin to viral after Huawei launches the P9 that comes with a LEICA co-engineered camera and followed by the Apple iPhone 7 that serves different function for its both lens. Nonetheless, Qualcomm also jumps into the bandwagon it its Clear Sight module.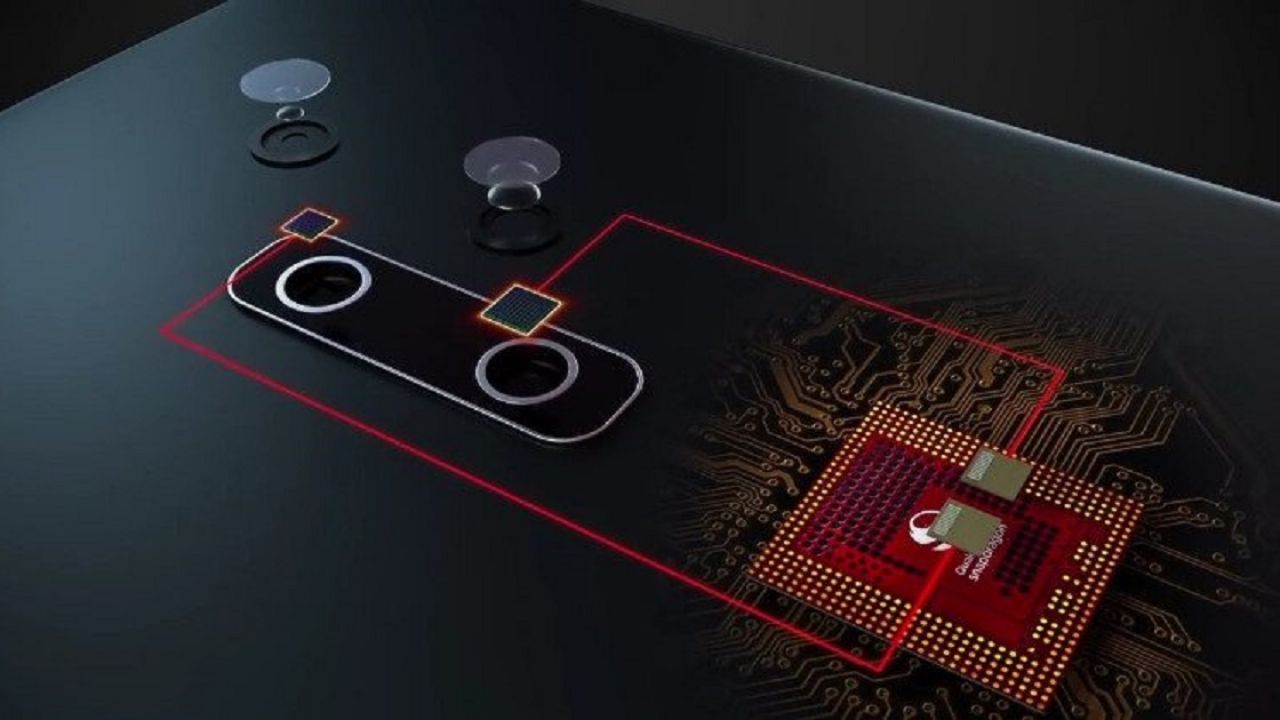 The Clear Sight module aims to mimic human eye where one sensor detects colour while the other detect monochromic visuals. This theory is somewhat similar with the dual lens featured on the Huawei P9 and P9 Plus camera.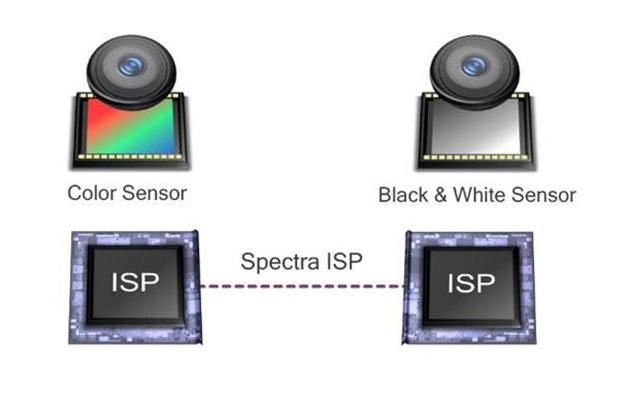 Following image processing with Spectra ISP, the image of both lens are overlapped and combined for a high resolution image. Hence, this does not requires the post-processing software that often alters the quality of end image. However, this technology is currently exclusive for Snapdragon 820 and 821.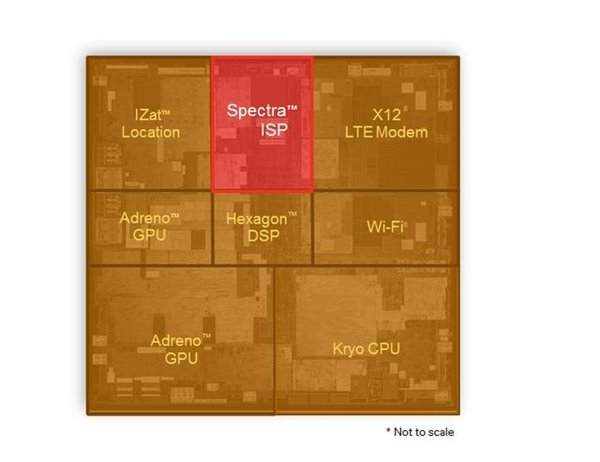 Qualcomm officials also stated that they will be releasing more information of the Clear Sight in the upcoming months.  With Qualcomm support, more and more smartphone manufacturers will be able to put dual camera onto their smartphone later on.