Android and iOS are the two most famous mobile operating system. With that being said, both operating system are rival to each other and they both have their own collective fanbase around the internet. A recent survey was released to public which aim to collect the mobile operating system preference of each smartphone users. We will show you the poll result below but let's have a side to side comparison of the both operating system. .
Lock Screen and main interface:
There aren't large difference between the user interface and the lock screen of Android and iOS. However, instead showing all the application in the display, all the application are stored in the application menu in the Android.
Siri VS Google Now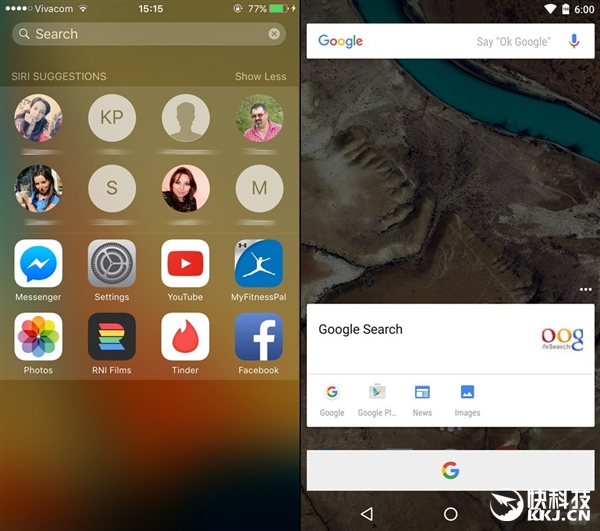 In the iOS 9 and Android 6.0, the voice assistant has been largely improved from their previous version. Siri now comes with the Siri suggestion feature and allows you to connect to your friends and family easily. The Google Now from Android 6.0 also now supports the Now on Tap feature that allows instant search without distrupting your current activity.
Recent app menu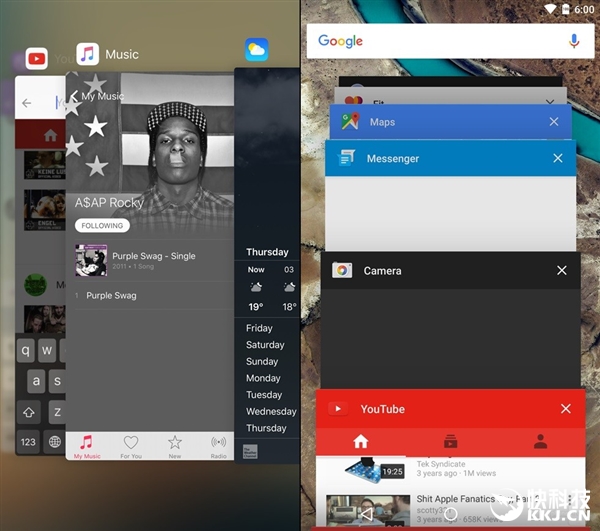 In iOS 9, the recent menu was changed to an Android alike interface which are more beautiful that previous. There isn't much difference on the recent application menu.
Settings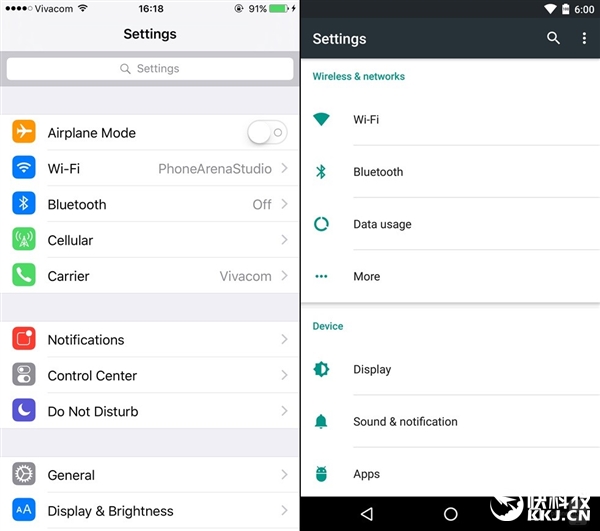 Keyboard

Apple finally allows external keyboard add on and large keypad!.. while Android has this feature years ago.
Camera interface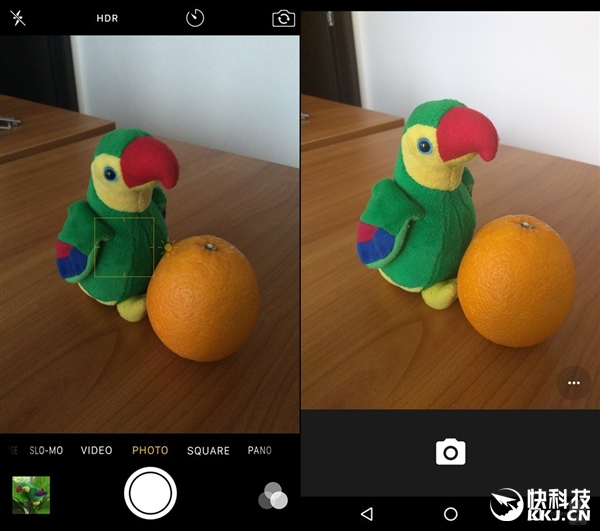 The iOS 9 uses the common camera interface as the iOS 8 while Android camera interface focus on the 'Less is more" simplistic app interface design.
Here comes the poll result!:
Android 6.0: 13793
iOS 9: 7785
Congrats on the Android for nominated the most favourite mobile operating system. However, each OS has their own flaws and goods and one cannot simply deduce everyone preference based on ratings
Source : mydrivers