Your smartphone usually comes with a protective glass in front of the display that is resistant towards certain scratches, but your might not even know about it. The well-known glass maker Corning has just launched the 5th generation of Gorilla Glass which is now even tougher towards impact.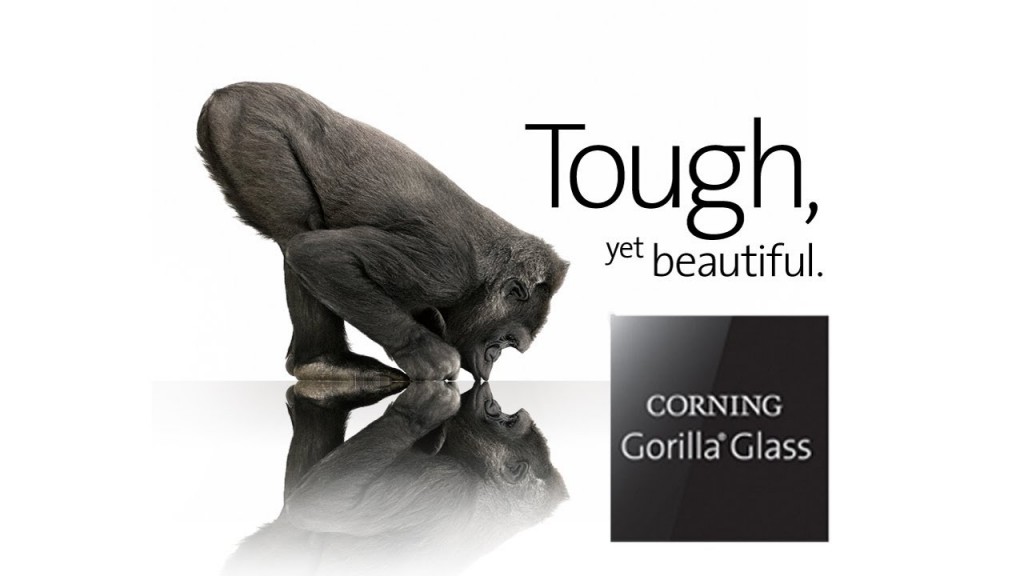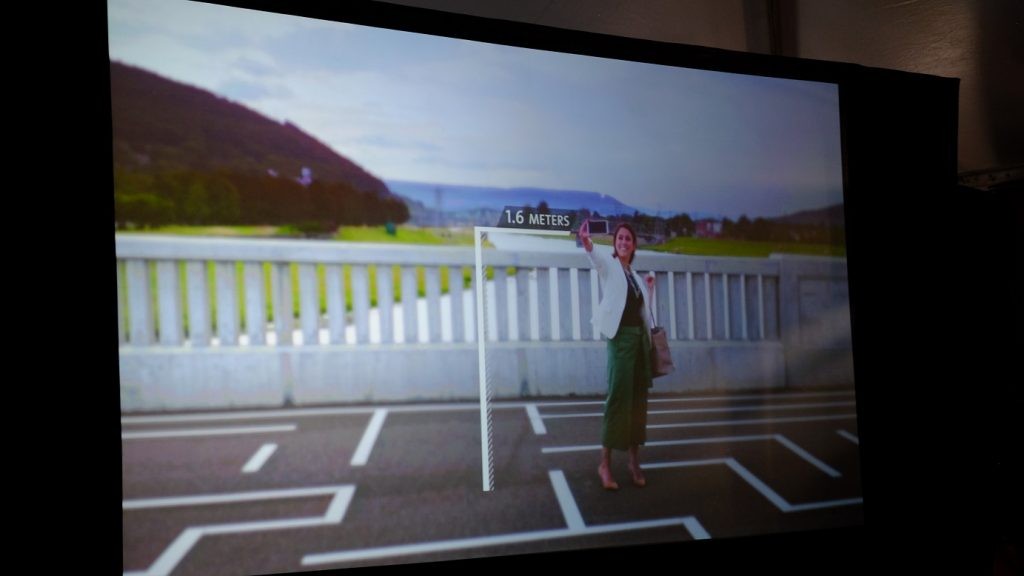 According of Corning analysis, the Gorilla Glass 5 is able to resistant critical amount of damage dealt onto the display when the smartphone was dropped from 1.6m from the ground. It is now 1.8 time stronger than last generation and is 4 times more resistant towards damage.
John D. Duke express that the Corning Gorilla Glass 5 will be available on the market as early as Q3 2016. Could it means that the upcoming Galaxy Note 7 from Samsung feature the new Corning Gorilla Glass 5.