The black colored iPhone has disappeared on the market since the launch of iPhone 5s, while this colour is replaced with space grey and eventually to rose gold as seen on the iPhone 6S. However, it is said that Apple will bring the space black colour onto iPhone 7 which is a perfect match for the new iOS dark theme.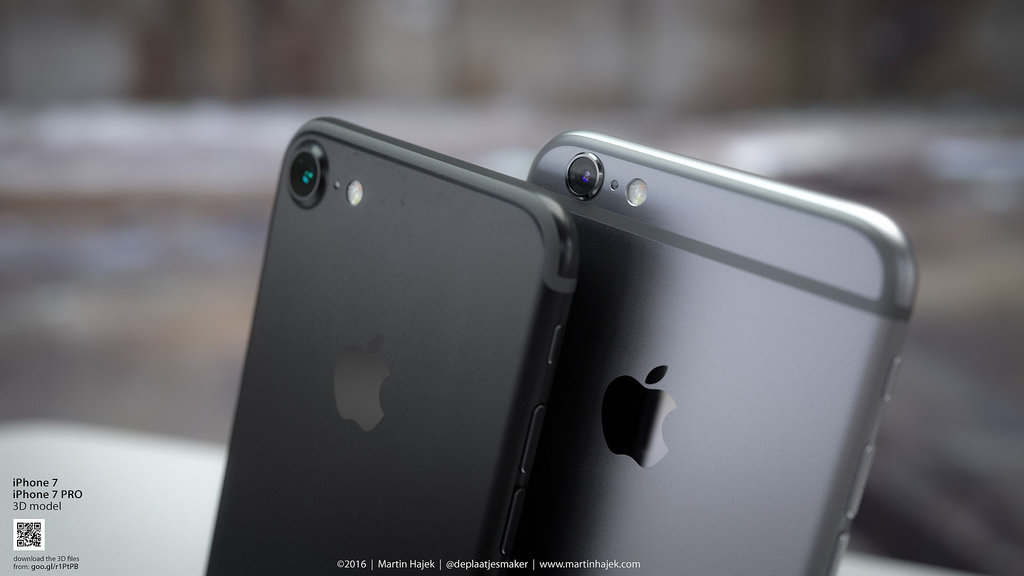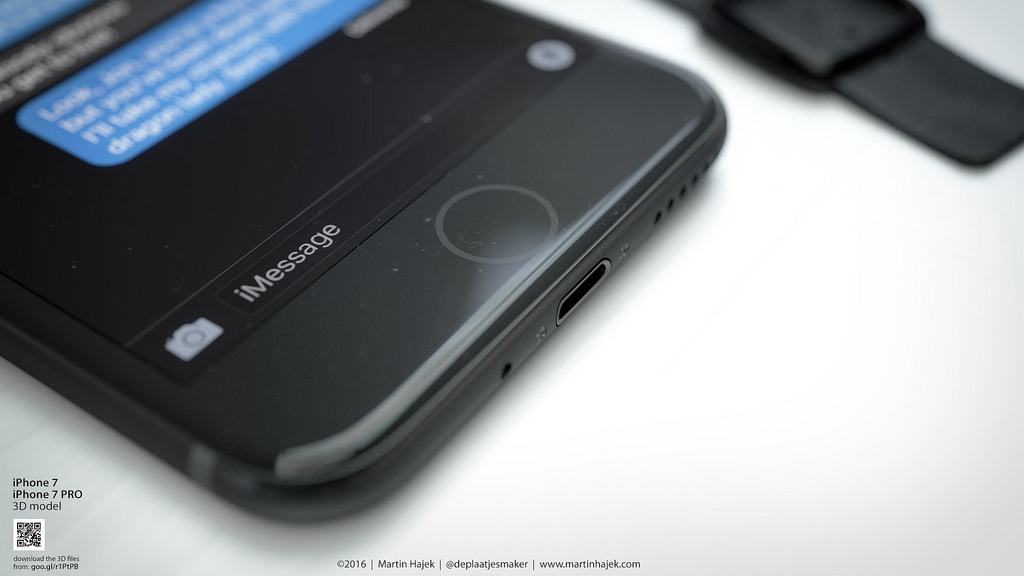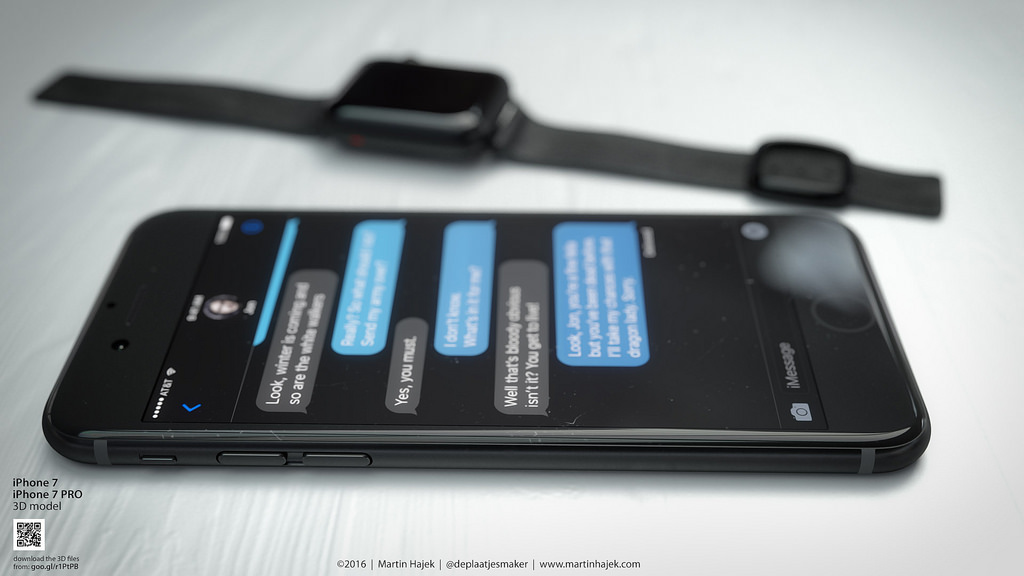 It is also said that the iPhone 7 will discontinued the use of 3.5mm audio jack and instead replace the headset with a lighting cable connector.
Would this become a reality?
Source :qooah