Are you a keen gamer? Alienware, which has gone silent for many years has finally make their voices in Malaysia market today. This time, Alienware has launched new series of desktop, notebooks, monitors and peripherals for your ideal gaming experience.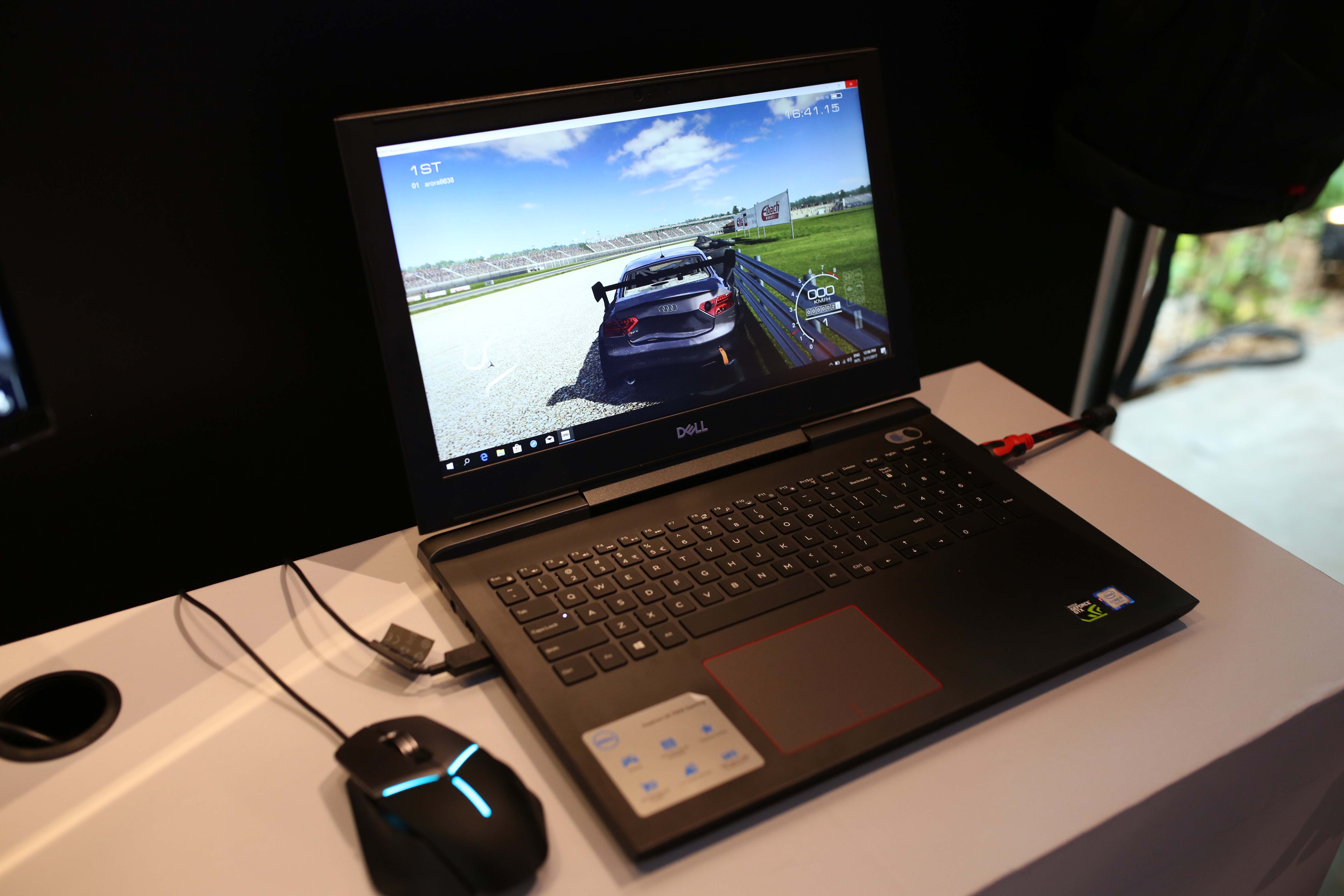 Inspiron 15 7000 specifications:
Intel Core i5 SoC(up to Core i7)
Windows 10 Home
4GB RAM (expandable up to 16GB)
Nvidia GTX1050(up to GTX1060 Max-Q)
Price starts from RM3899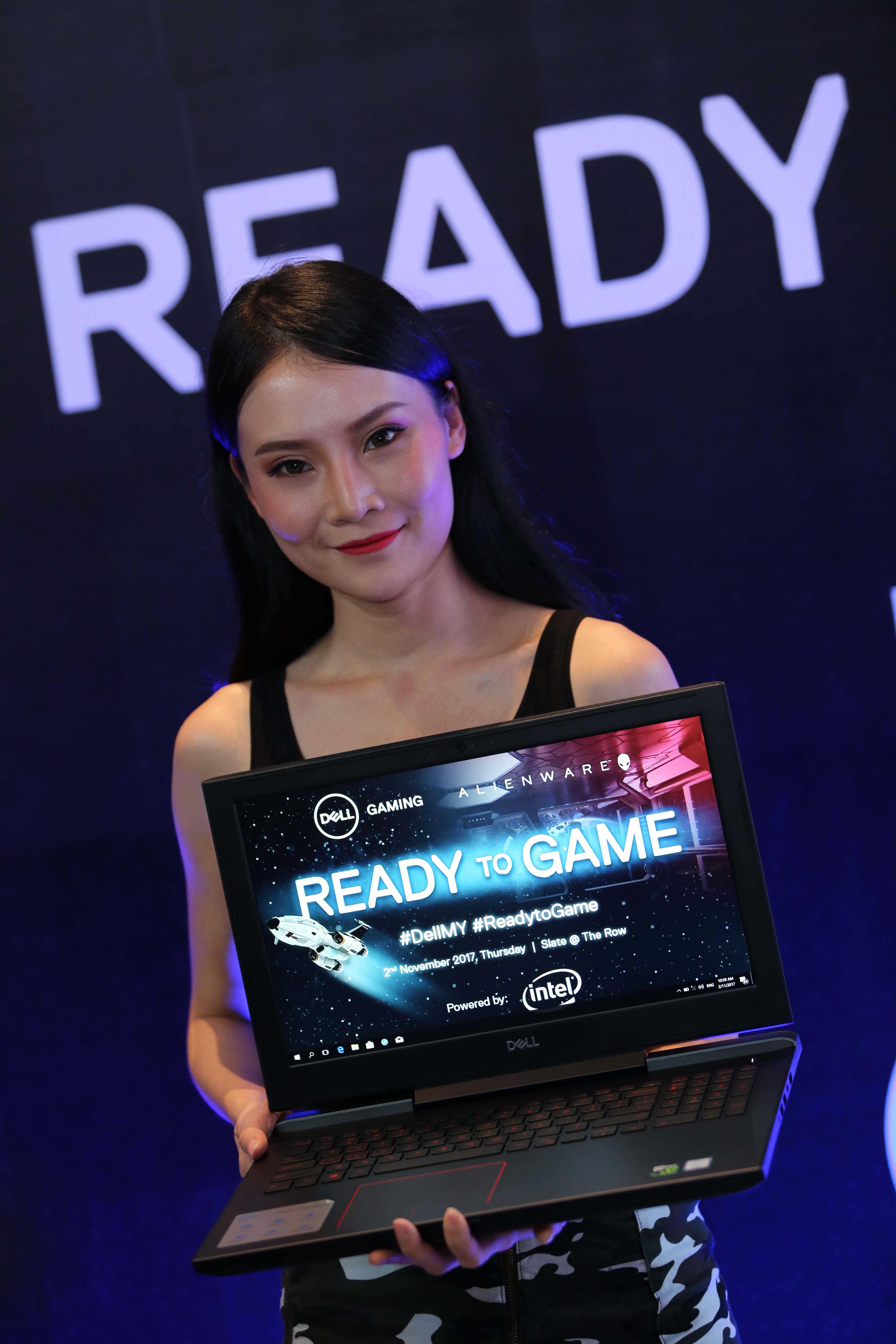 The Inspiron 15 7000 is the latest Dell multimedia laptop powered by Intel Core i5 processor, Windows 10 Home, 4GB RAM and Nvidia GTX1050. There are multiple specifications to pick from and you can select up to 16GB RAM, Intel Core i7 and even GTX1060 Max-Q.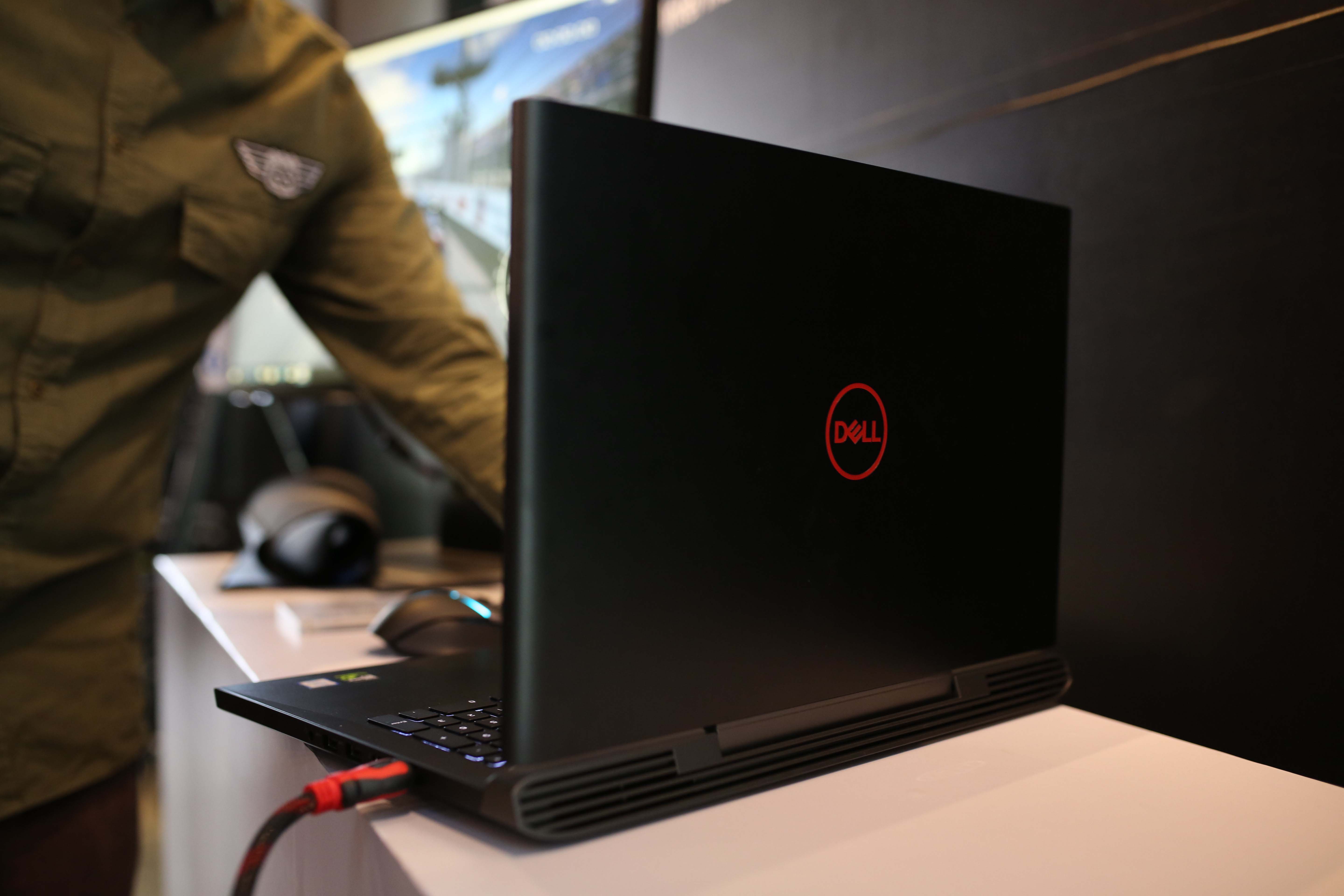 The Dell Inspiron 15 7000 doesn't goes aggressive in design but the use of red and black colour highlights the performance it driven, similarly to other gaming notebook on the market today.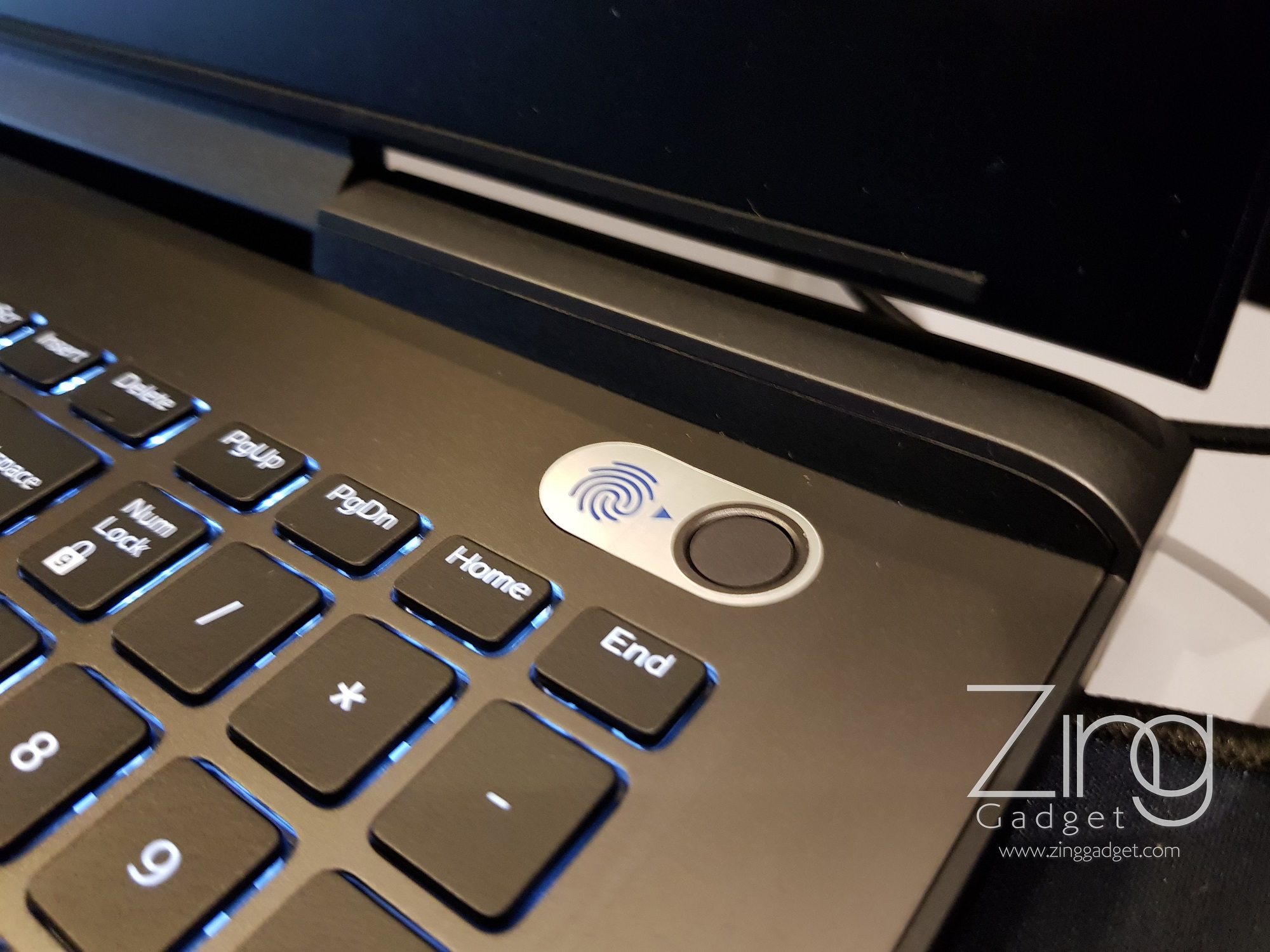 There is also a fingerprint scanner integrated along with the power button on the notebook.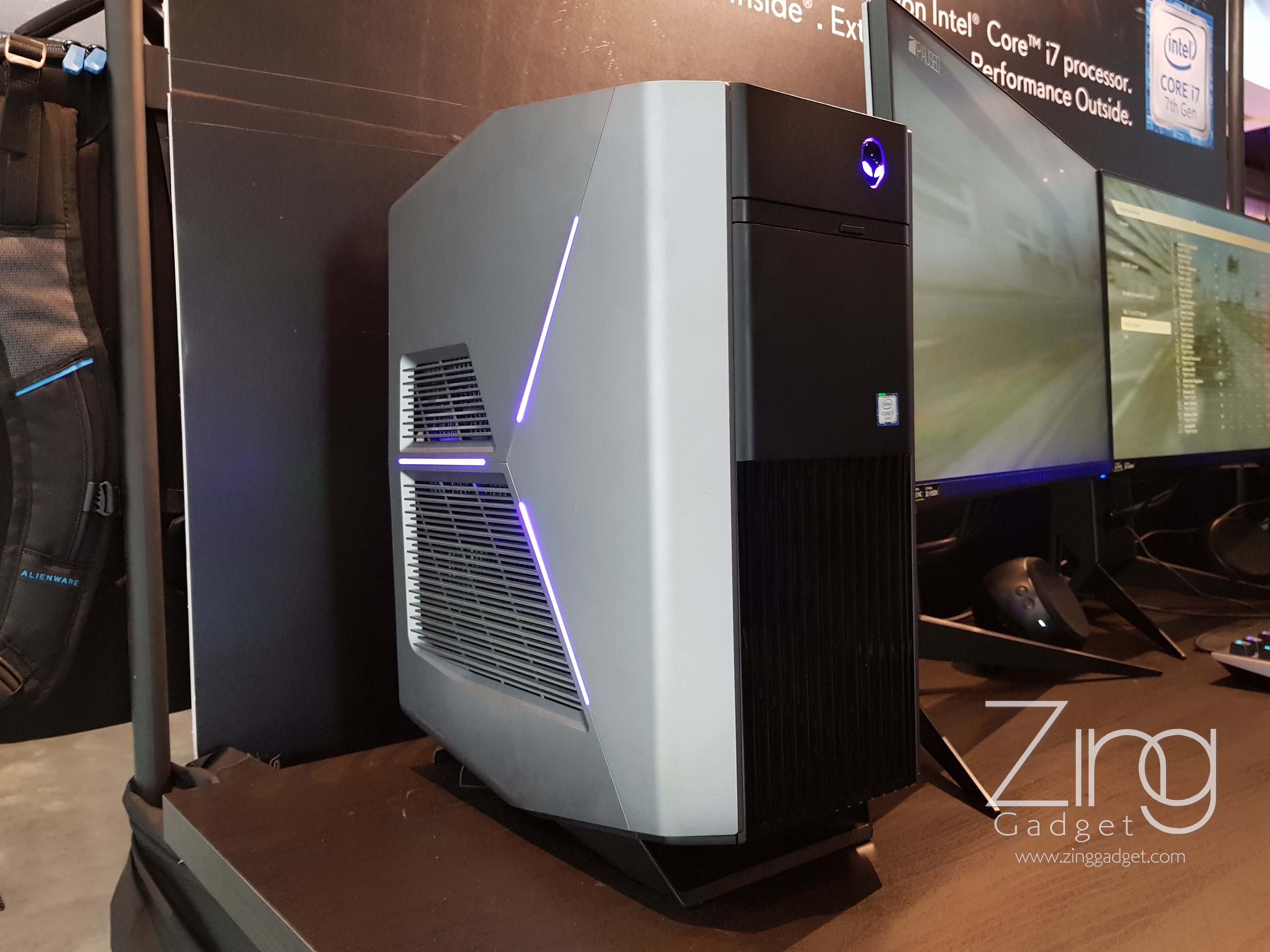 On the other hand, Dell also launches the Alienware Aurora gaming desktop that brings 4K gaming capability to everyone. It is the smallest Alienware gaming desktop with dual graphics card and the exterior is interchangeable for your own customization.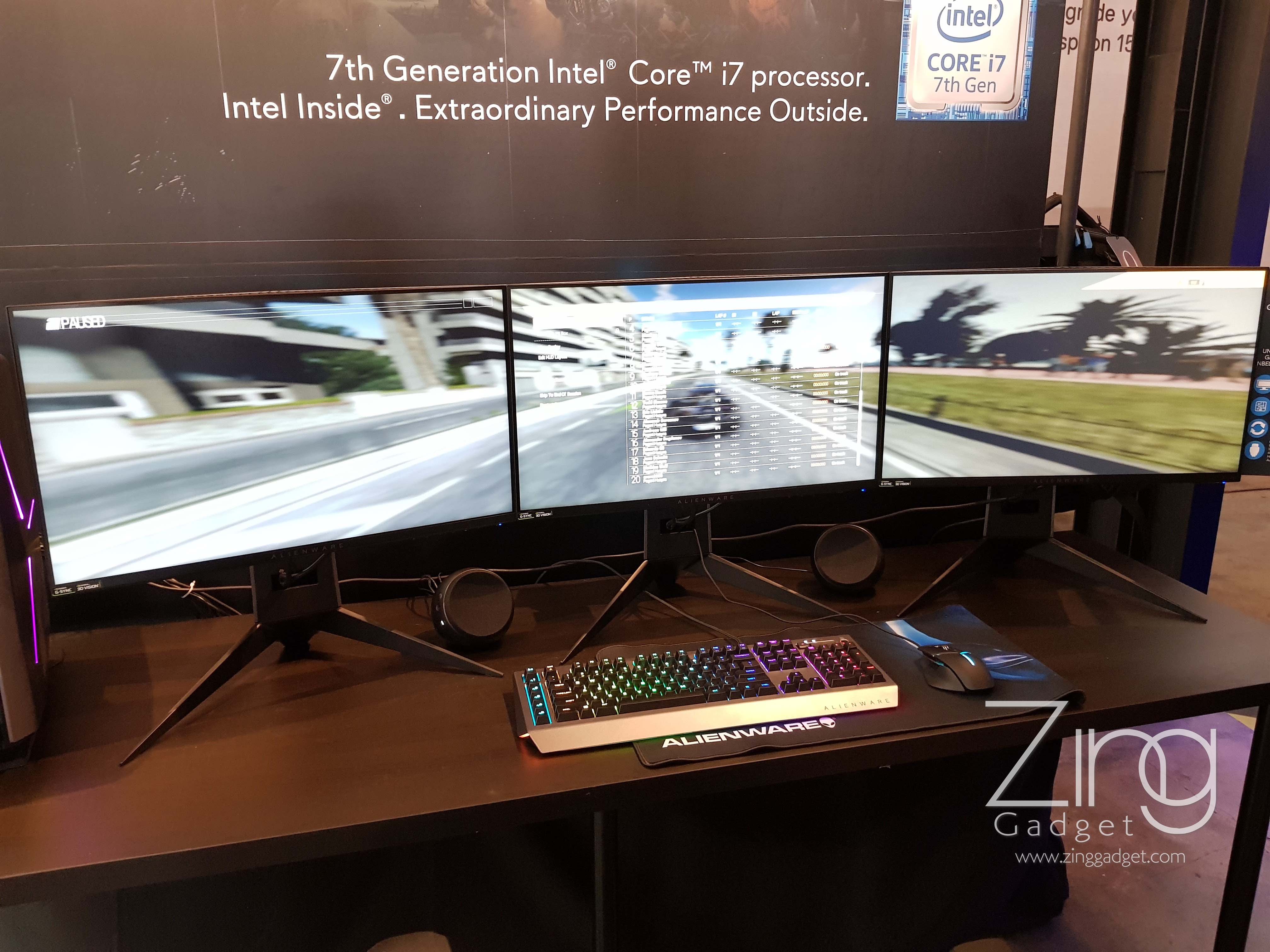 Dell also brings the 35″ curved screen display with WQHD and WFHD resolution and offers variant with G-Sync support. In the other hand, there is also a 25 inches Full HD gaming monitor that offers variant with G-Sync or AMD FreeSync support.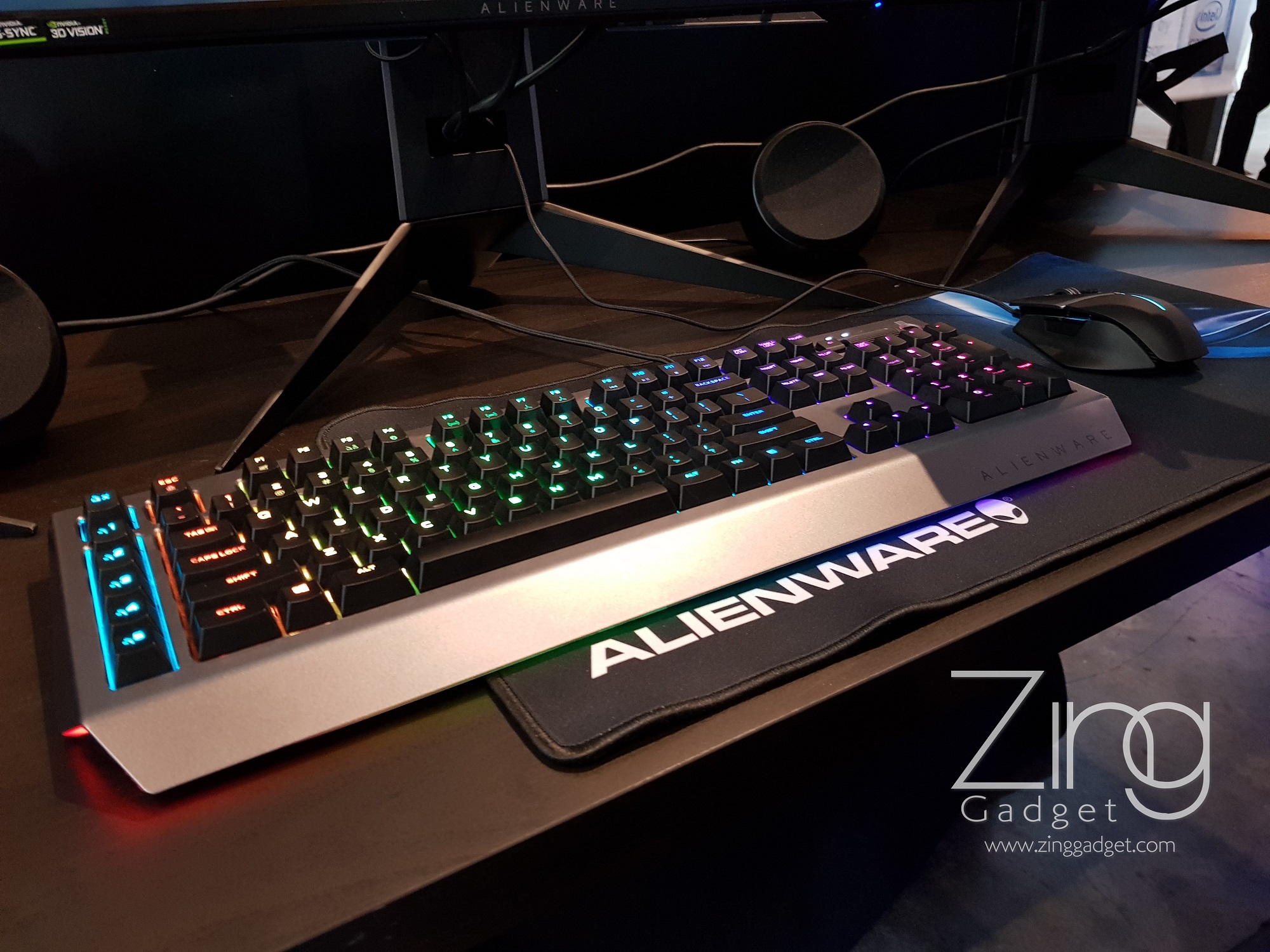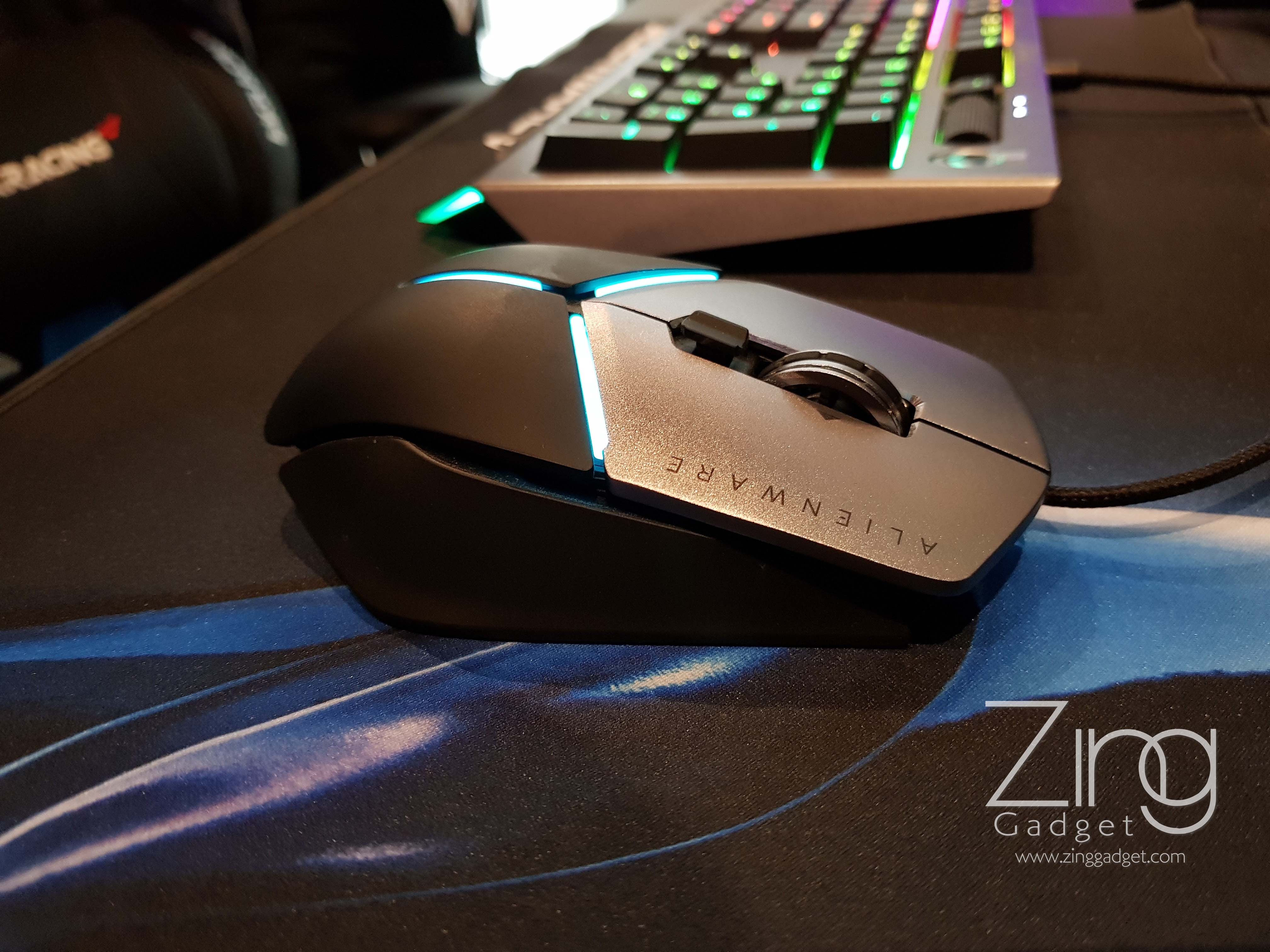 Apart from desktops and monitor, Alienware has their new gaming peripherals launched and these are the Alienware Pro Gaming Keyboard, Alienware Advanced Gaming Keybord, Alienware Elite Gaming Mouse and Alienware Advanced Gaming Mouse.
Pricing of the notebook & peripherals are as below.