If you enjoyed the tiny bezel, brilliant display of the high performance Dell XPS 13 but the 13 inches display is unable to satisfy your need to stream and watch movies on the go? The 15 inches model has arrived today and let's have a quick look on it.
The Dell XPS 15 is the successor of the XPS 13 that features a ultra thin bezel. However, it does not just come with enlarged screen, but a striking 4K Ultra HD display that can mesmerize your eyes within seconds.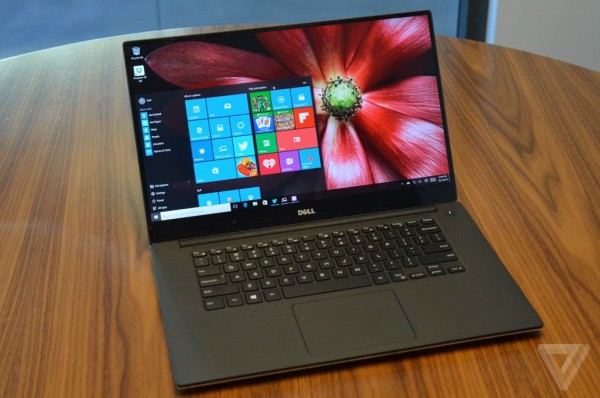 "Wow, just wow"
The XPS 15 comes with a non-touch and a touchscreen version and hence the differences in resolution comes in. The non-touch panel comes with 1080p full HD resolution while the touchscreen panel comes with UHD display.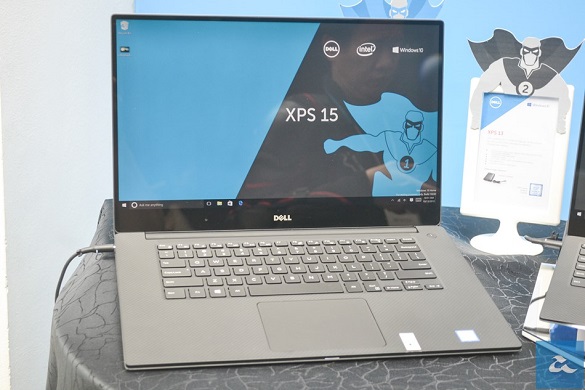 The non-touch version of the XPS 15 comes with 6th gen Intel Core i3 or the 6th gen Intel Core i7 processor. The touchscreen version comes with an upgrade from the 6th gen Core i5 processor to Core i7 processor which boost the performance to a great extend meanwhile, it comes with Intel HD integrated graphics or the higher end Nvidia GeForce GTX960M up for selection.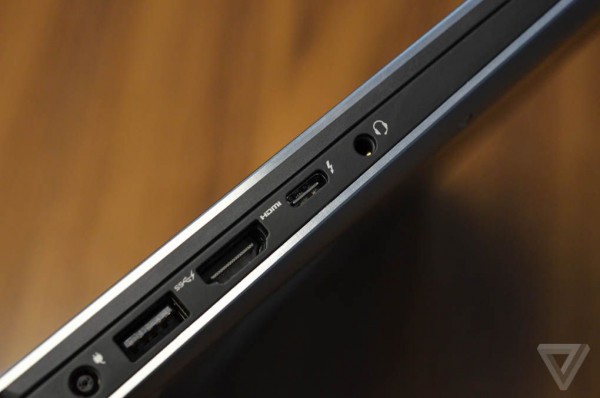 The Dell XPS 15 comes with 2 USB 3.0 and 1 SD ports as well as a Thunderbolt 3 ports.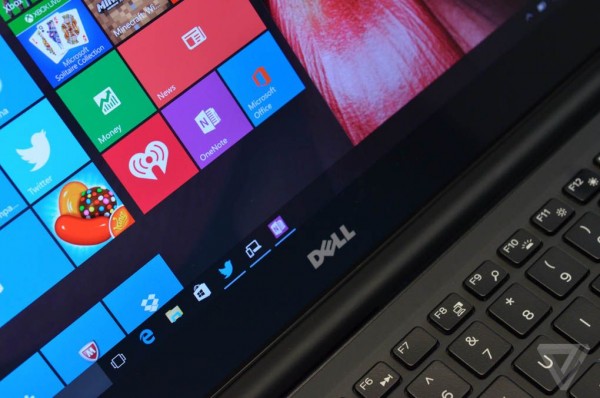 How long can the laptop last? Even in brilliant 4K display, the XPS 15 provides up to 10 hours of battery life which is suprising indeed. In Full HD display mode powered by the Intel Core i7 processor, the XPS 15 can last for 17 hours of continuous usage!
Dell XPS 15 will be available from October this year which is priced at RM8499! The XPS 13 will also be priced at RM4999 at Dell website.
How do you think about this deal?