The iPhone 7 has just launched hours ago and many of us have seen the new features of the new iPhone. For those who still have the iPhone 6, 6S or other variant, does it worth to switch to the new iPhone for this year? Let's find out the main difference below!
Apple A10 on iPhone 7 is 40% faster than iPhone 6S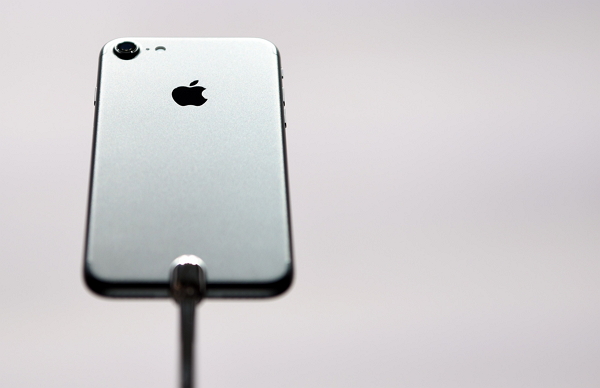 The A10 Fusion quadcore processor offers 40% more performance than Apple A9 while the A10 itself is 50% faster and more efficient than Apple A9. If you feel that the iPhone 6S doesn't offer the fluid user experience as you expected, the iPhone 7 may have been just right for you.
No more 16GB and 64GB ROM variant!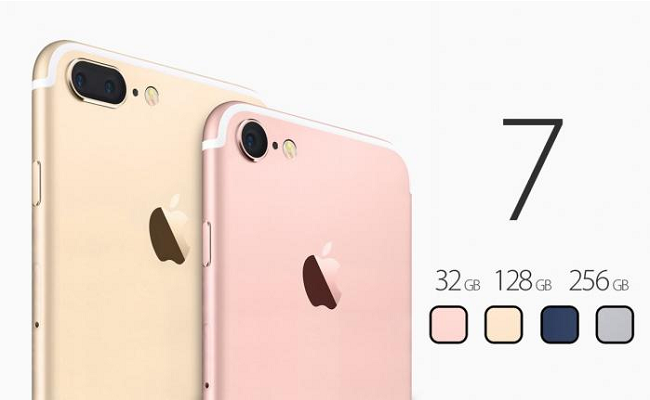 One significant change on the iPhone 7 is the availability of the storage volume. The new iPhone 7 starts with 32GB memory and the 64GB memory is removed and upgraded to 128GB and 256GB. With the increase of storage memory for a smartphone, same goes for its price.
No 3.5mm audio jack for your premium headphones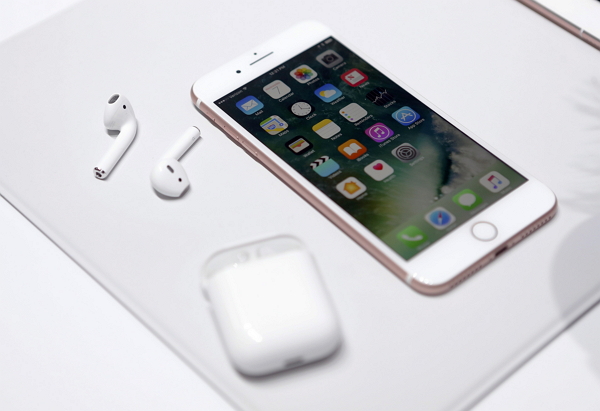 If you enjoy listen high quality music with premium headphones along with amplifier that requires a 3.5mm audio jack, chances are the iPhone 7 is abit inconvenient to do so. Apple has removed the 3.5mm audio jack and change its Apple Earpods with lightning port connection. Although they does offer a 3.5mm audio jack connector, you might need to pay and bring one more extra gadget to enjoy your favourite music on the go.
IP67 water and dust resistant!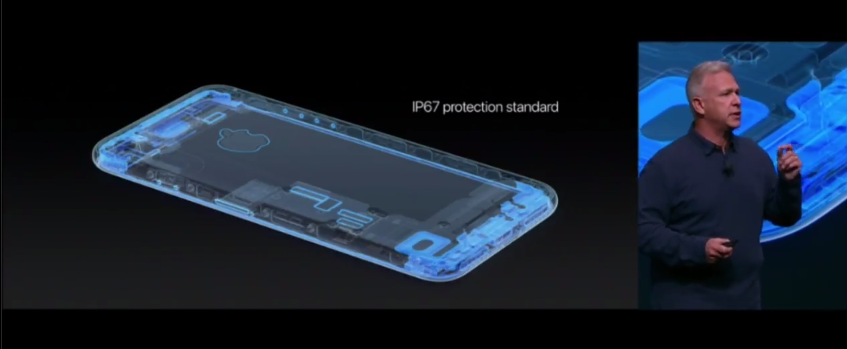 While iPhone 6S currently supports water resistant against splashing, the new iPhone 7 and 7 Plus comes with water and dust resistant IP67 certified.
Better camera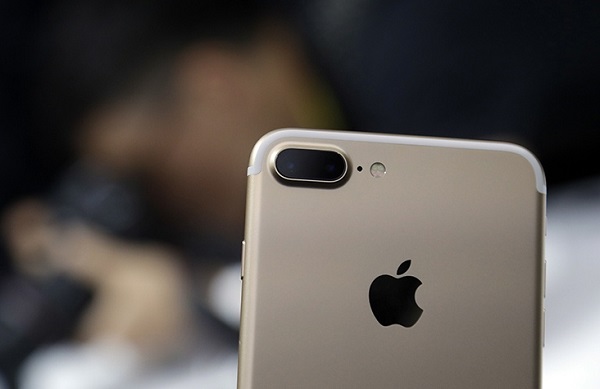 Although iPhone 6S and iPhone 7 both uses a camera with 12MP, the iPhone 7 comes with a larger sensor size with f/1.8 aperture and the dual rear camera on the iPhone 7 Plus offers much more features such as optical zooming and wide angle lens.
Rose gold for iPhone 6s, but Jet Black for iPhone 7!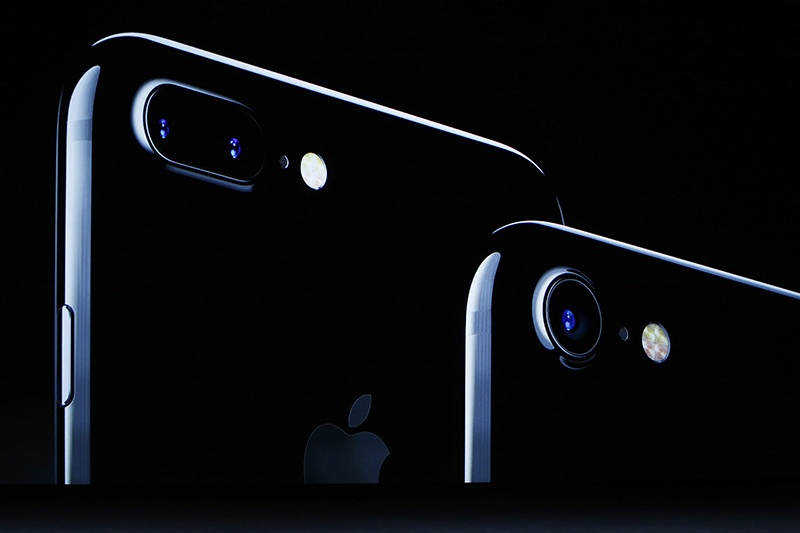 The new jet black colour for iPhone 7 is ultimately Apple biggest motive to target those who enjoy black. One thing to note that the iPhone 7 in jet black even has its Apple logo darkened in black for a new level of "blackness"
Nonetheless, iPhone 7 is still available in rose gold if you prefer.
Source : 自由时报