With the recent launch of the Galaxy S7 Edge from Samsung, many telco providers has launched their respective plan for the latest flagship from Samsung. Today, Digi has launched their Postpaid plan where you can get the Galaxy S7 Edge with DiGi Postpaid 238 plan only at RM1449!
Apart from purchasing the S7 Edge at RM1449, first 50 users that subscribe to the DiGi Postpaid plan is eligible to enjoy RM200 discount of the S7 Edge!
DiGi Postpaid brief look

The DiGi's Galaxy S7 Edge comes with 4 postpaid plans which are Postpaid 68, 98, 148 and 238. Each Postpaid plan comes with device price and upfront price with the cheapest S7 ranged from RM1449 to RM2390.
The Postpaid 148 is one of the best DiGi postpaid plan out there with a monthly subscription at RM128 that comes with 9GB of total internet quota and unlimited calls and texts to all network. More details of DiGi Postpaid 148 plan here.
Here are the DiGi stores that you can enjoy RM200 off as the first 50 subscribers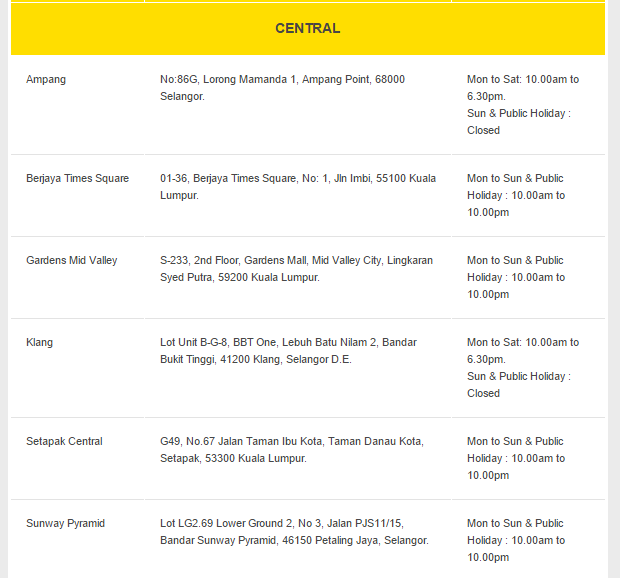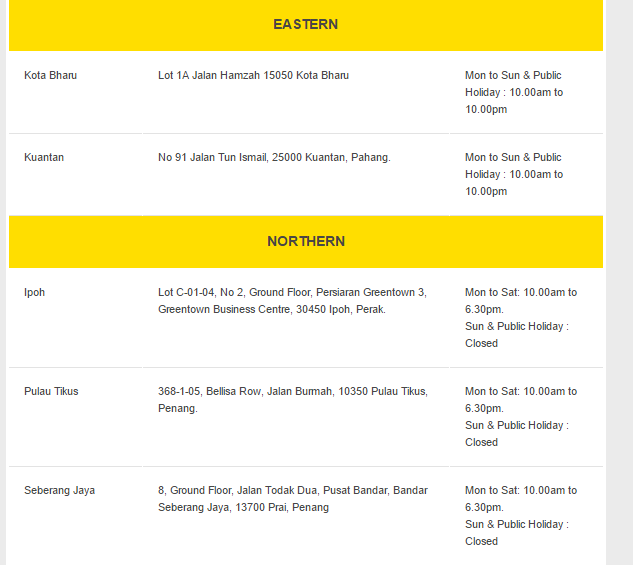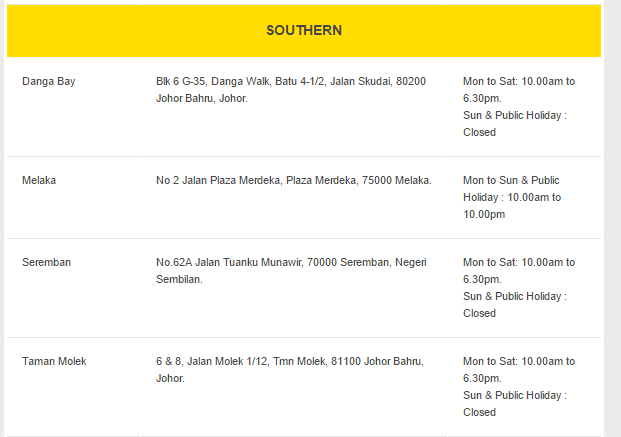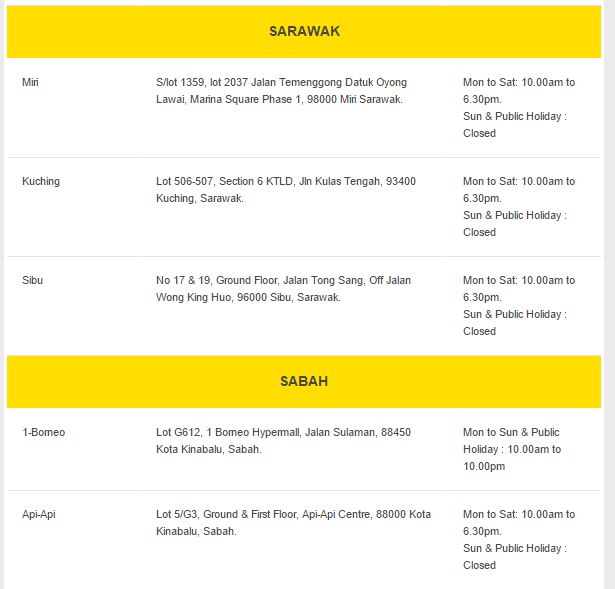 Bonus!!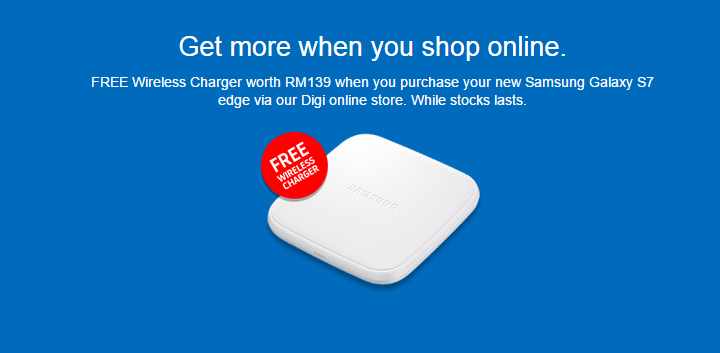 If you are unable to sign up the plan at any of the store mentioned above you can sign up this plan through DiGi online store to get your new Galaxy S7 Edge. Besides, you will also receive free wireless charger at RM139!
For more information of this deal, visit DiGi online stores here